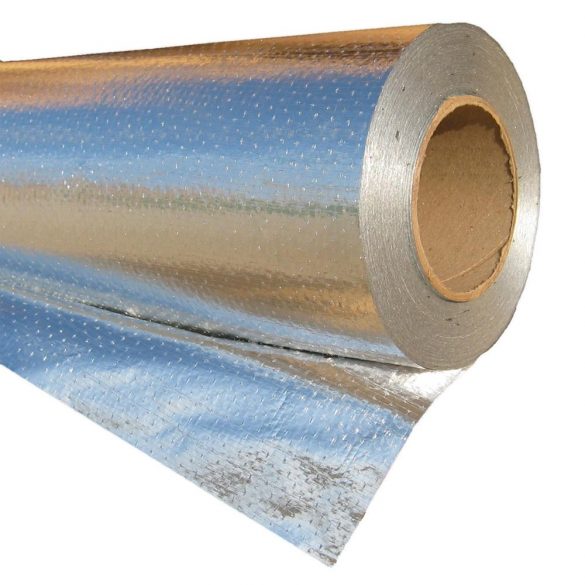 If you're considering a metal home for residential purposes, one important consideration will come up when planning your home: energy...
Read More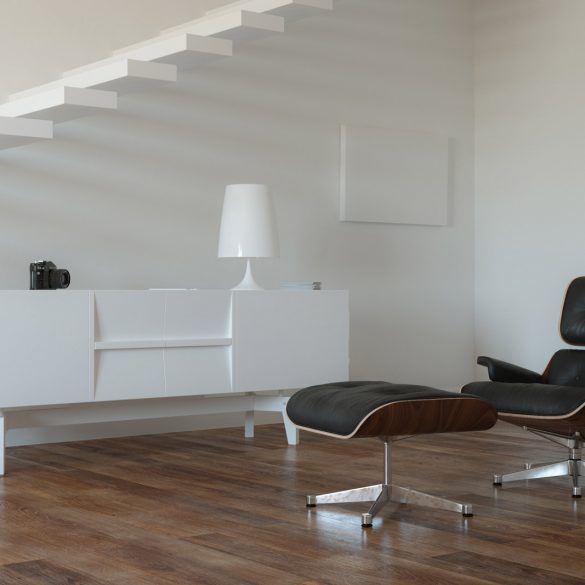 Eames chairs are as popular today as they were in the mid-century, but one thing has changed: prices. These popular...
Read More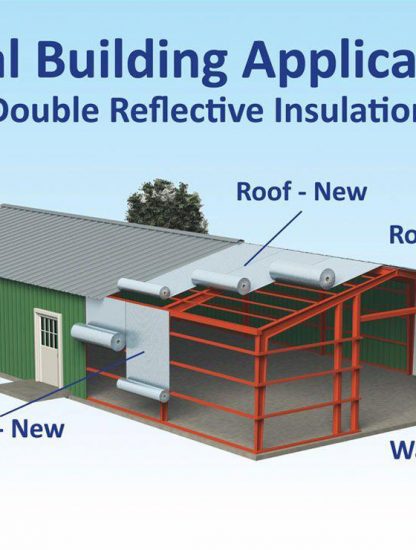 Reflectix is a very popular choice of insulation, and you'll find this product in Lowes, Home Depot and on Amazon...
Read More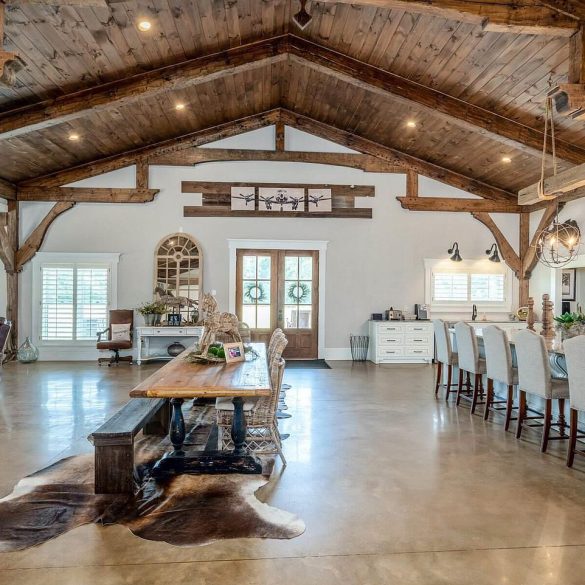 Farmhouse décor is the perfect fit for barn style houses. Offering rustic charm and an inviting feeling, this style of...
Read More