Our site was born out of one part buyers remorse, one part passion with an equal measure of humility.
We had just started building our first home in the fall of 2013 after signing with a local "custom" builder. We thought we were thinking 'outside of the box' and would not have the same problems as with national "stick home" builders.
What we got was a rude awakening.
The buyers remorse was almost instant and we nearly walked away out on our closing. In hindsight, that would have been the smart move.
Within the 1st year, the builder had to replace the entire 1st floor hardwoods, repair the foundation (the workers were learning on the job and started our foundation for an entirely different model) and rewire the entire house!
This is where the humility comes in.
After months of stress during the build, I had to admit that I got it wrong- completely wrong.
Out of that mess came tons of late nights researching alternative home builders and modern options. This search quickly lead me into the world of modern prefabs. I was hooked, especially on the aesthetics and build quality for steel frame houses.
This is my true passion and since we launched the site at the end of 2013 we have helped hundreds of home buyers avoid our mistake with 'traditional' home builders and build the home of their dreams. From shipping containers, to modern barn style homes, to granny pods- there are affordable, quality builds available everywhere in North America.
We try our best to present you with reliable companies that are worth your hard earned money.
If you have any questions or comments about the site or to suggest a project for us to feature, feel free to contact me directly here.
For price quotes and local contractors, visit please visit our estimate page.
You can also follow us  @ Facebook or on Pinterest.
Thanks for visiting.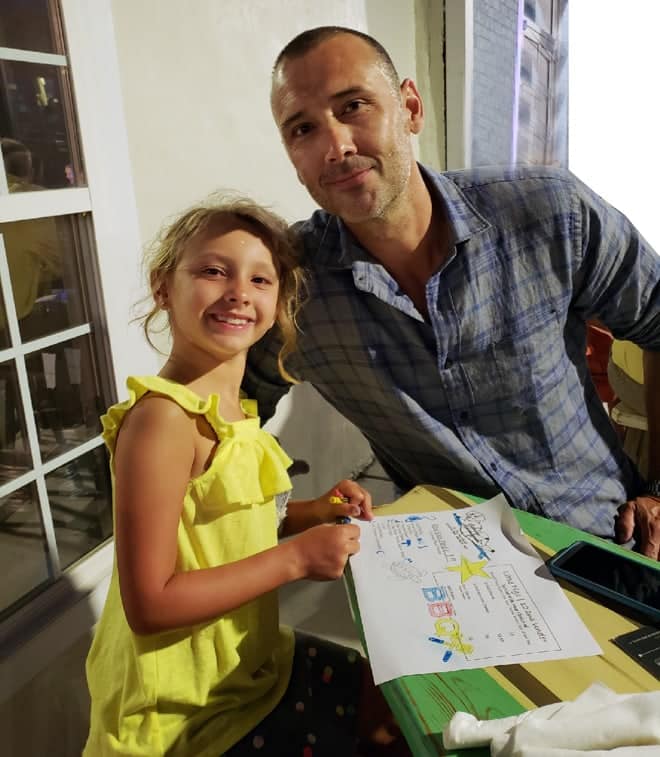 Ian