The traditional way to build stick built homes is slowly becoming inefficient. When you start thinking of more efficient ways to build a house, you will end up look at modular homes. It simply makes more sense to prefabricate a home in a professional shop and move it to the site. This will allow the home to be built faster and more efficiently while also being much cheaper in the process.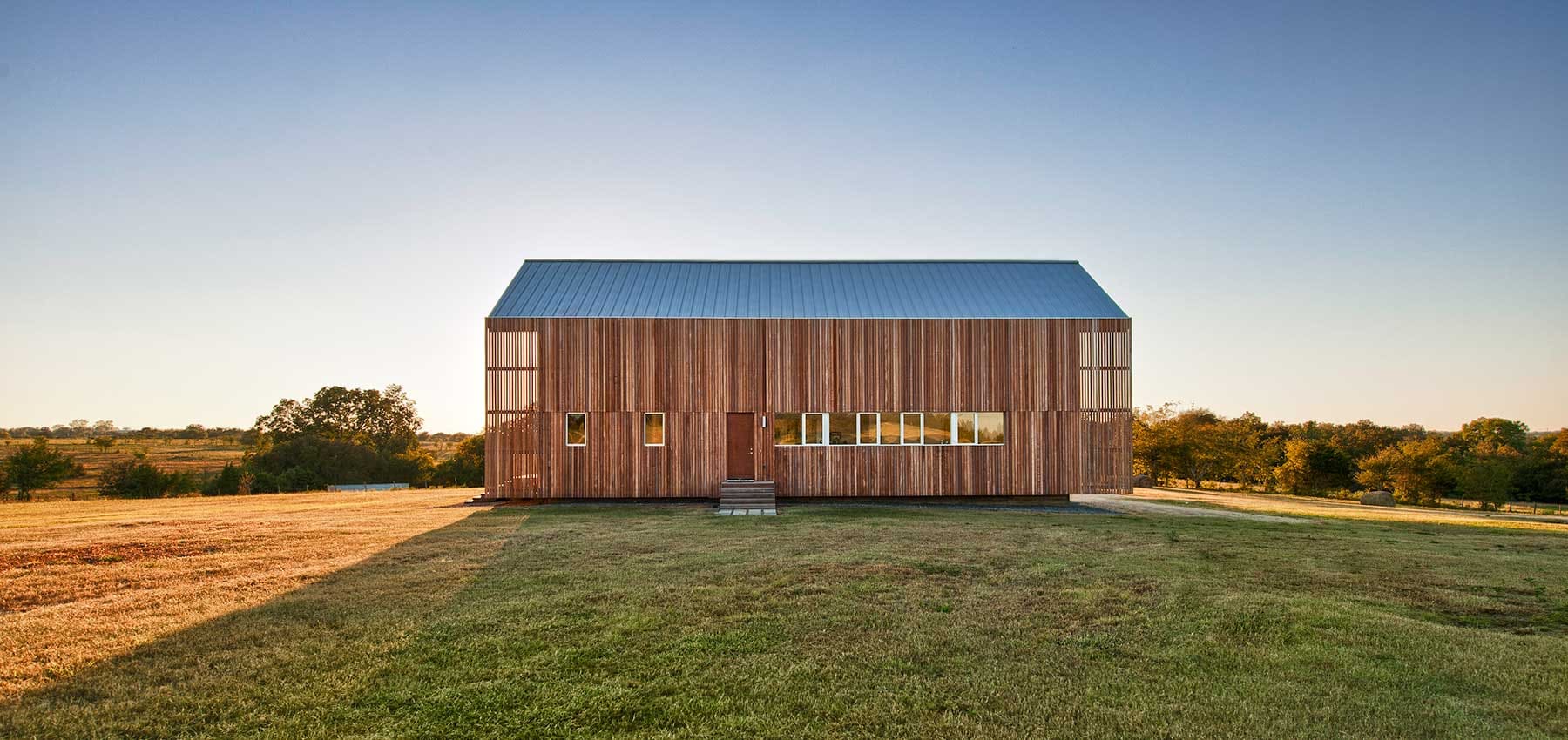 And, this goes well beyond the normal 'modular home'. In 2016, we predicted that the barndominium would be one of the hottest ways to build a new home. In hindsight, that was spot on. That trend continues and now in 2019, we are sure you have heard about this style of home (Thanks Fixer Upper).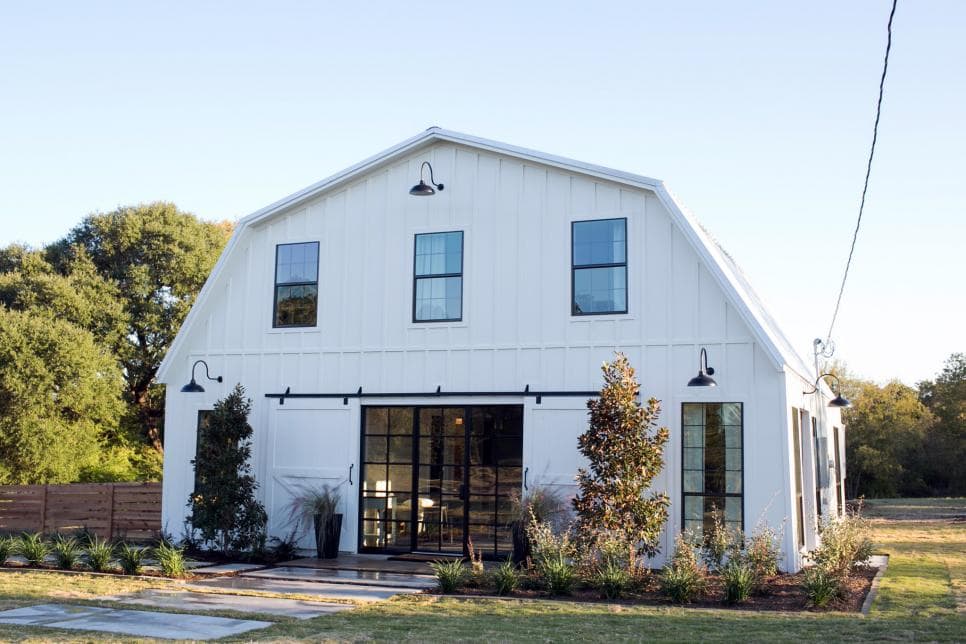 You'll also find that there are many barndominium floor plans and kits available for use.
Let's take a look at this type of home, as well as what you can expect in terms of cost.
What is a Barndominium?
In simple terms, these are metal buildings that have an inside living quarter. These are very affordable, energy-efficient and low maintenance homes. You'll find that many of these models feature:
Energy-efficient windows
Stained concrete floors
Engineered concrete slabs
Spray foam insulation
Plumbing
9 feet ceilings
Think of a warehouse that has a beautiful front porch and a little masonry in the front of the building. A warehouse on the outside is normally boring and plain, but as houses, these are very affordable to make. This is the same concept, but when you own a barn home, you'll be able to enjoy a beautiful, low cost home that has had the exterior upgraded greatly from what a warehouse would look like.
What Can You Do with a Barndominium?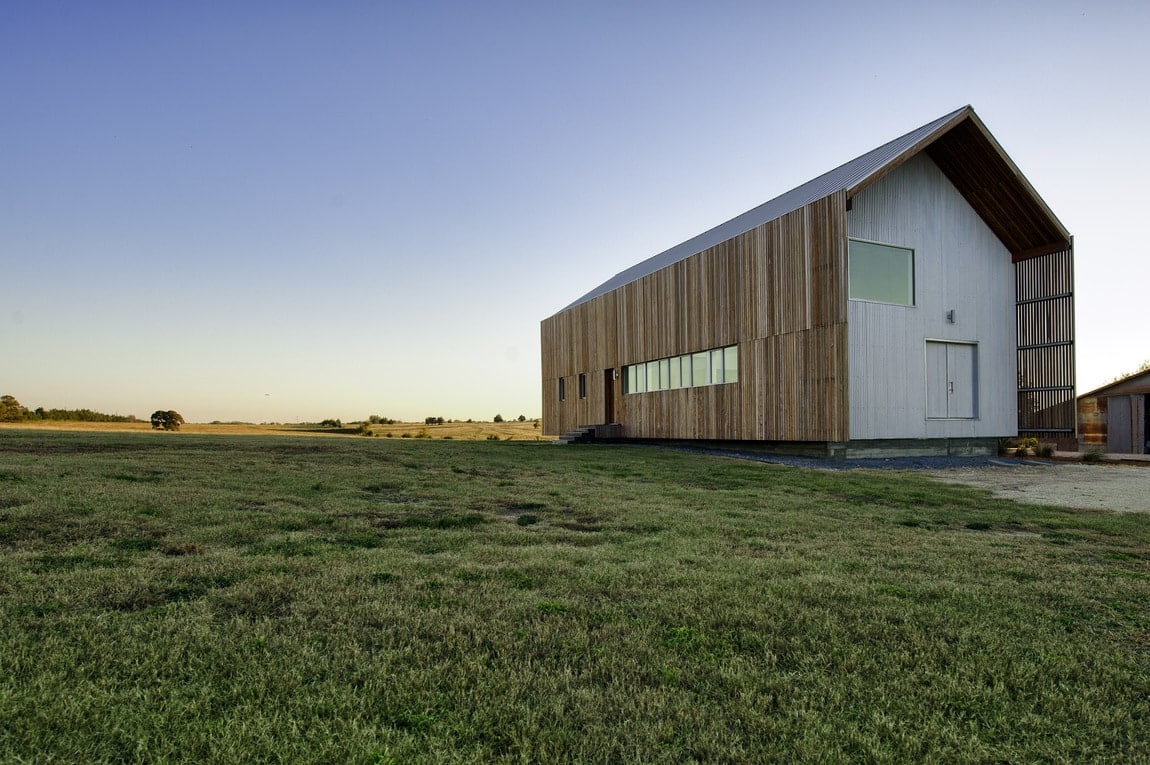 A barndominium can be a full-fledged home that has several rooms and bathrooms included. But, you may also choose to have an open floor layout or use your new living space for a variety of different functions:
Shop
Garage
Church
Meeting center
Entertainment area
And, if you're worried that your home will not have all of the luxuries that you're used to, you definitely haven't researched this type of home enough. You can have virtually anything you want in your home, including:
Air-conditioning units
Hardwood floors
Granite countertops
Ceiling fans
Hot tubs and showers
Virtually anything you can think of that you would want in a traditionally built home will be available within a barndominium.
If you're going through a builder, you'll have to discuss your options of what can and can't be included with your build. The main difference between all of these options will be the actual price you pay for the additions that you want.
A person that wants cherry hardwood floors will likely need to pay a higher price than a simple tiling job. Materials, and the complexity of the additions that you want to add will cause the price of your build to increase.
What is the Average Barndominium Cost?
Putting an average cost on a barndominium is difficult.
You'll find many larger high end builds costing $200,000 or more, and you'll also find other builders that will charge you $85 a square foot for a complete build out. This would include the building materials, high-grade finish and the slab. There will be no appliances included in this price, but virtually everything you could want would be included.
If you wanted the basic shell, you can find prices as low as $20 a square foot.
A basic shell will include the slab, building, plumbing, metal or wood, electrical stub outs, vents, sinks, showers and washrooms. This is not a complete finish, so you'll need to do a lot of framing work inside yourself.
You'll also find a shell that has been completely built and ready for finish for around $26 a square foot.
This means that all the hard work is done for you, and all you need to do is put the finishing touch on the interior. This means putting up the walls, adding doors and doing much of the hard work, but the framing itself is done for you so it's a paint and nail job if anything.
Are There Barn Home Kits?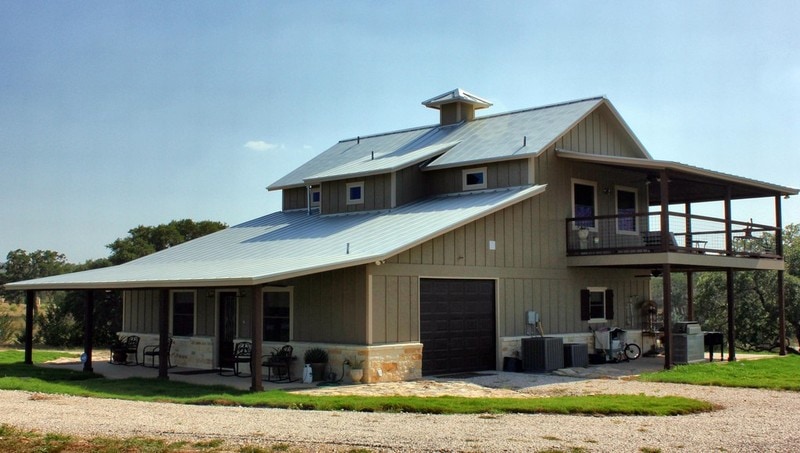 Kits are essentially plans that are available at a low cost. These are predesigned plans, and they offer everything needed to quickly build your barn home.
You'll be able to choose from several different barndominium plans as well as square foot sizes in an attempt to find the perfect plan for your home.
Keep in mind that all kits can be customized to a point and the price will reflect your additions.
Several companies do exist that offer plans or fabrications, and this will depend on where you live and the companies that are around you. Many of these companies will only go a certain mile range when working with a client. Typically, companies will want to keep their clients within a 100-mile range so that they can deliver their barndominium to the site without much of an issue. We are seeing some of the large barndominium builders in Texas starting to server larger areas into Oklahoma and New Mexico as the demand continues to grow.
Barndominiums have such a low cost, and we've seen a major change in the way that homebuyers are trying to save money. It may be true that the housing market is on the uptick, but the same issue persists: first-time homebuyers simply cannot afford homes in today's market.
In most cases, you'll spend 50% less purchasing one of these barn style homes and having them put on your land.
And, you don't need to use your barn house for just a home. These are truly multi-functional buildings that many people choose to use these as workshops, entertainment areas, meeting areas and so forth. It is up to you to choose what you want to do with your new domicile, but if you do want to make these into a home, know that they will be beautiful inside and out.
Not only are these homes extremely affordable, they are also very durable. Many of these models are made out of metal, and this means that there is less worry about roofing problems, foundation issues and other issues that exist with a traditionally built home.
If you're on the market for a new home or want something a little different, the barndominium is a great choice.
It is predicted that many people will move away from traditionally built homes in the future, and we believe that 2018 will be the year of the barndominium especially in areas where housing prices are skyrocketing once again.
Barndominium Pictures Gallery