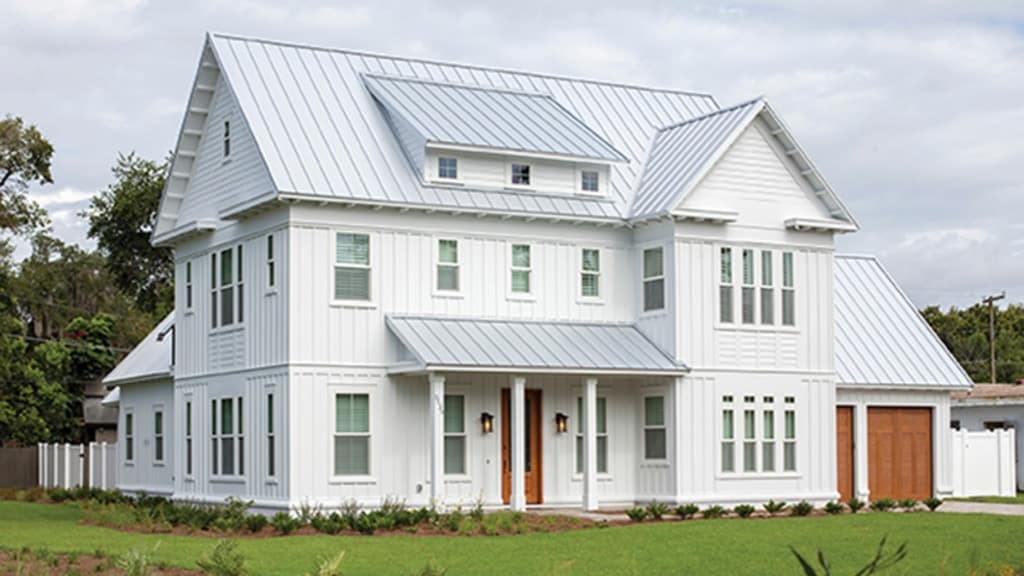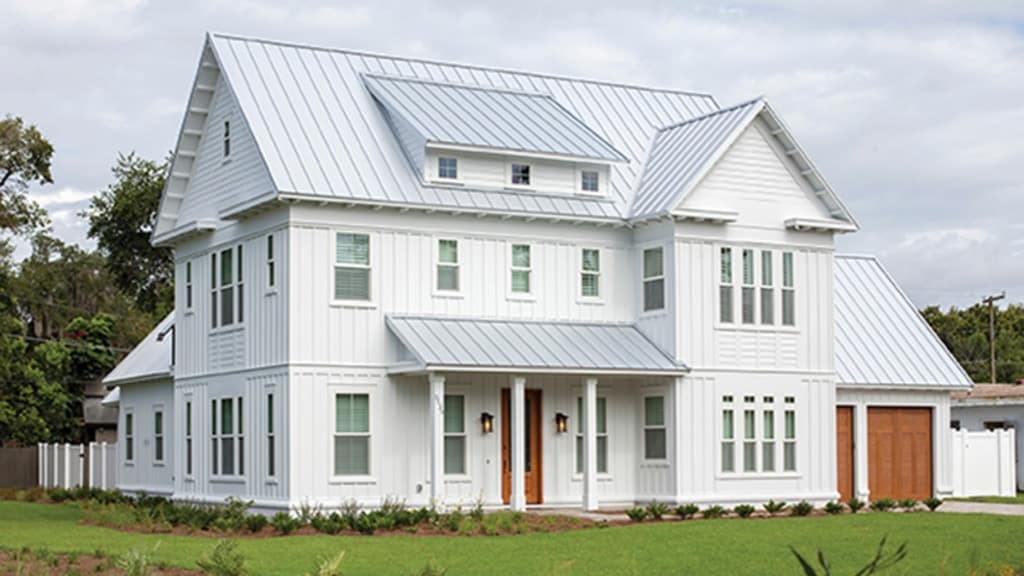 A true masterpiece of craftsman style with modern flair from DreamHomeSource.com.
Dimensions: Depth : 75′ Height : 35′ Width : 62′
Square Footage: 1st Floor: 1905 sq/ft height 10′ 2nd Floor: 1281 sq/ft height 9′ Garage: 509 sq/ft
With a metal roof and optional panels, this home carries old world charm with modern conveniences. We will let the pictures do the talking….
Modern Farmhouse Gallery
All images courtesy of DreamHomeSource.com.