Modern Shed House Designs For Your Tiny Home
One of the newest trends in tiny house living is to move into a shed house. You can either build a shed house from the ground up or convert an existing shed on your property into a liveable home.
over 27,000 kits delivered
Compare Kit Prices & Save Up To 33%
Let us help get you wholesale pricing on your metal kit.
In this article, we are going to tell you more about shed houses. You will learn what they are, what to know about tiny house shed conversions, their pros and cons, and important legal considerations. We will then share some modern shed house designs with you.
What is a Shed House?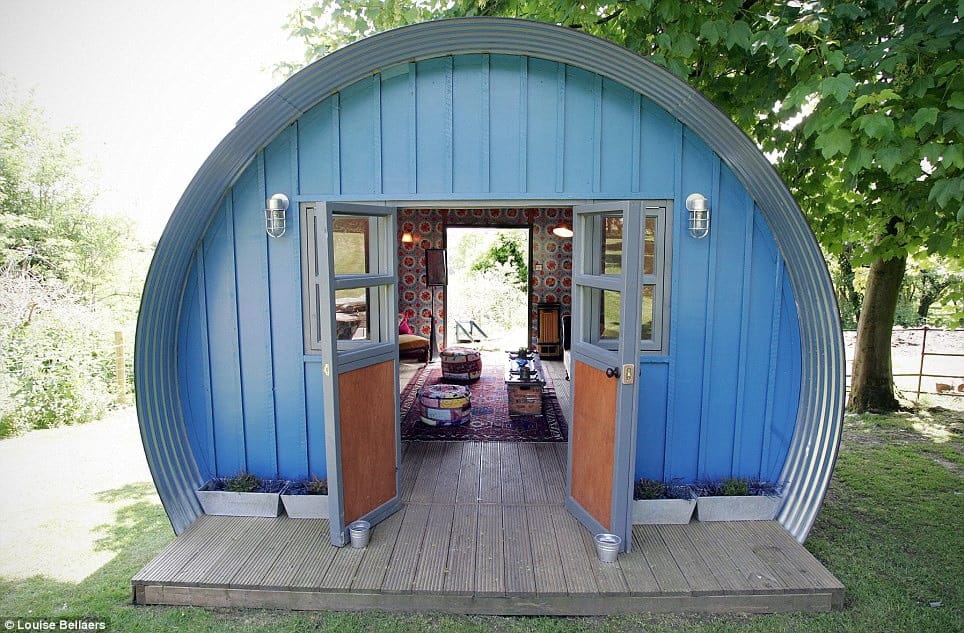 A shed house is exactly what it sounds like. It is a small shed structure that is serving as a living space.
Over recent years, the lines between tiny houses and backyard sheds have blurred quite a bit. So, it is not a surprise that some people have been converting their sheds into homes, or choosing floor plans for sheds to construct their houses. This is a step up in terms of build quality and accommodations from the popular she shed movement.
Is It Legal to Inhabit a Tiny Shed House?
In most cases, it should be legal to build a shed in your backyard. So long as it is to code and you say you plan to use it as a shed, it is unlikely you will run into any snags.
But if you want to actually live in it, chances are good that that may not be legal. Basically, at that point, it falls into the same confusing legal gray area as tiny houses.
If you can legally inhabit a tiny house where you live, chances are good you can live in a shed house. The two terms are somewhat interchangeable and not regularly defined by city municipalities. But if you cannot, you can only proceed at your own legal risk. If the authorities find out you are living in a shed home, they will probably come down on you.
Also note that in some locations, you can build a shed without a permit if it is under a certain size.
But once it exceeds that size, you will have to get a permit.
We do sometimes read about people building shed homes without permits (of a legal size) where it is not legal to inhabit them fulltime. They then hope that nobody will report them or take notice.
Can you do that? If you want to take the risk, sure. Should you? We sure don't recommend it.
Before you proceed with any building or conversion plans, always consult your local regulations and building codes.
What to Know About Turning a Shed Into a Tiny House
If you have determined it is legal to convert an existing shed into a tiny house, here are some important considerations:
Your shed home will need water and plumbing. Depending on your location, you might need to hook up to the city's water, or you may need to dig a well or come up with another solution.
You are going to need power. Either you are going to need to connect to the grid, or you will have to come up with some sort of off-grid solution such as solar power.
Another vital utility is sewage. Even if you plan on using a composting toilet in your shed house, you might have to install a septic system if there is not already one on the property before you can legally inhabit the property.
Do not forget about internet service. For this, you might be able to set up cable if you are within range, or you might have to go with satellite.
While building or converting your shed, do not neglect to install insulation to maintain a comfortable and safe temperature. There will also be finishing work involved with the interior and the exterior of your home.
Make sure you factor in all of the costs associated with building or converting. Along with the price of the structure itself, you will need to account for windows, finishing, insulation, utilities, appliances, flooring, paint, and more. There's also the associated cost of labor. You can save money by taking care of some of the labor yourself, but you will still have to take time away from other activities, so that is potentially an added cost.
Shed House Pros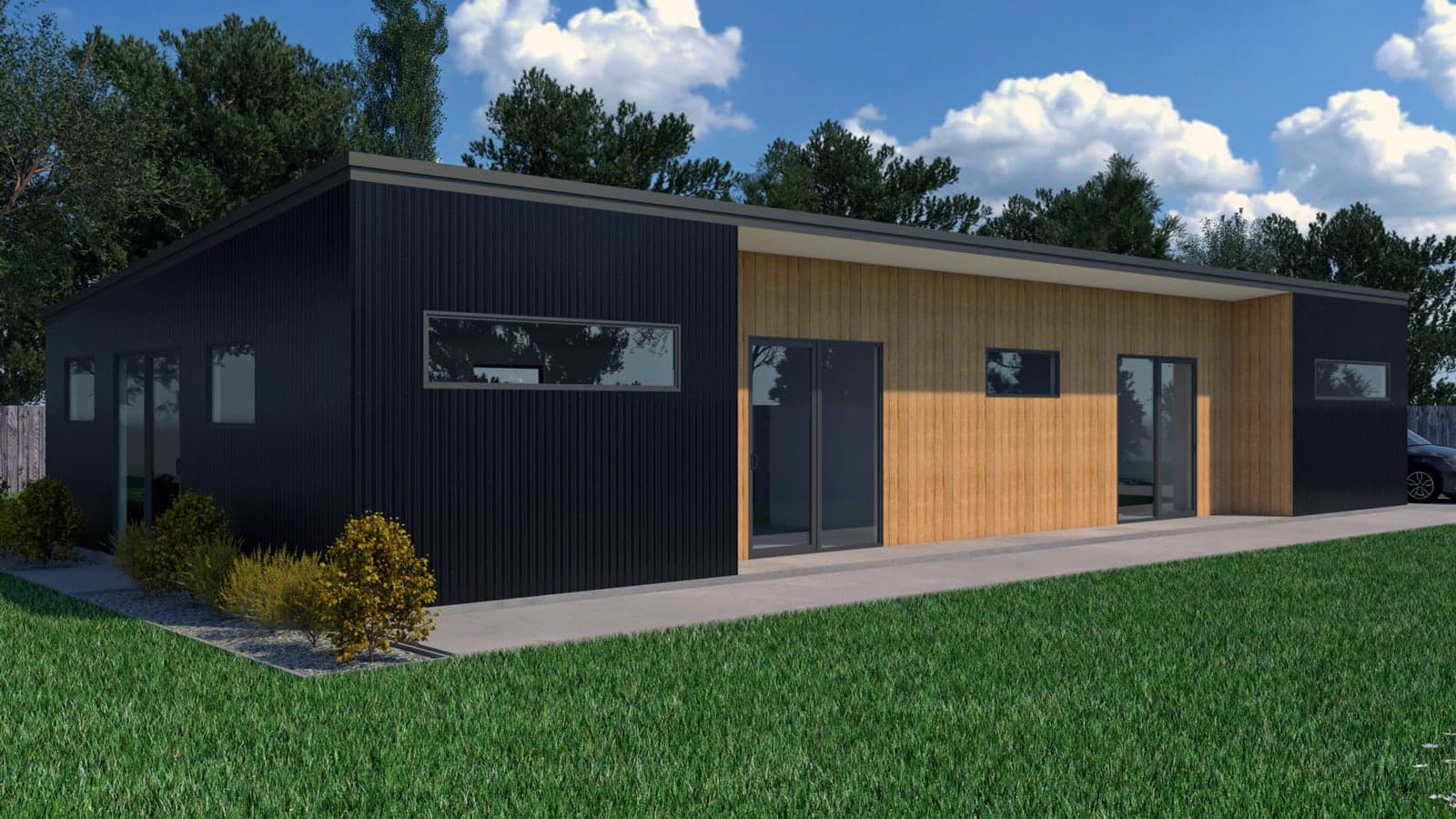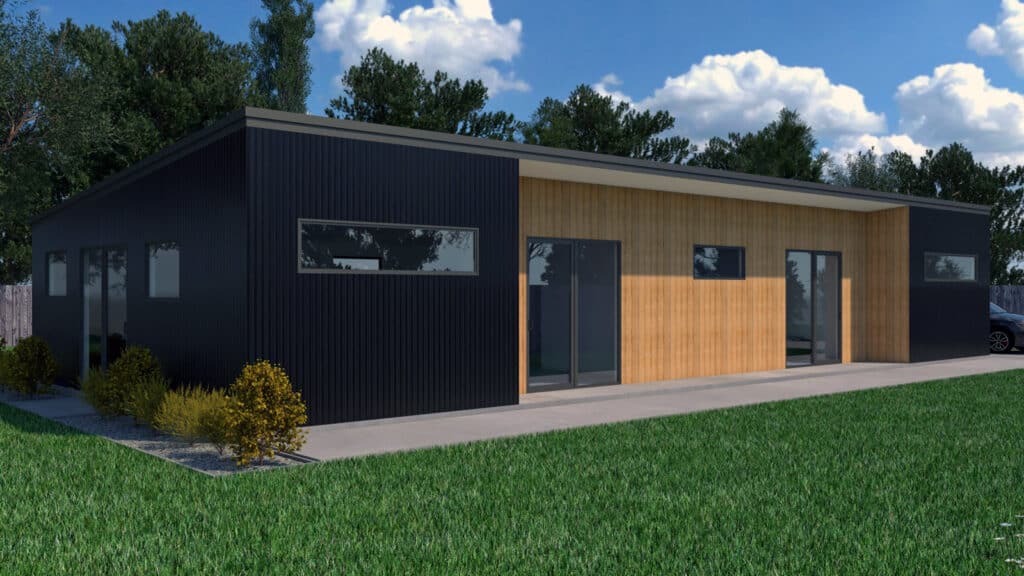 What are the advantages and disadvantages of living in a shed home?
Build a home or convert a shed into a living space affordably. If you are particularly thrifty and resourceful, you might even be able to have your own home for under $10,000.
It is energy-efficient to live in a small space. It costs less to heat or cool a tiny house like this than a traditionally-sized home. That means that it is an eco-friendly way to live, and affordable in the long run as well.
You can get a shed home in any style. Shed homes can be rustic, modern, minimalist, industrial, or whatever else you want.
You can move your shed home to a new location later if you need to. Unlike a traditional home, a shared home is portable.
Shed kits and installations are not too tricky. You can even find kits that include prefabricated metal components for rapid and easy construction.
Simplify your life. A lot of people like downsizing to shed homes in order to declutter, spend less time cleaning house, and enjoy being closer to nature.
Shed House Cons
You might need a permit, and/or may run into legal snags along the way. This is the single biggest drawback of building a shed home. Depending on where you live, you might not be able to build one at all.
You will only have limited room for storage and activities if you are living in a shed. The same general disadvantages that apply in the case of other tiny houses apply here as well. You will need to make the best use of your minimal square footage.
Why Build a Modern Shed House Using Metal?
Metal is a sturdy, durable material for a shed house. In fact, it is suitable for construction even in areas that are subject to harsh winds and precipitation.
You can use metal to give your shed home a modern look and feel. In fact, this is a great way to avoid that feeling that you are "living out back in a shed" if that is not something you want.
Metal is low-maintenance. You will spend a lot less time and effort on its upkeep over the years ahead than you would if the shed home were made of wood. Fewer repair costs also means more long-term affordability.
Unlike wood, metal is not appetizing to termites and other pests. So, if you are concerned about these unwanted houseguests, metal is a great material for your modern shed house.
Excited at the idea of living in a modern shed home? Get inspired by exploring our gallery of modern shed house designs.
Now you know a bit more about living in a shed, and you have had a chance to check out some modern shed homes.
If you are ready to build your own modern shed home from the ground up, click below to get plans.
Compare Metal Building Prices & Save Up To 33%