Thomas Balaban Architect – Knowlton Residence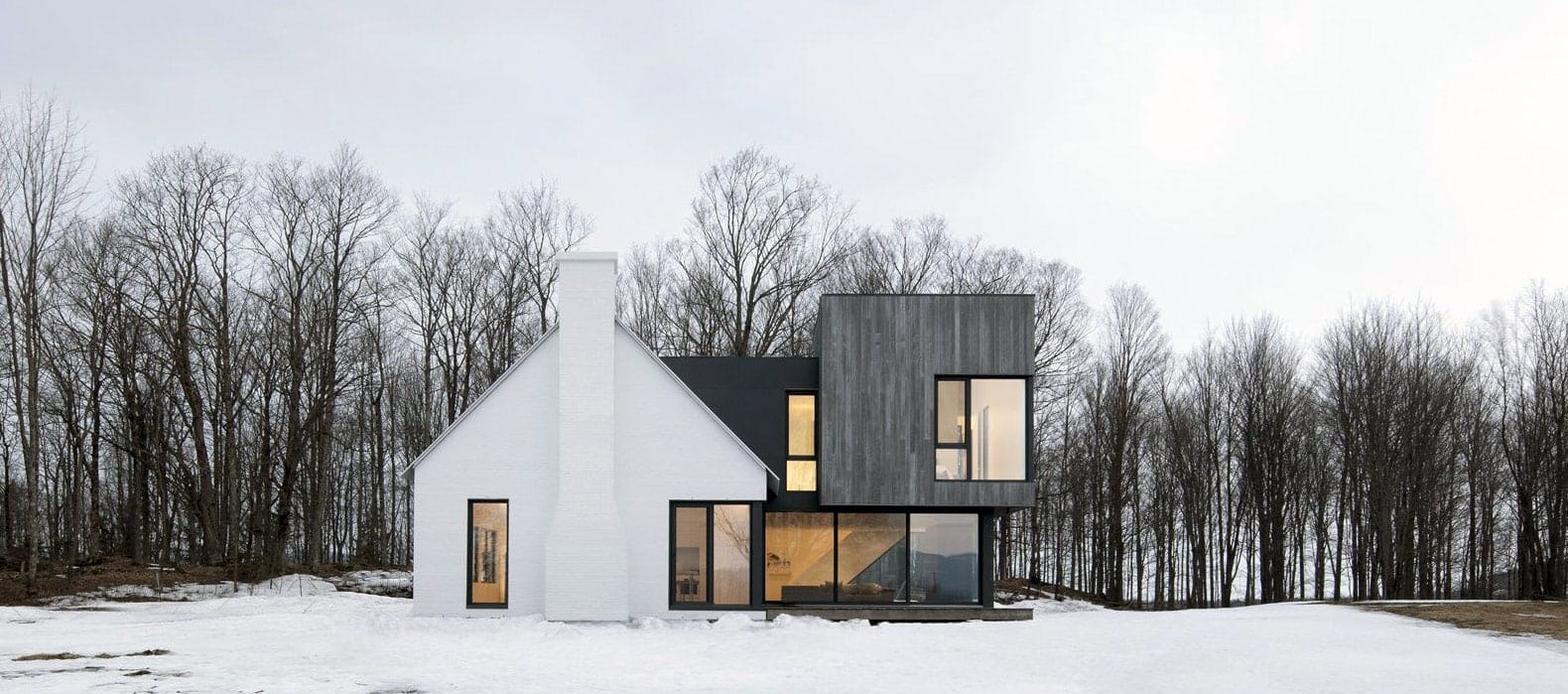 The Knowlton residence in Québec is a beautiful example of using steel framing for a home addition to build up instead of out. The result is amazing views and architectural strength.
For more information please visit Thomas Balaban online at T–B–A.com.
All images courtesy of Adrien Williams.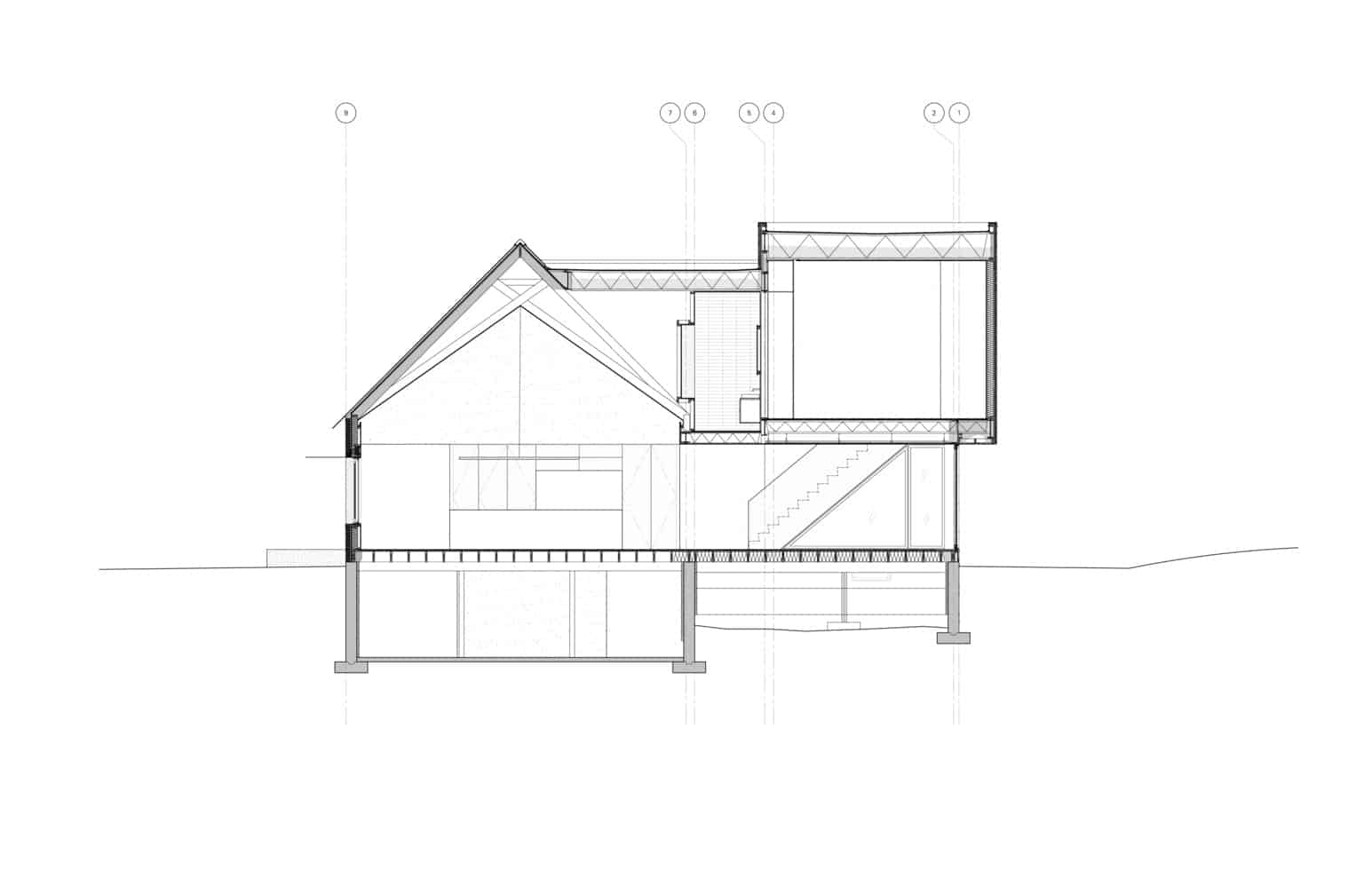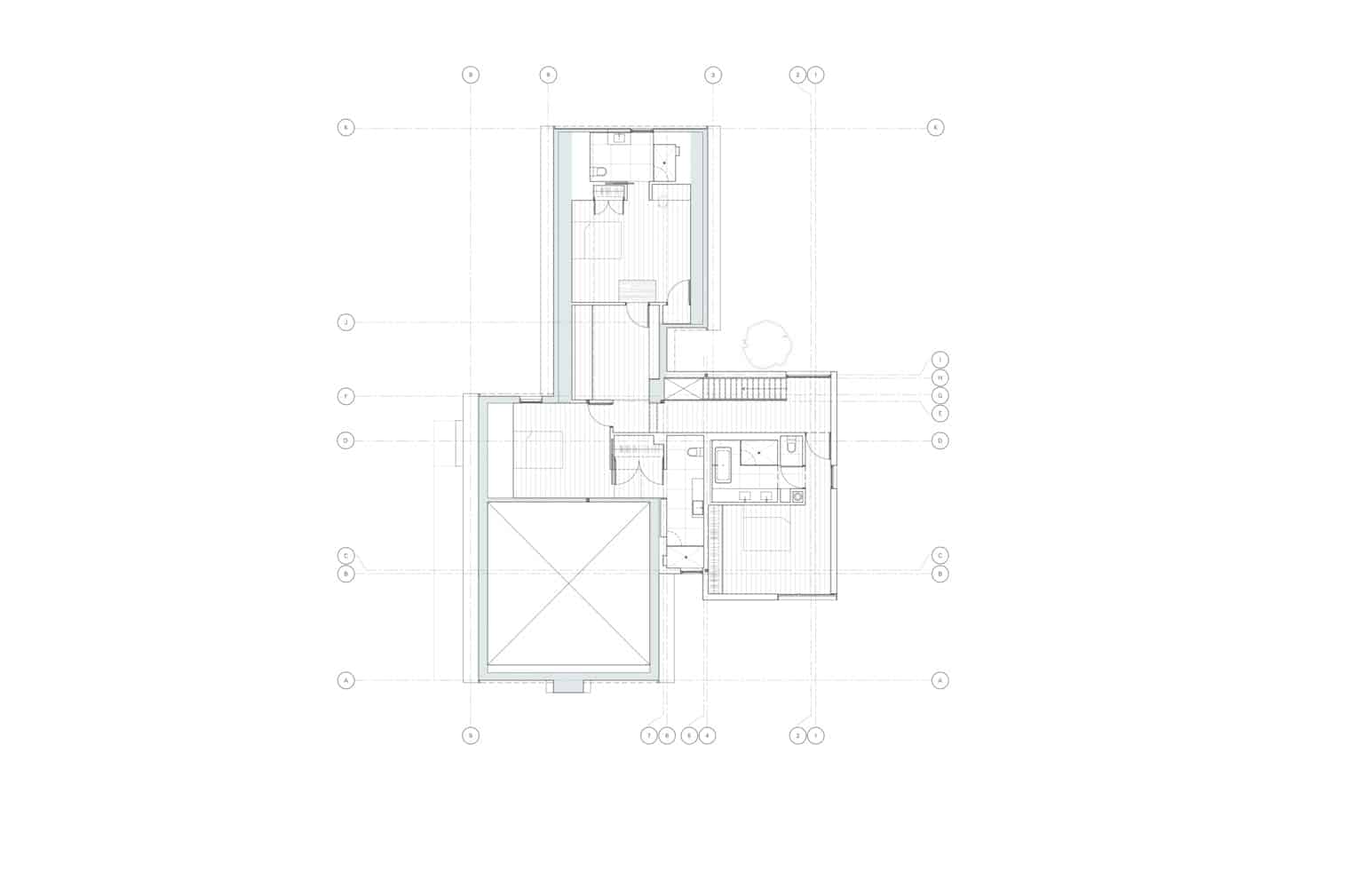 [modula id="1009973″]
Compare Metal Building Kit Prices & Save Up To 33%
For Residential buildings choose "Other" to get started