Thomas Balaban Architect – Knowlton Residence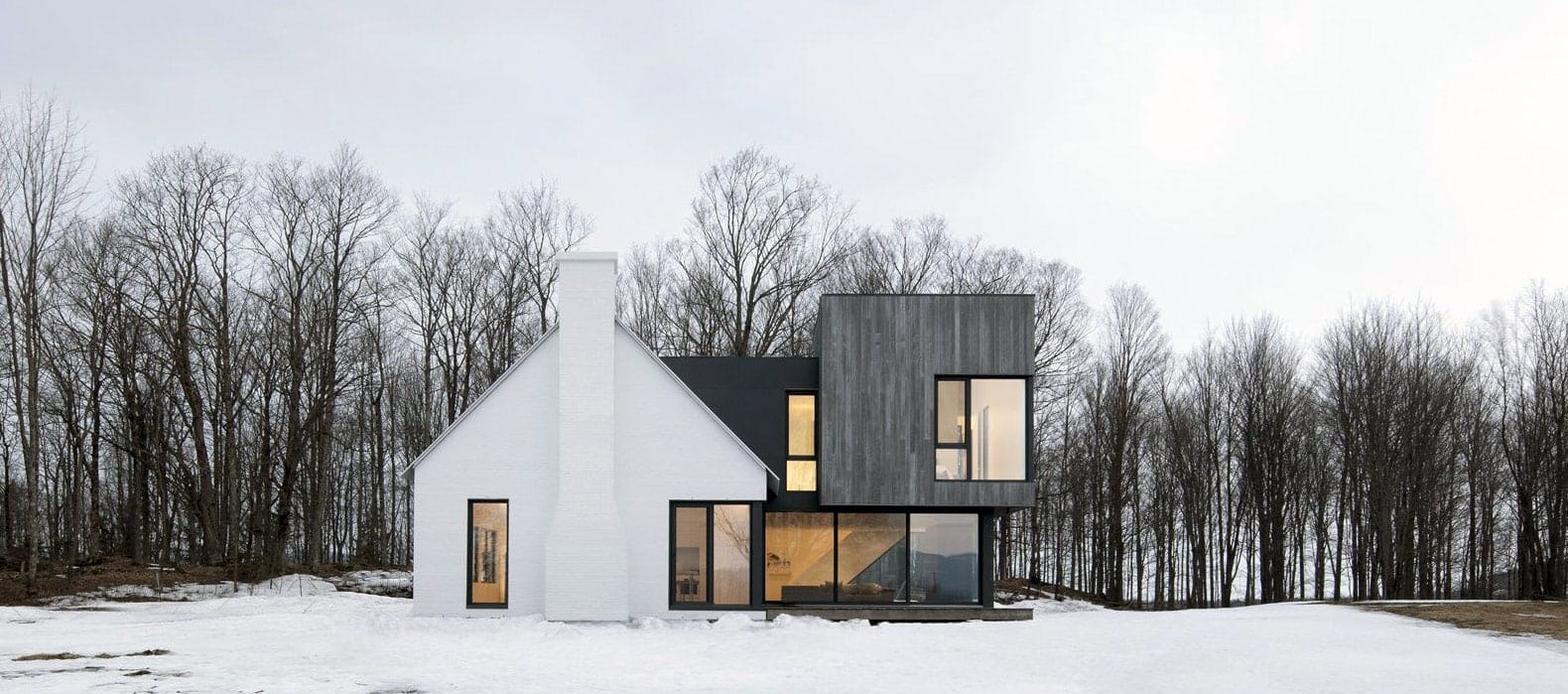 The Knowlton residence in Québec is a beautiful example of using steel framing for a home addition to build up instead of out. The result is amazing views and architectural strength.
over 27,000 kits delivered
Compare Kit Prices & Save Up To 33%
Let us help get you wholesale pricing on your metal kit.
For more information please visit Thomas Balaban online at T–B–A.com.
All images courtesy of Adrien Williams.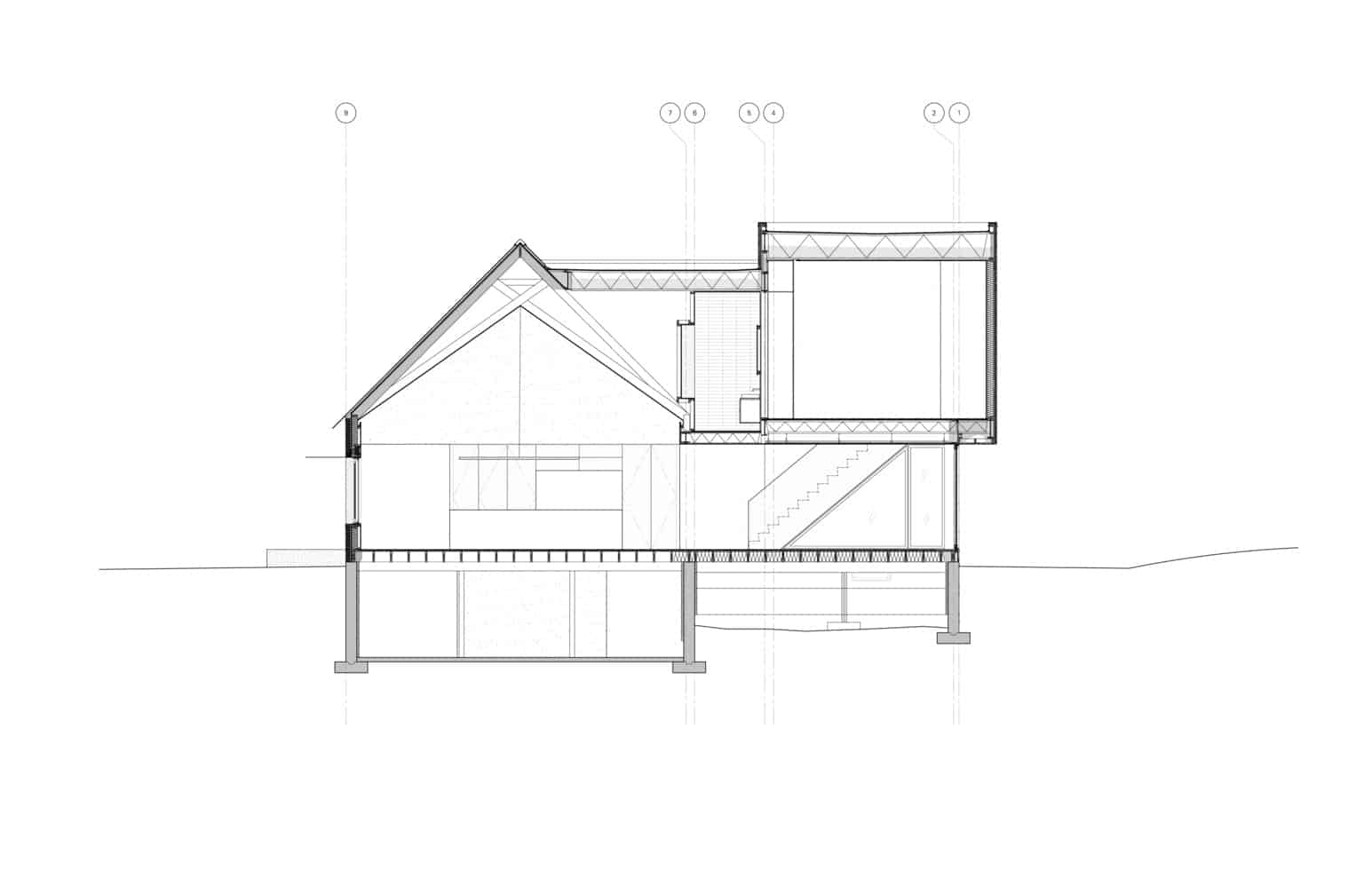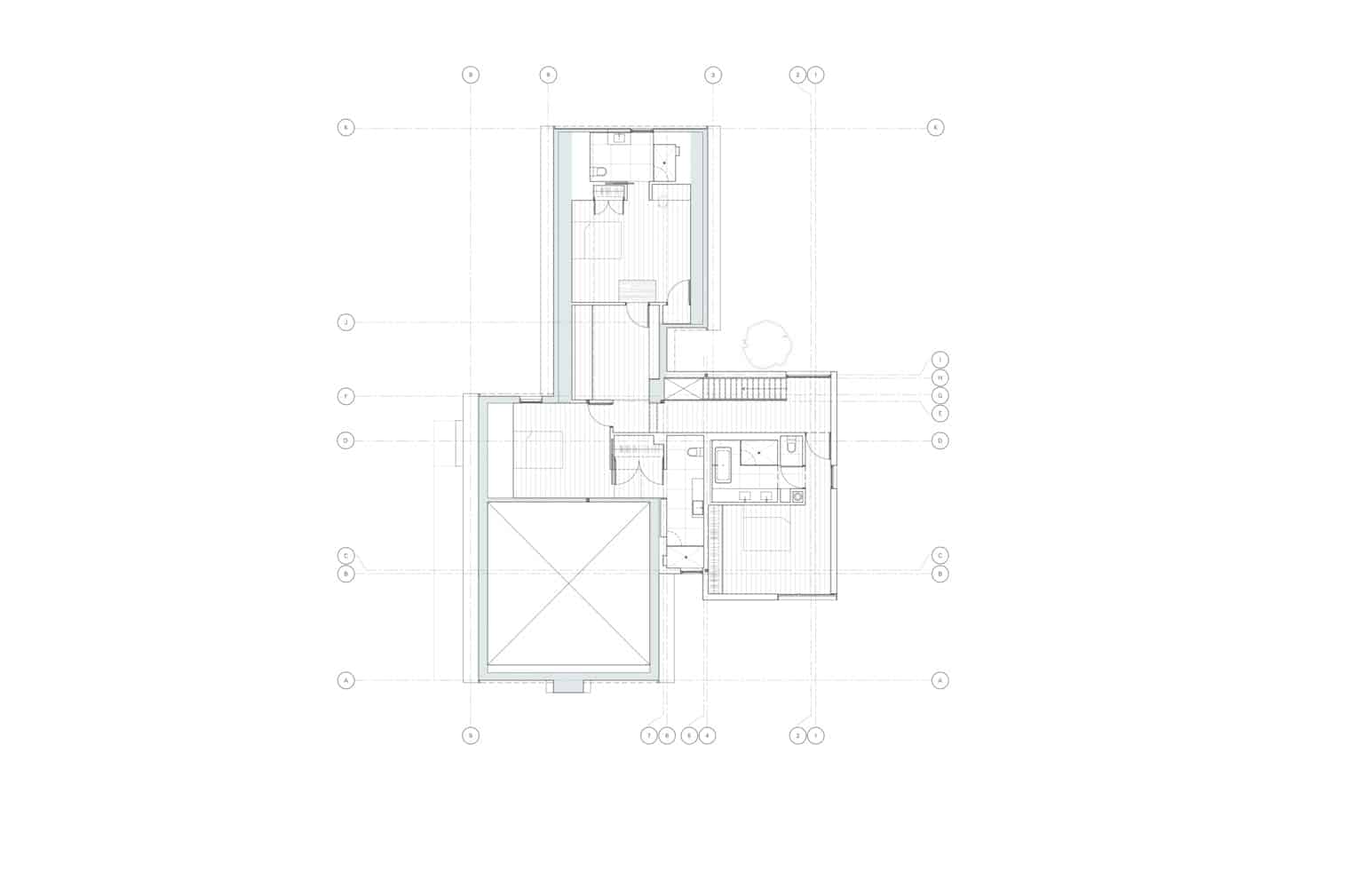 [modula id="1009973″]
Compare Prices & Save Up To 33%