Lott, TX 1,165sqft 2bed 1bath
946 County Road 475, Lott, TX 76656
1,165 sqft -2 bed – 1 bath
$475,000
Turn-key ready property for agriculture and equestrian lovers.
The open living area includes 1,165sqft with 2 beds and 1 bath. Includes a built-in covered 25′ x2 5′ carport.
A 75′ x 100′ barn that includes a 25′ x 75′ lean to.
Additional 30′ x 75′ equipment shed.
50′ x 25′ feed room with storage
Seven 20′ x 30′ livestock shelters
We are not sure of the exact acreage on this property but the lot lines are massive.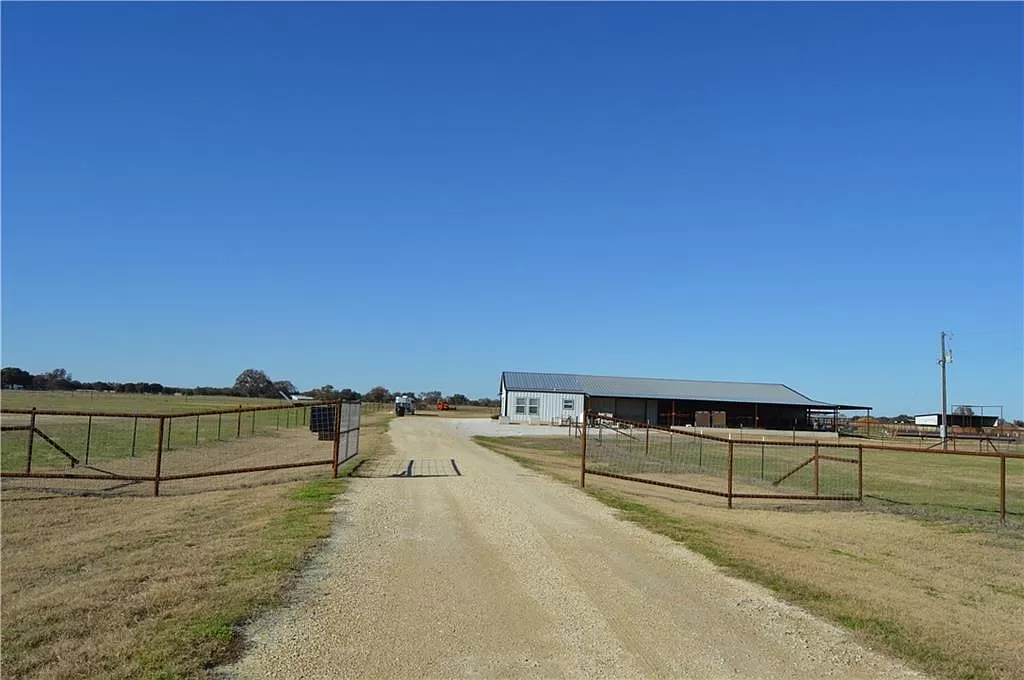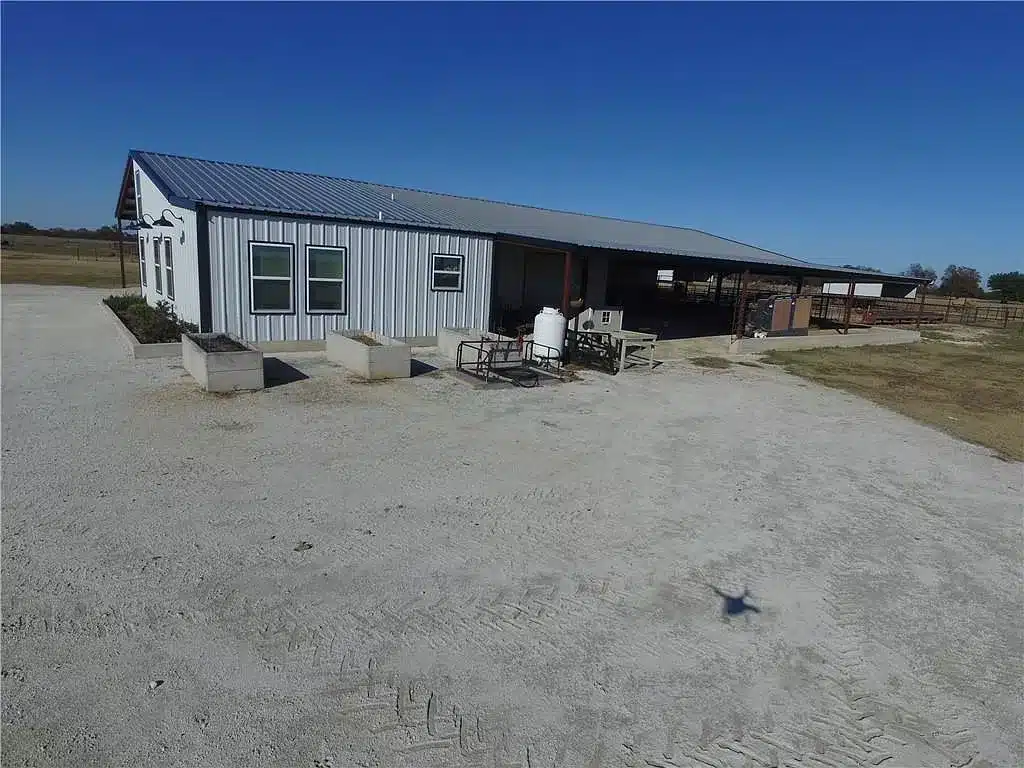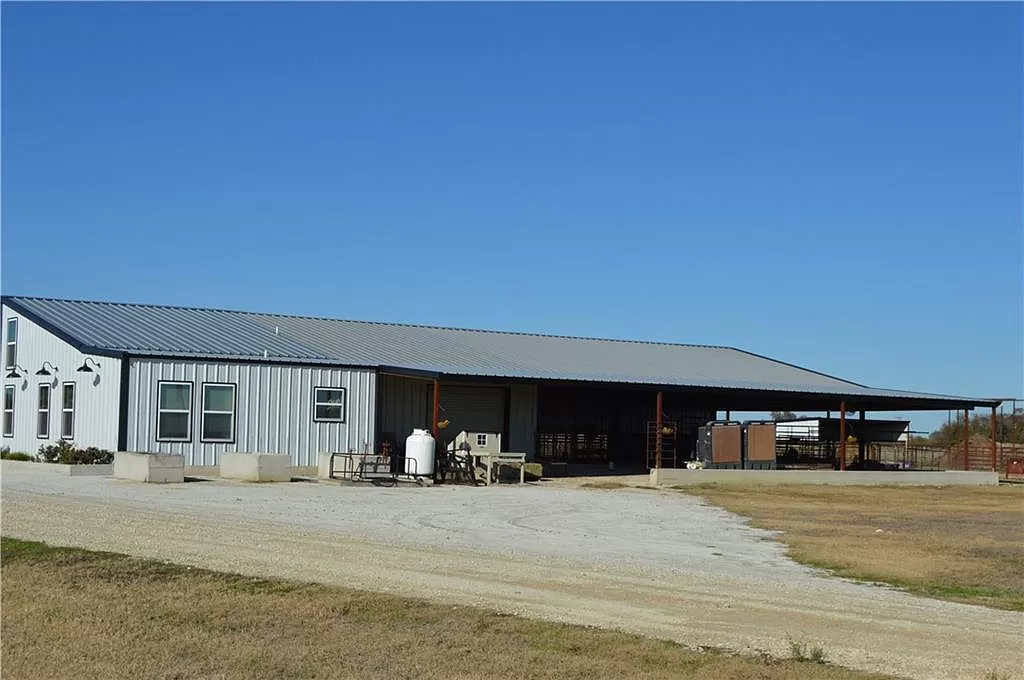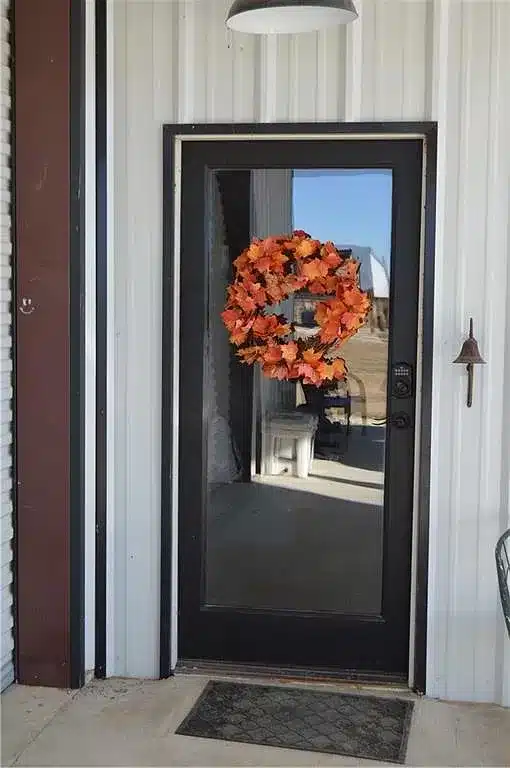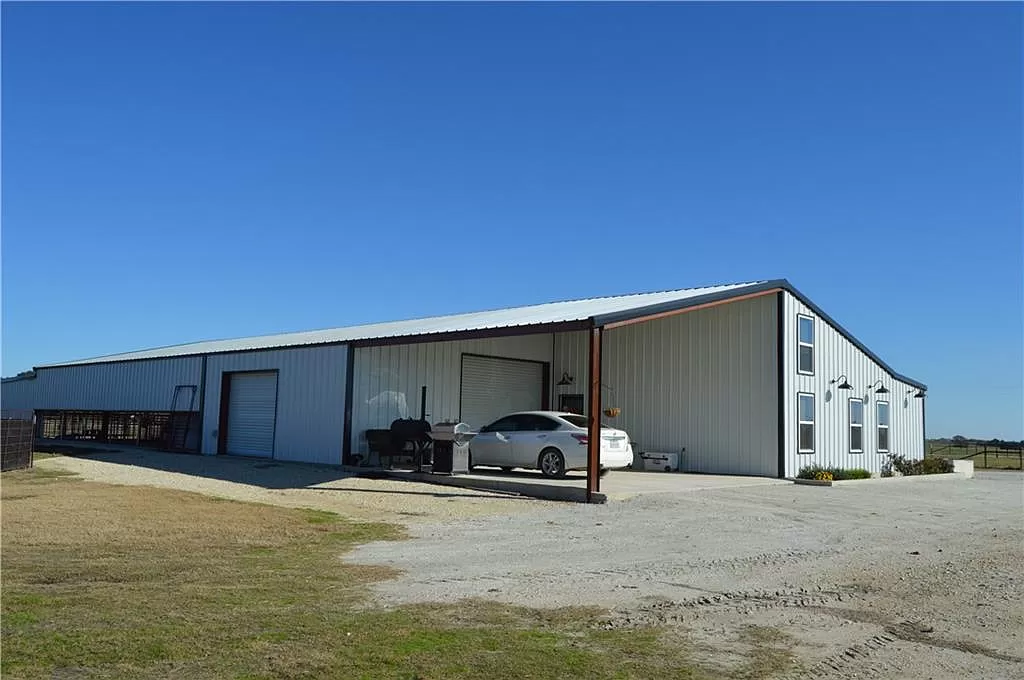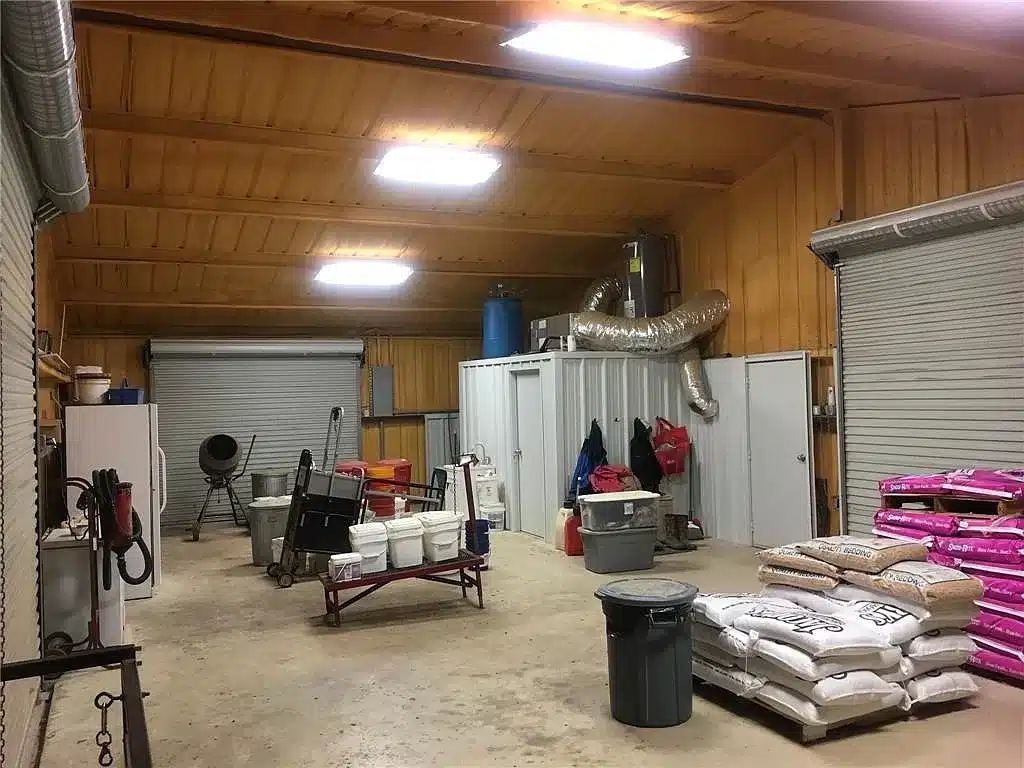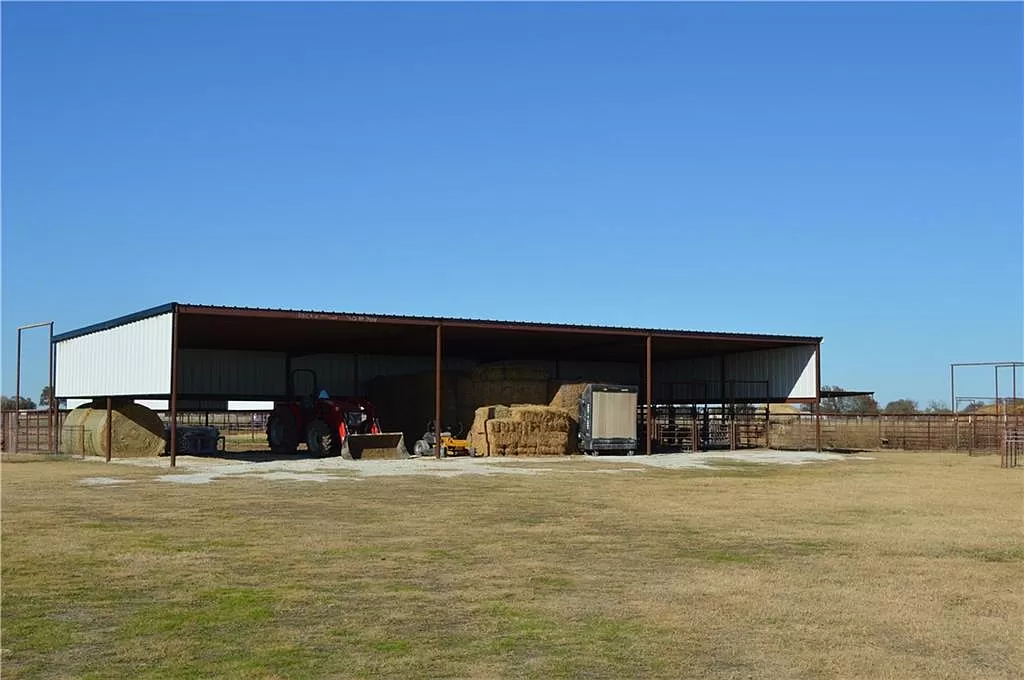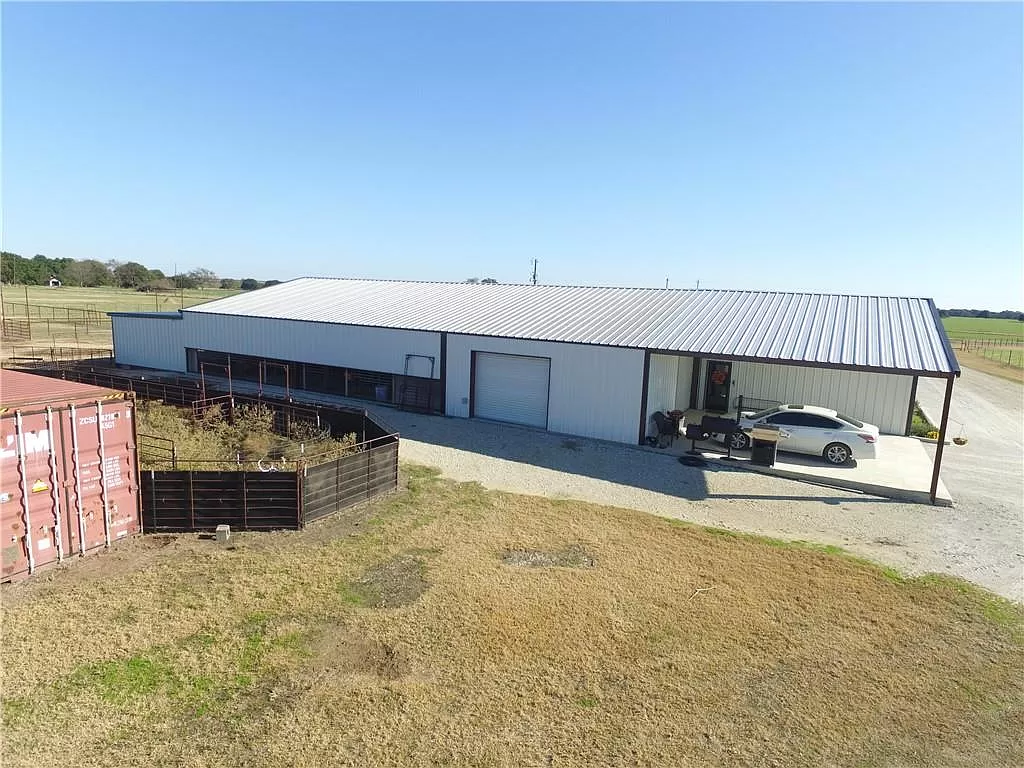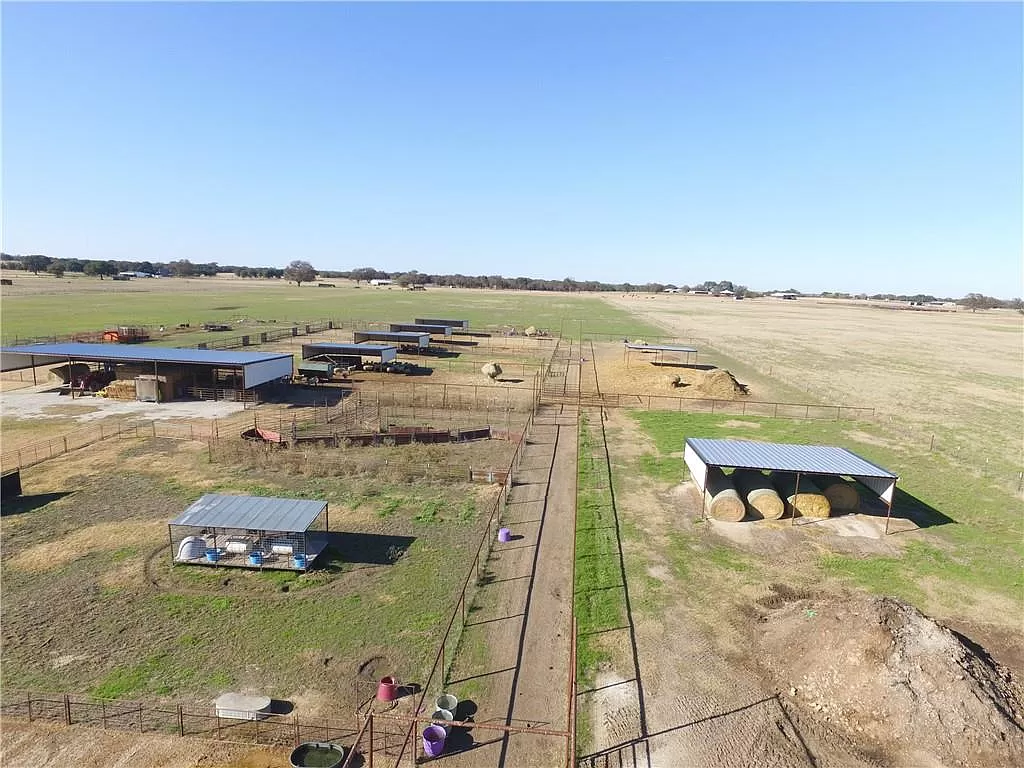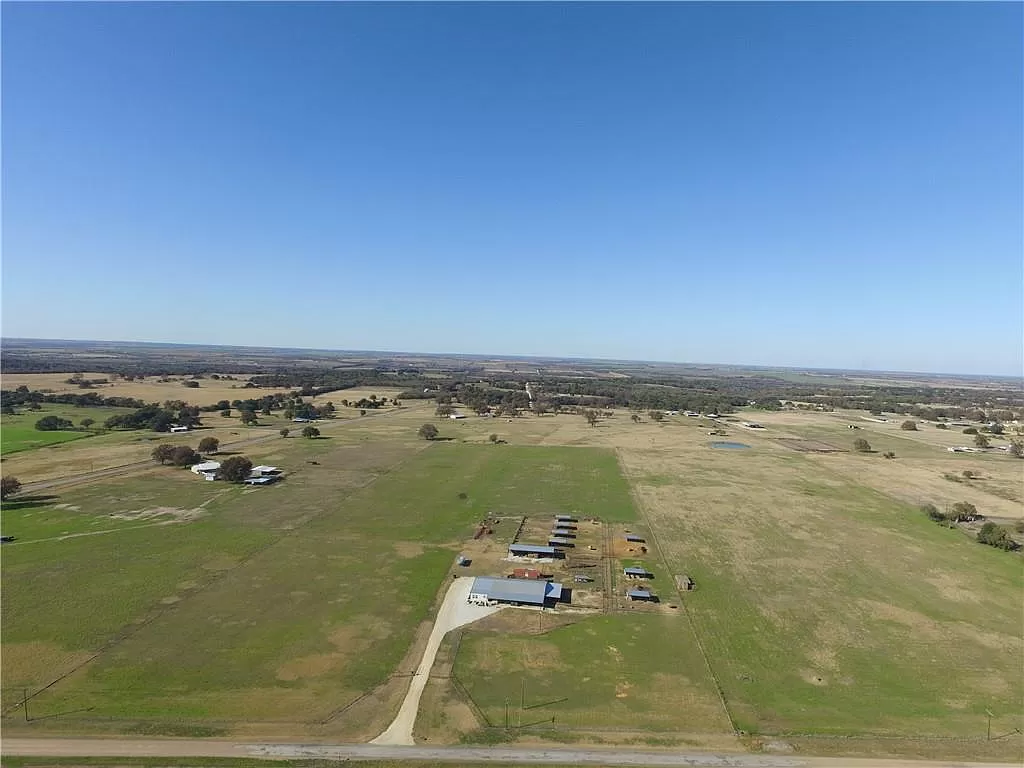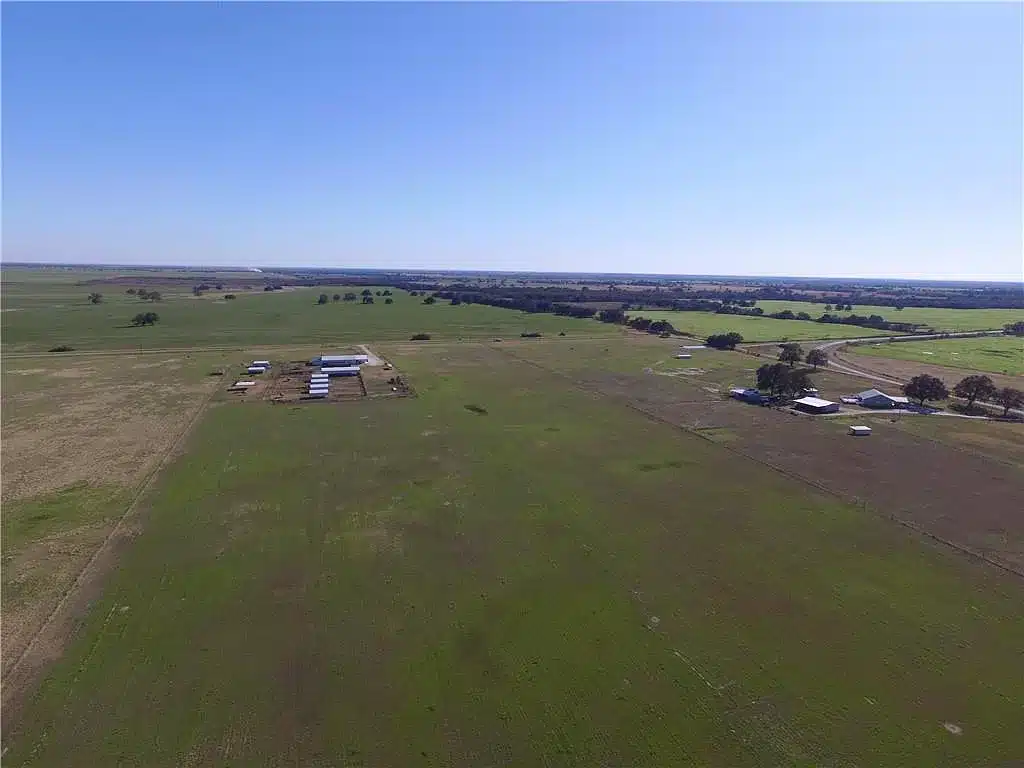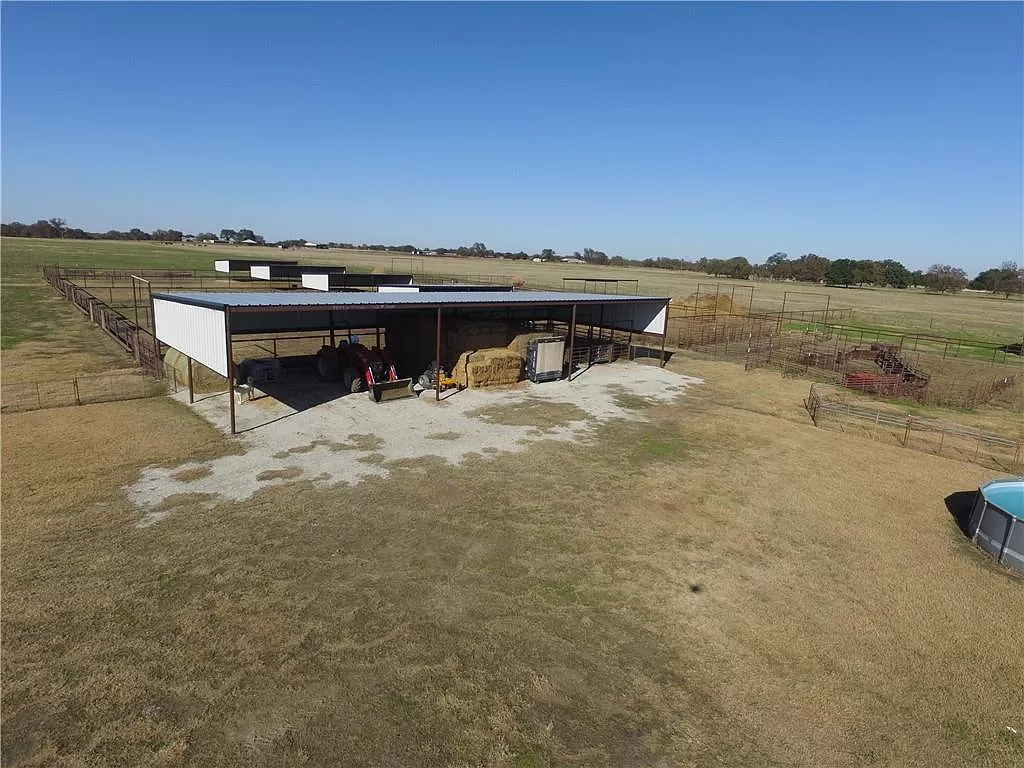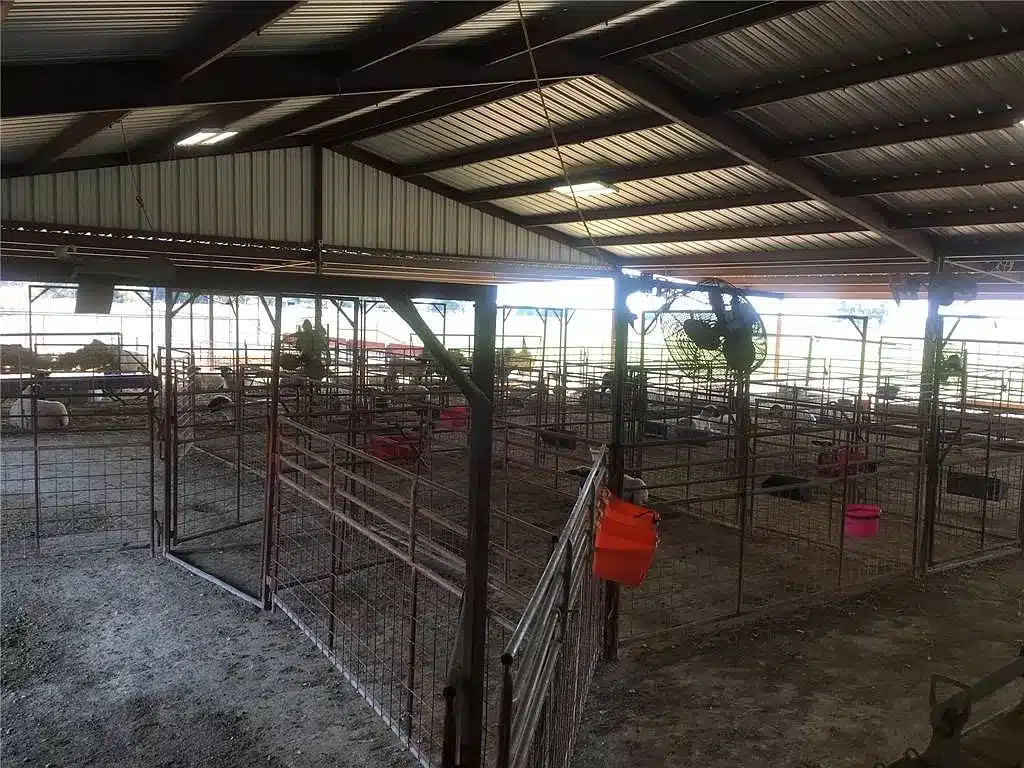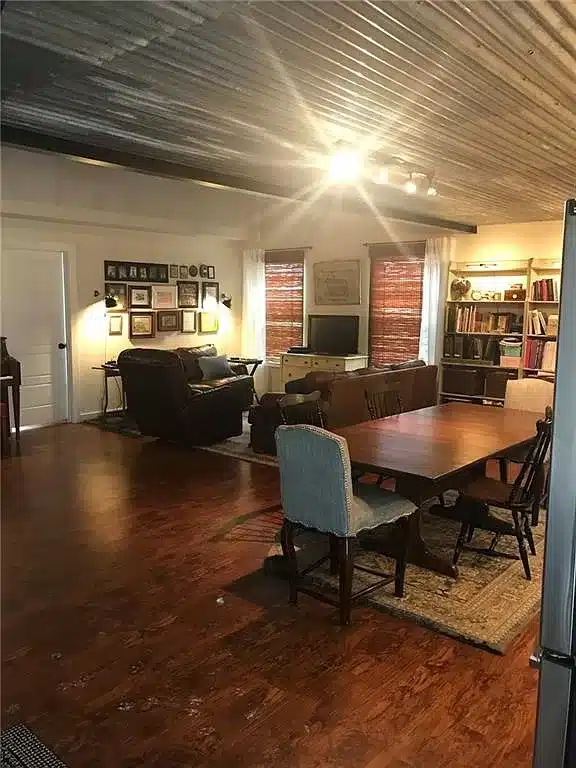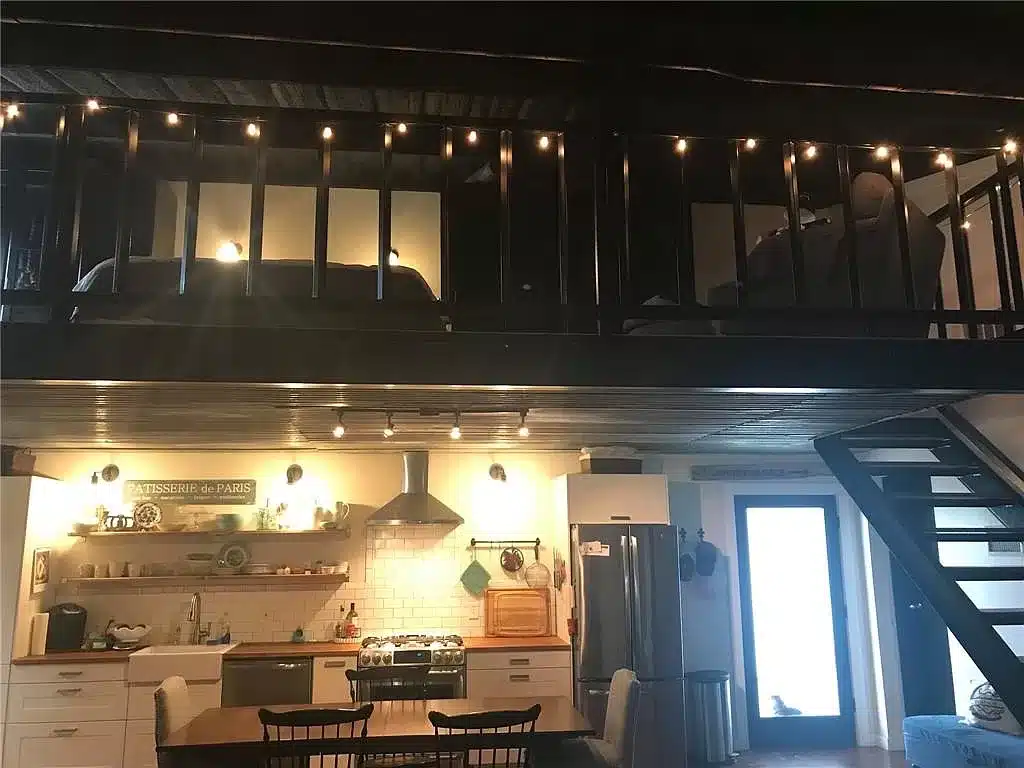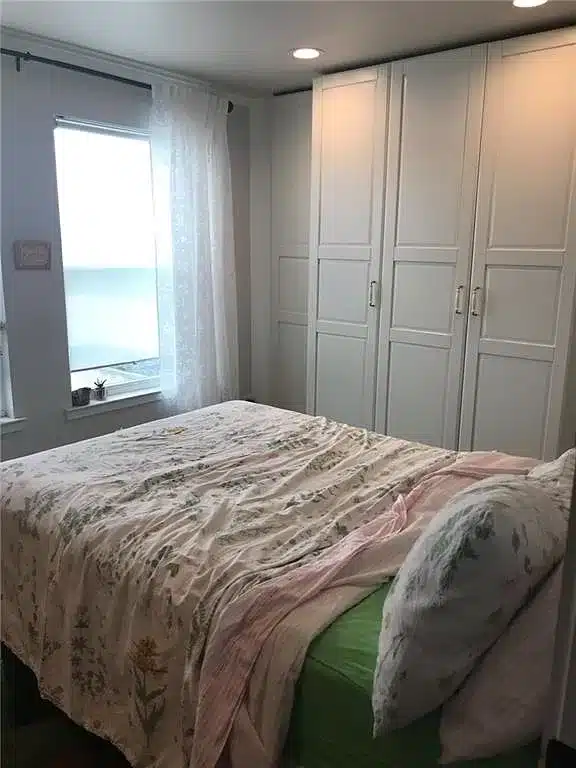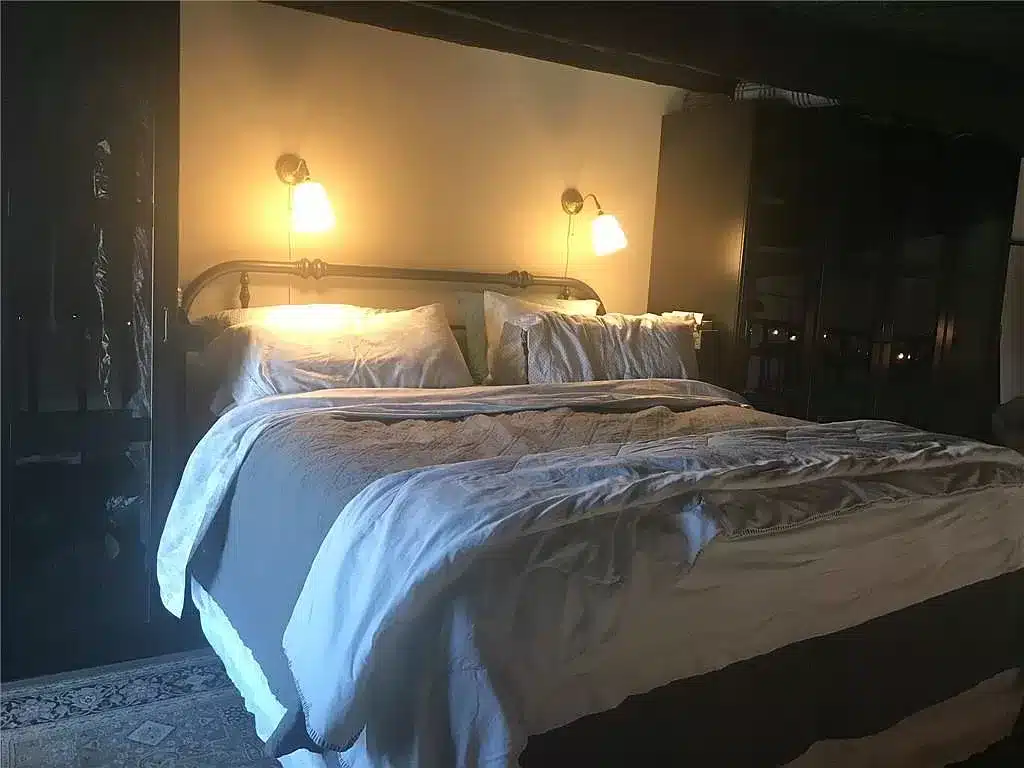 All images courtesy of Zillow.com.
Compare Metal Building Prices & Save Up To 33%