IronTown Homes: Sustainable Modern Modular Homes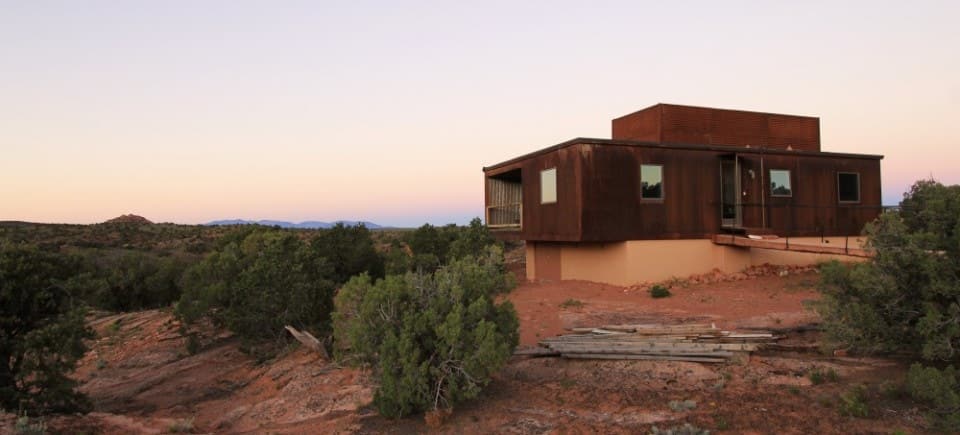 Based in Spanish Fork, Utah, IronTown Homes is taking prefabricated homes to the next level by offering something most other companies don't: full customization.
IronTown builds high-end, fully customized modular homes. Offering an unlimited selection of materials, top-notch quality control and high energy efficiency standards, IronTown is a great option for anyone looking for green prefab homes for sale.
About IronTown
IronTown has been in business for more than 25 years. Since opening their doors, they have built more than 10,000 modular homes in nine states.
Altogether, the team at IronTown offers:
50 years of experience in the transportation industry
25 years of experience in the construction industry
16 years of experience in the architecture industry
Along with a vast amount of experience, the company also offers a large 60,000-square-foot facility where they manufacture their homes.
Modules arrive at the building site at 95% complete in many cases and are finished in just a few weeks.
The company now has four production factories and also has its own trucking company. IronTown offers a complete package, so you don't have to worry about dealing with dozens of different companies just to get your home built.
IronTown's Homes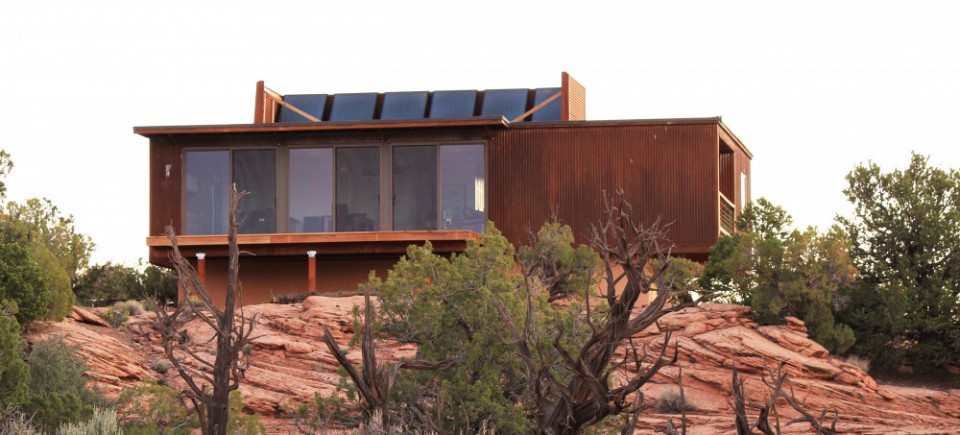 Through its history, IronTown has built more than 10,000 modular homes. The biggest home the company ever built was in Tahoe, California.
The home consisted of 15 modules and was 9,000 square feet in total.
They also build commercial buildings, with their largest being in Snowmass, CO. This building had more than 65 modules and was over 20,000 square feet.
IronTown has more than a dozen home plans, but you can also choose to build a custom home from the ground up.
Any of the company's original home plans can be modified and customized to your liking, so there's a lot of flexibility in the design department.
Original Home Plans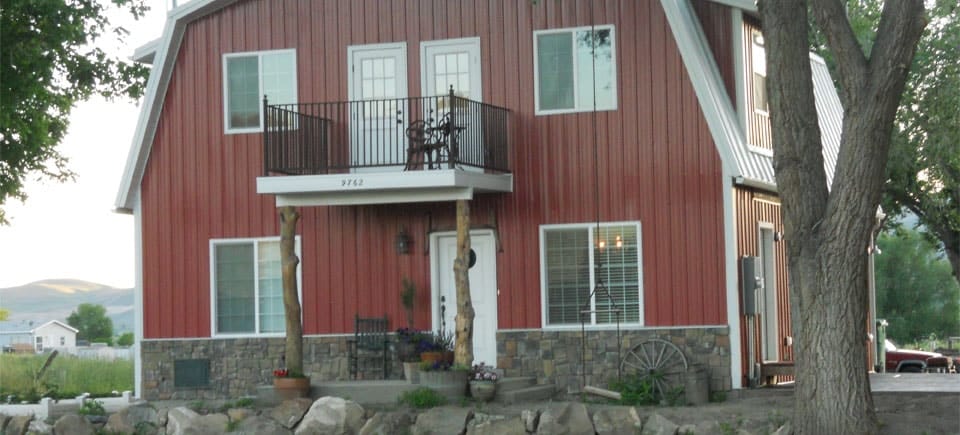 IronTown's original home plans include:
The Farmhouse: 1,826 square feet; 3 bed, 2.5 bath; 2-story
The Big Sky: 3,112 square feet; 4 bed, 3 bath; single story
The Portola: 9,902 square feet; 3 bed, 3+ bath; 2-story
The Beachcomber: 2,995 square feet; 2-5 bed, 3.5 bath; 2-story
The Erwin: 2,630 square feet; single story
The Traverse Ridge: 2,553 square feet; 4 bed, 3 bath; single story
The Mountain View: 2,960 square feet; 4 bed, 3.5 bath; single story
The Promontory: 2,553 square feet; 4 bed, 3 bath; single story
The Summit: 2,400 square feet; 4 bed, 3.5 bath; 2-story
The Homestead: 2,405 square feet; 2-4 bed, 2.5 bath; single story
The Behren: 2,322 square feet; 3-4 bed, 2.5 bath; single story
The Montecito: 2,303 square feet; 3 bed, 2.5 bath; 2-story
These are just a few of the many home plans offered by IronTown. Smaller homes are also available as well as guest and tiny homes.
Going Green
If you're looking for a modular home company that offers green prefab homes, IronTown is a great option.
The Weezero Weehouse, built in the company's factory and located in Moab, Utah, was designed and constructed with sustainable practices. It fits in naturally with its landscape.
Existing Homes for Sale
IronTown will build your modular home and deliver it to your site, but what if you don't have land of your own?
The company also has pre-existing modular homes for sale, so you don't have to wait to move into your dream home.
IronTown Commercial Buildings
IronTown also has experience creating commercial buildings, and claims it can accommodate just about any need a business, organization or school may have. Special accommodations can be made for ADA (American Disabilities Act) and unique design requirements are easily handled.
IronTown has experience building:
Townhomes, Complexes and Condos: The company constructs traditional stick build condos or townhomes and transports them to the site. The end product is virtually indistinguishable from site-built structures.
Dorms: IronTown can build multi-level dormitory buildings, and even customize them to blend in with existing dorms.
Schools and Educational Facilities: Modular classrooms can be constructed and designed to blend in with the existing buildings.
Professional Offices: IronTown has constructed offices and buildings for doctors, dentists and lawyers that are designed to meet their professional needs.
Restaurants and Hotels: The company has experience constructing buildings in the restaurant and hotel industries.
Offices: From small offices to multi-story buildings with corner offices, cubicles and conference rooms, IronTown can construct office buildings with ease.
Being able to accommodate the needs of both residential and commercial customers is part of what makes IronTown stand out from the competition.
The Building Process
IronTown's building process is simple and straightforward.
Here's how it works:
Drawings: During this two-part stage, plans will be drawn up that include every last detail of your new home.
Selection and Specification: In this stage, you choose the styles, features, colors and fixtures for your home. The company's design team will help guide you through the process.
Structural Engineering: After the plans are approved, they will be submitted to engineering.
Permitting and Approval: Next, IronTown will go through the process of getting all of the necessary permits and approvals for building the home.
Factory Construction: Your new home is built in one of IronTown's facilities.
Site Work: Once the site is prepped, your home will be shipped and craned in place. Finally, the home will be stitched together and you can move in.
How Much Does it Cost to Build a Irontown Home?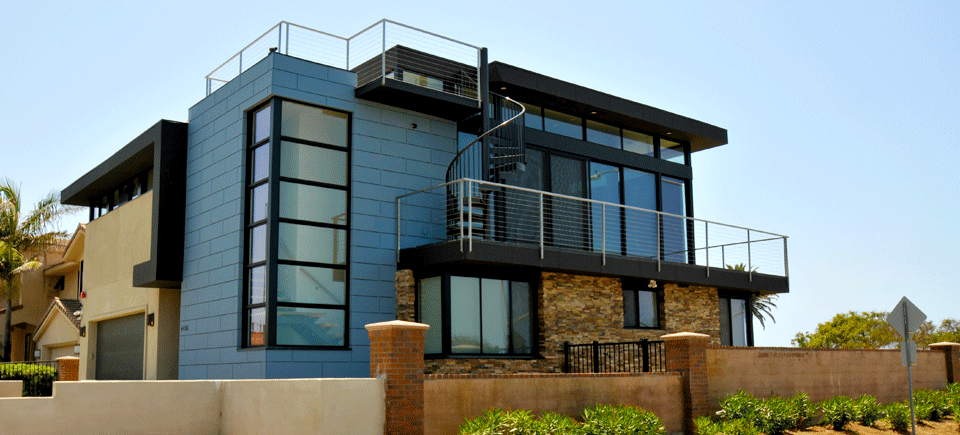 Because each home is custom designed, cost estimates can be difficult to come by. But there's one thing homeowners will love about IronTown: there are no surprise costs.
IronTown says that the purchase contract is finalized once the plans for your home are complete.
Both parties agree to the prices, and that's it.
There are no surprise costs unless you decide to change your home's plans.
IronTown does offer a free, no-obligation build quote, so you can get an idea of how much your modular home would cost.
Where Does IronTown Build Homes?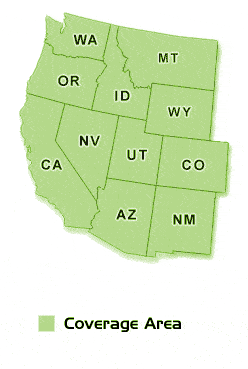 IronTown is one of the leading Utah home builders, but they accommodate customers outside of their home state.
Because they have their own trucking company, transporting modules long distances is not an issue.
The company can build custom homes for clients in: California, Nevada, Montana, Utah, Wyoming, Colorado and Idaho.
Irontown Project Gallery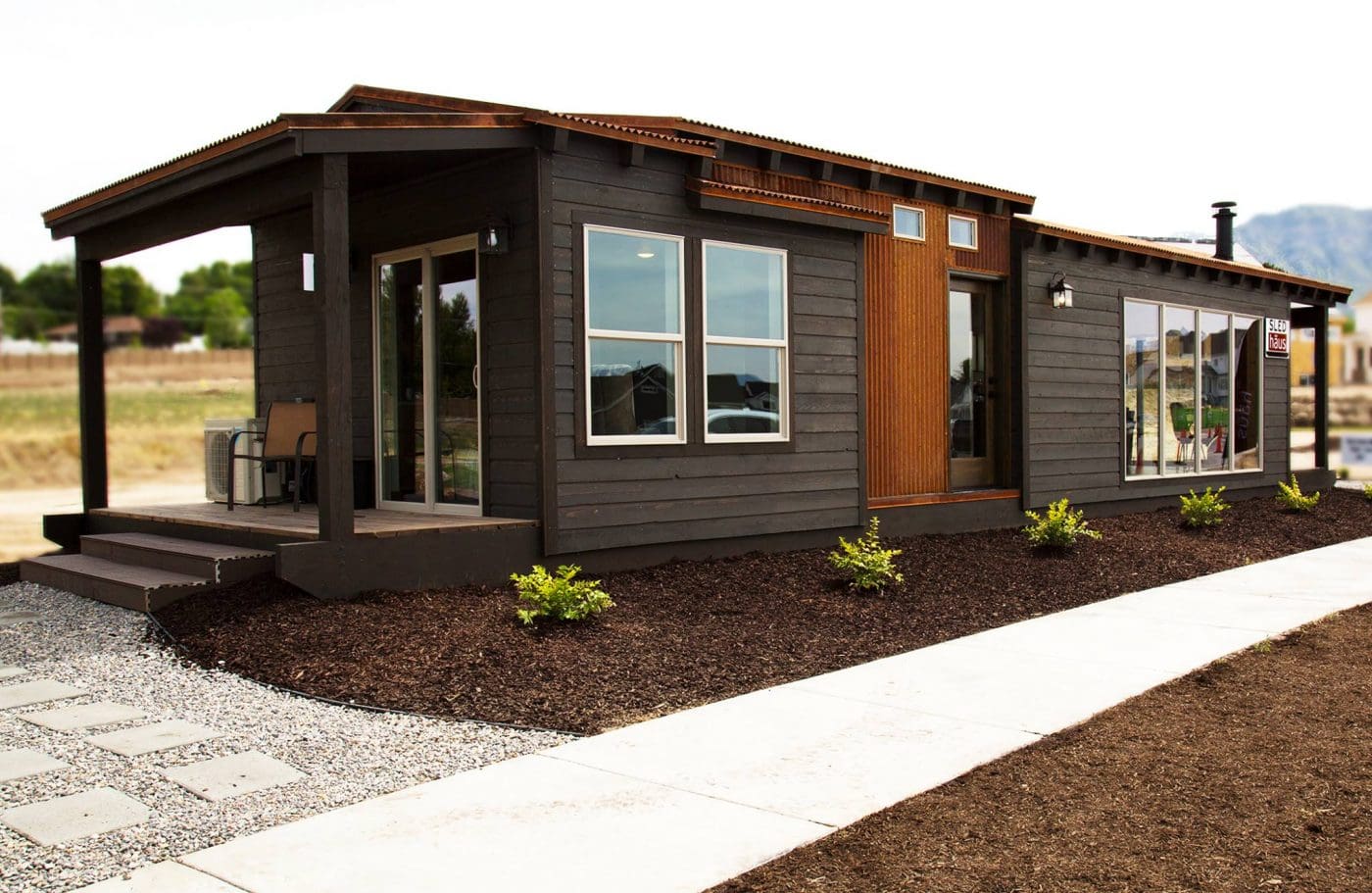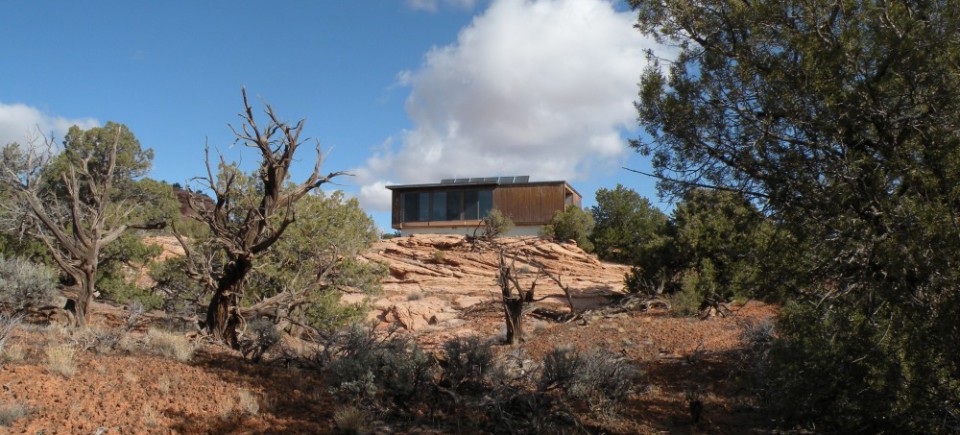 Compare Metal Building Prices & Save Up To 33%