Atelier Stepán Freedomky No.061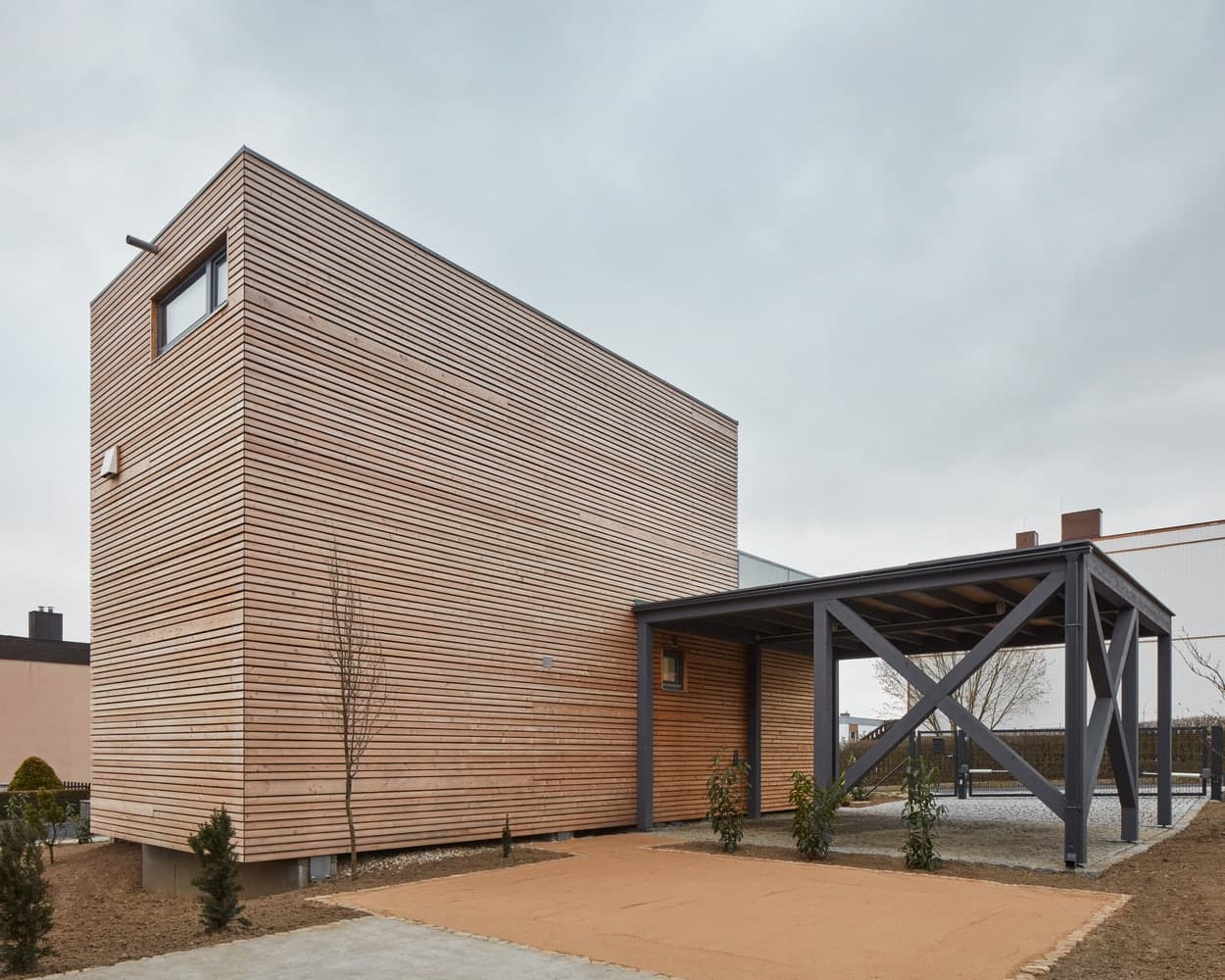 No.061 is beautiful steel framed home from the Czech Republic.  Designed by Atelier Stepán & Freedomky it is based on modules that combine the perfect blend of steel, concrete, glass and wood. 
over 27,000 kits delivered
Compare Kit Prices & Save Up To 33%
Let us help get you wholesale pricing on your metal kit.
A true must see for design inspiration.
All images © / courtesy of  Jakub Skokan, Martin Tůma (BoysPlayNice).
[modula id="1009915″]
Compare Prices & Save Up To 33%