437 County Rd #411, Seminole, TX 79360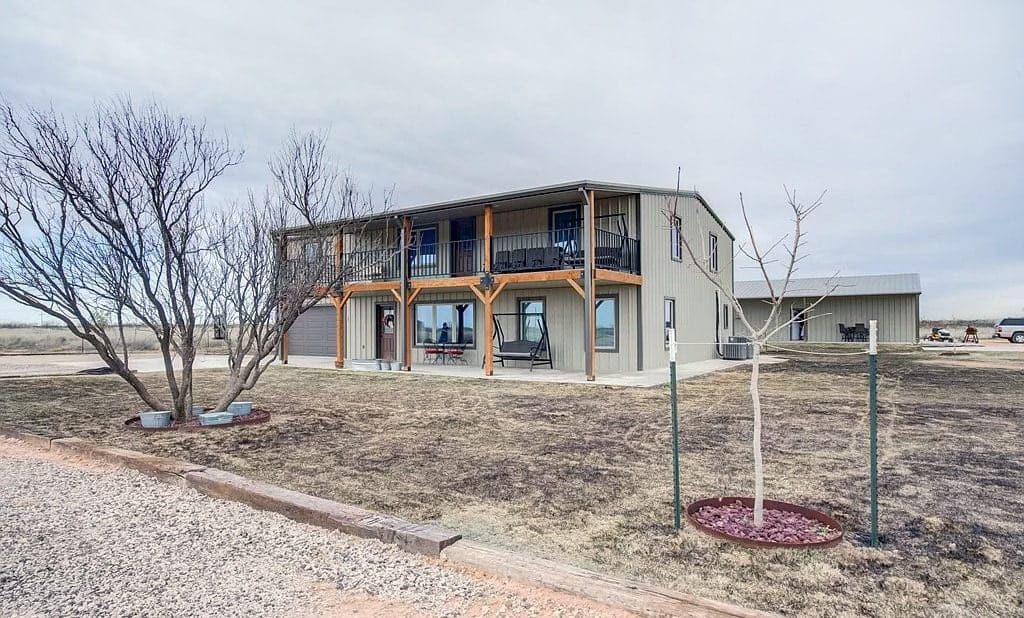 10 acres – 3,616 sqft – 5 bed – 4 bath
$380,000
Charming mix of modern and farmhouse styles in this 2-story barn house on 10 acres in Seminole, Texas.
5 bedrooms and 3.5 bathrooms in 3,616 sqft with separate work shop and garage with an additional 1,000+ sqft.
Sweeping 360 degree views from the 2nd-story balcony.
Adjoining lots available for negotiation.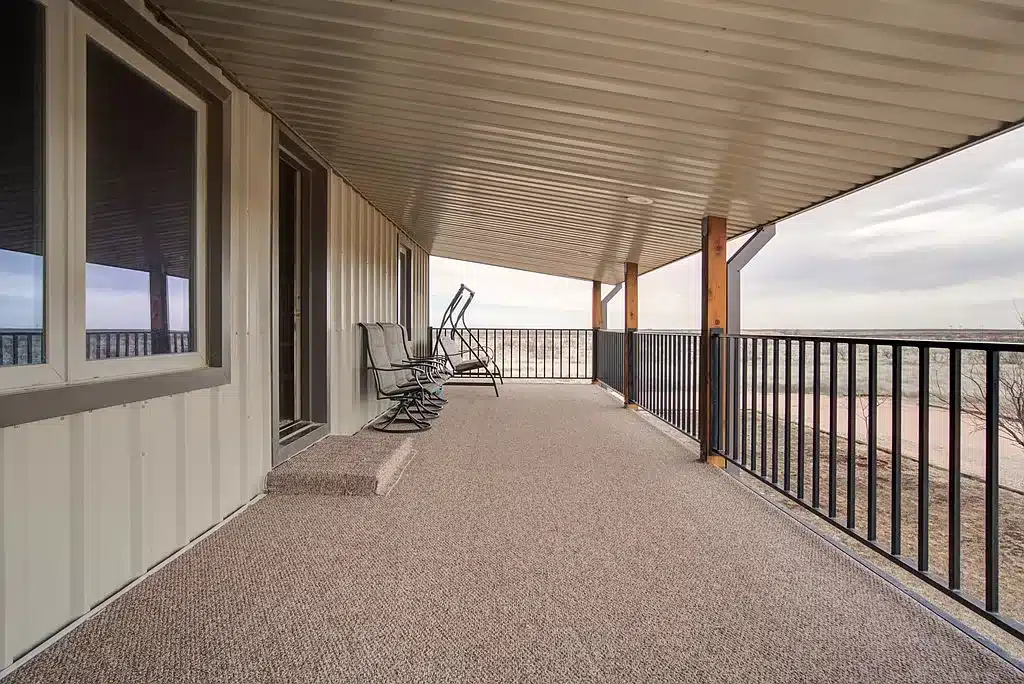 All images courtesy of Zillow.com.
Compare Metal Building Kit Prices & Save Up To 33%
For Residential buildings choose "Other" to get started