Port O Connor, TX 2,460sqft 4bed 3bath barndo
64 Coastal Oaks Loop, Port O Connor, TX 77982
2,460 sqft -4 bed – 3 bath
$449,000
Unique home in a barndo community in Port O Connor, Texas. This large home sleeps up to 16 people with huge bunk rooms.
Beautiful stained concrete floors and the home comes fully furnished.
1,000 sqft attached garage has plenty of room for your boats.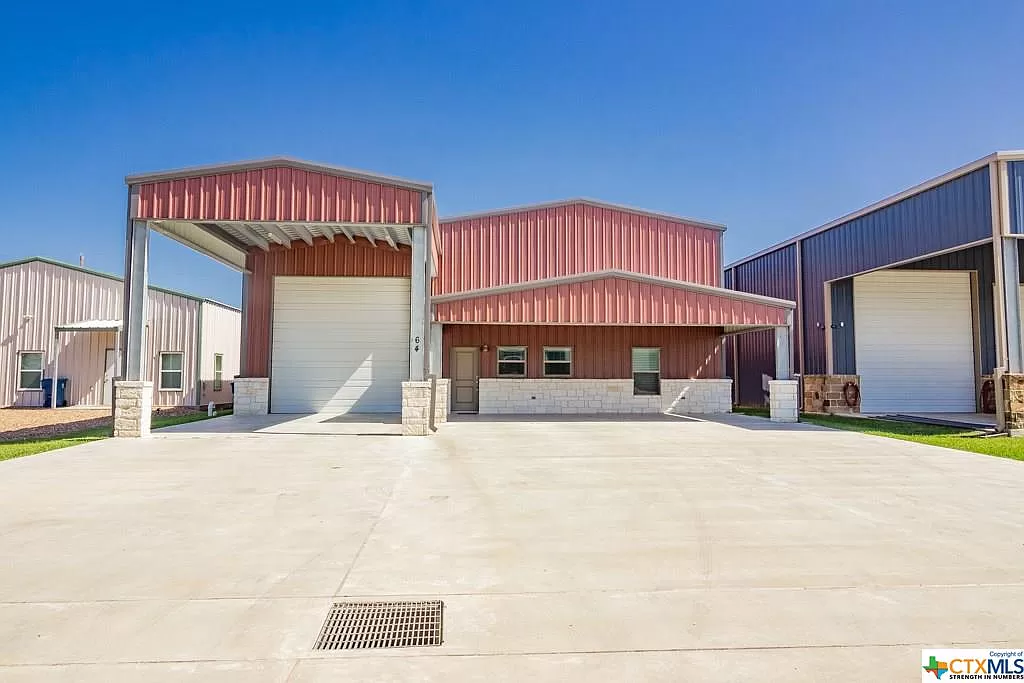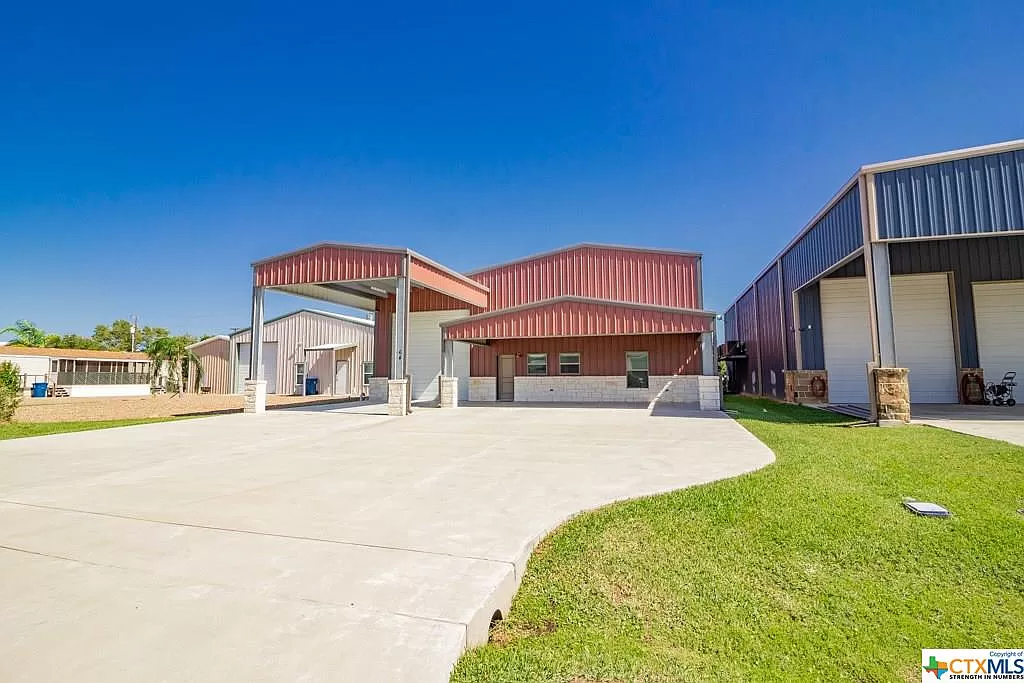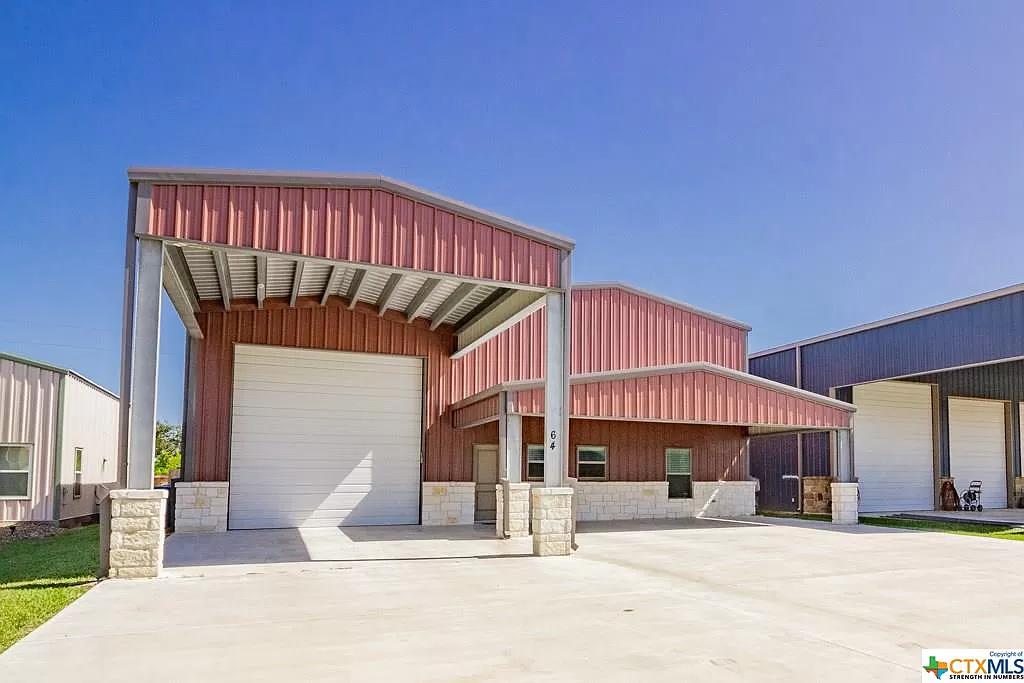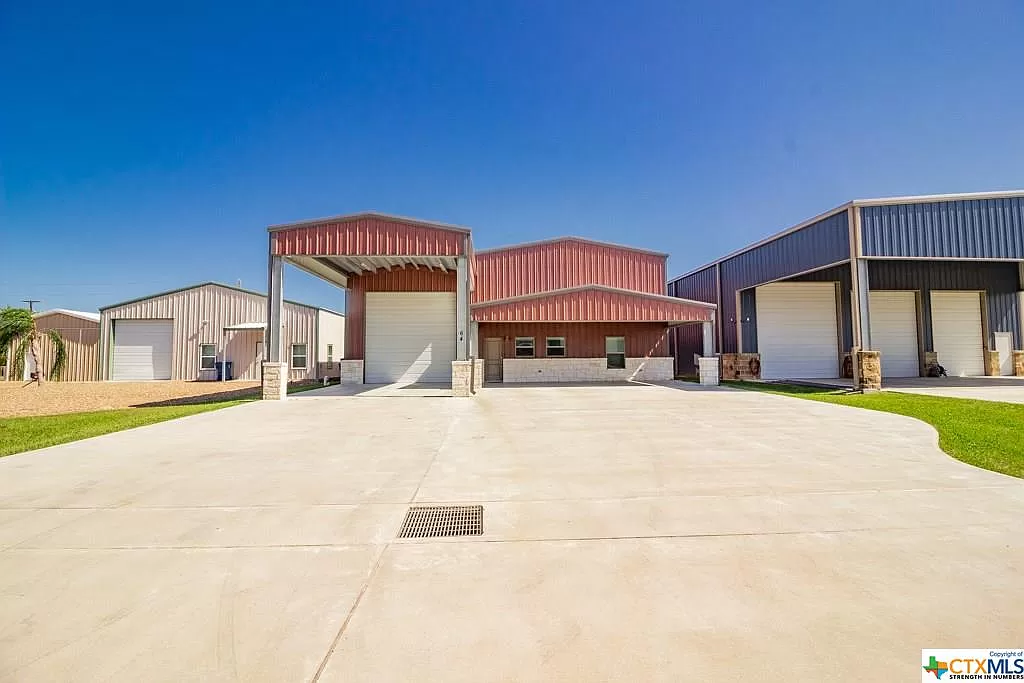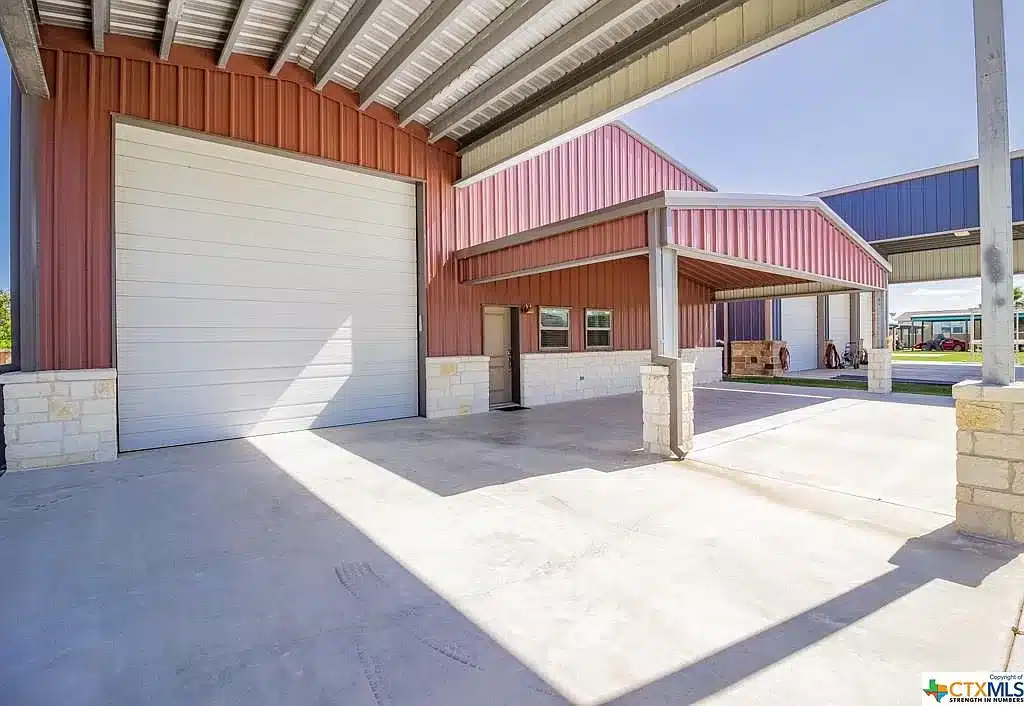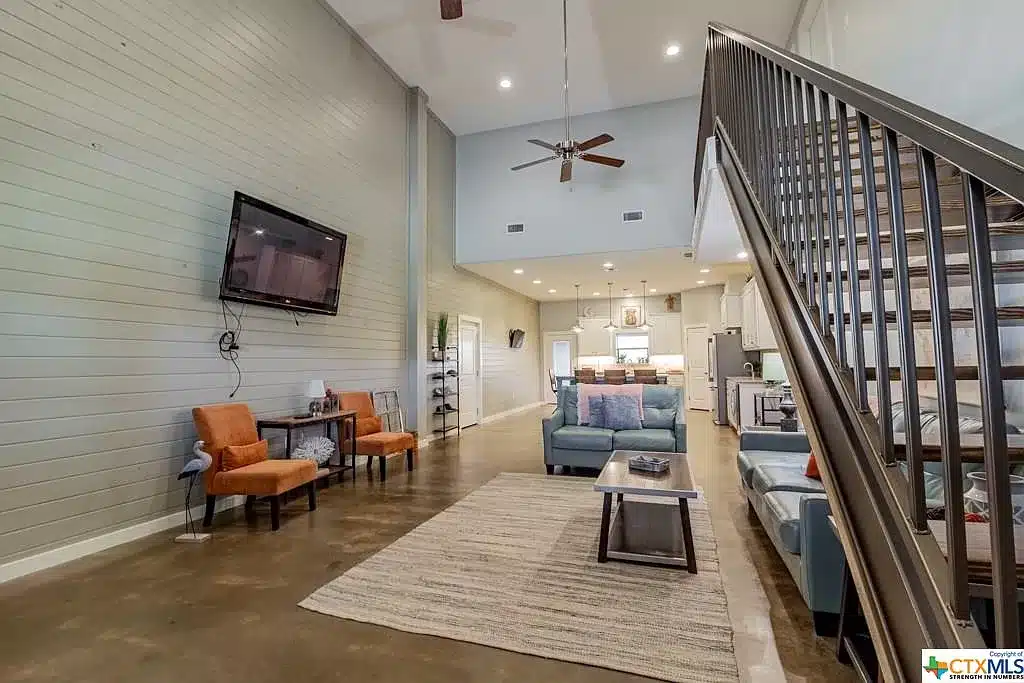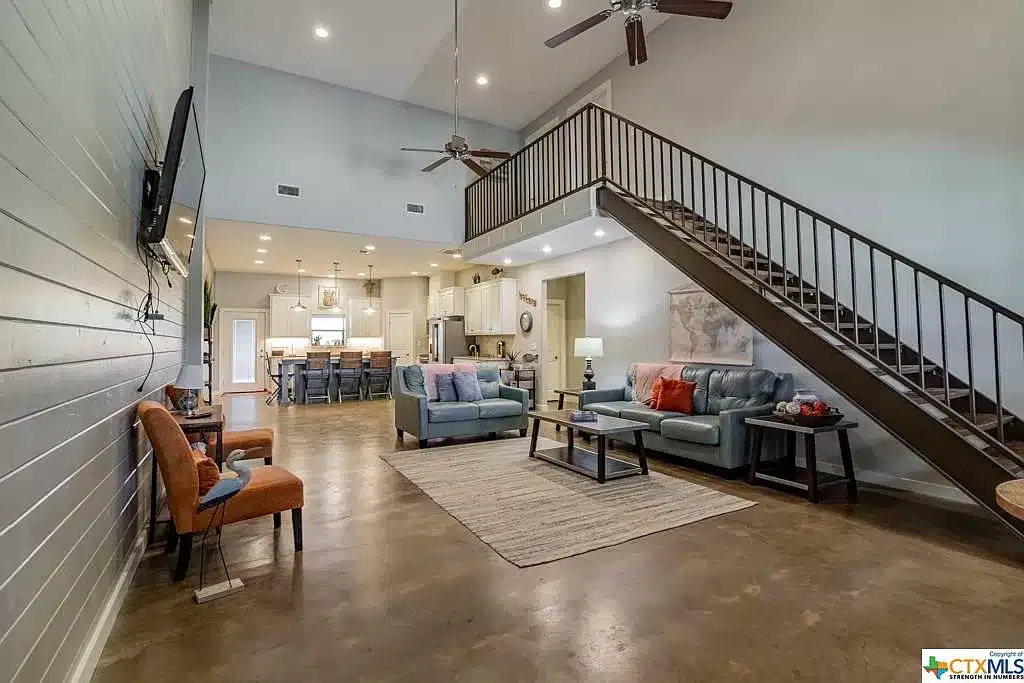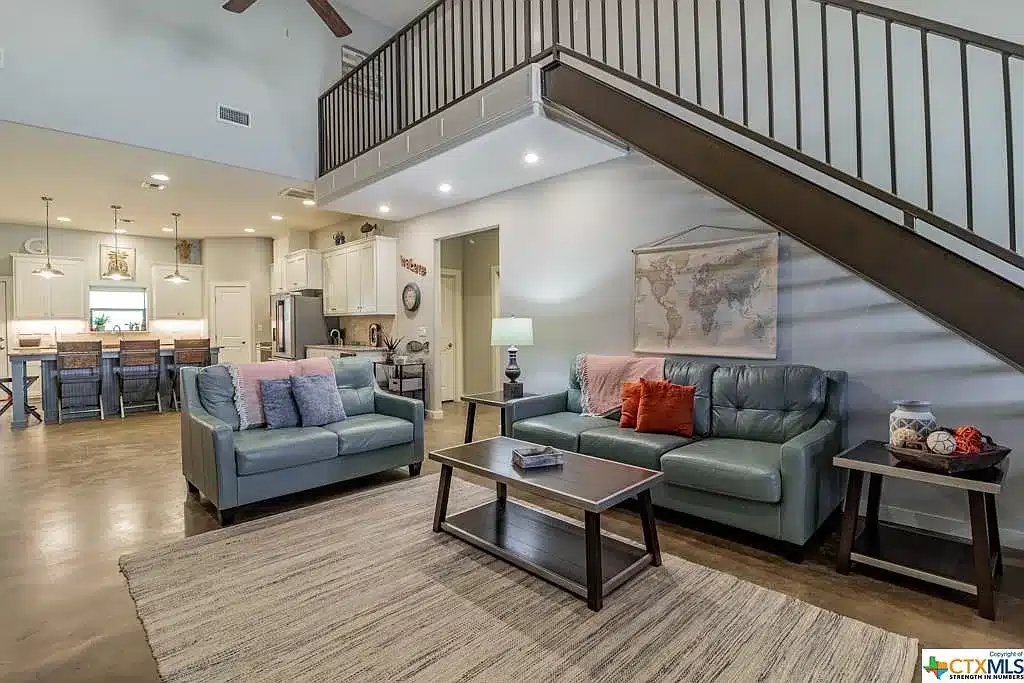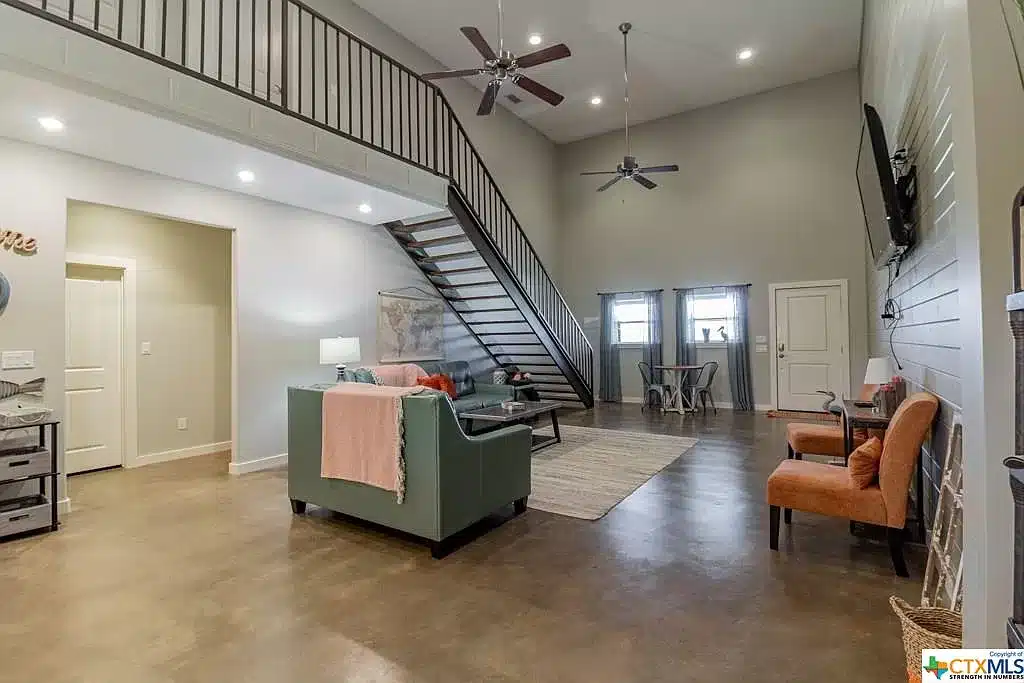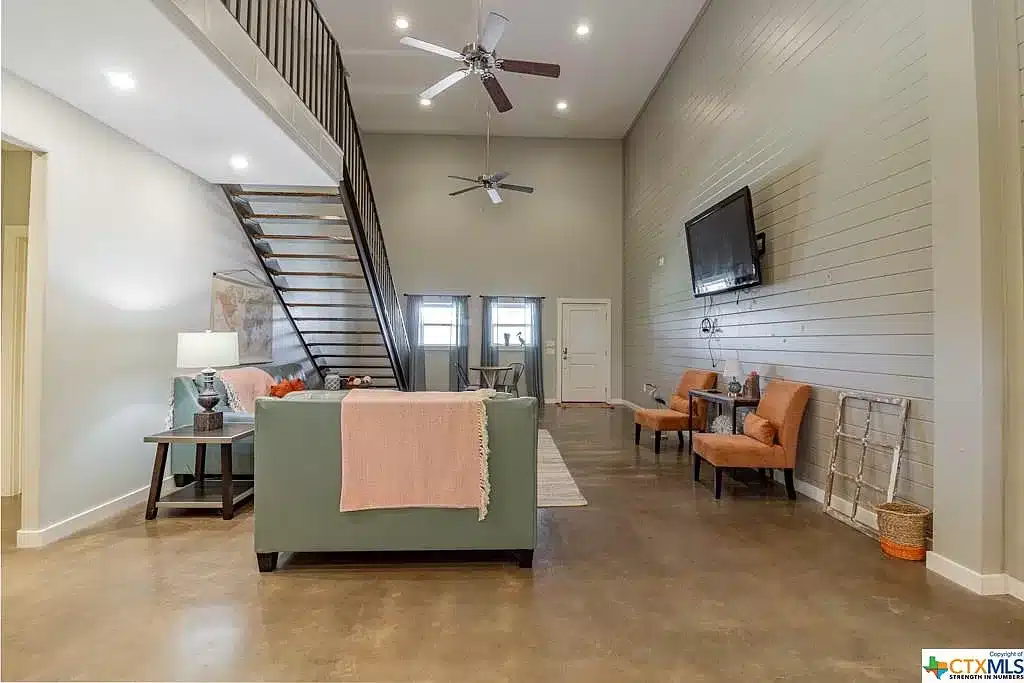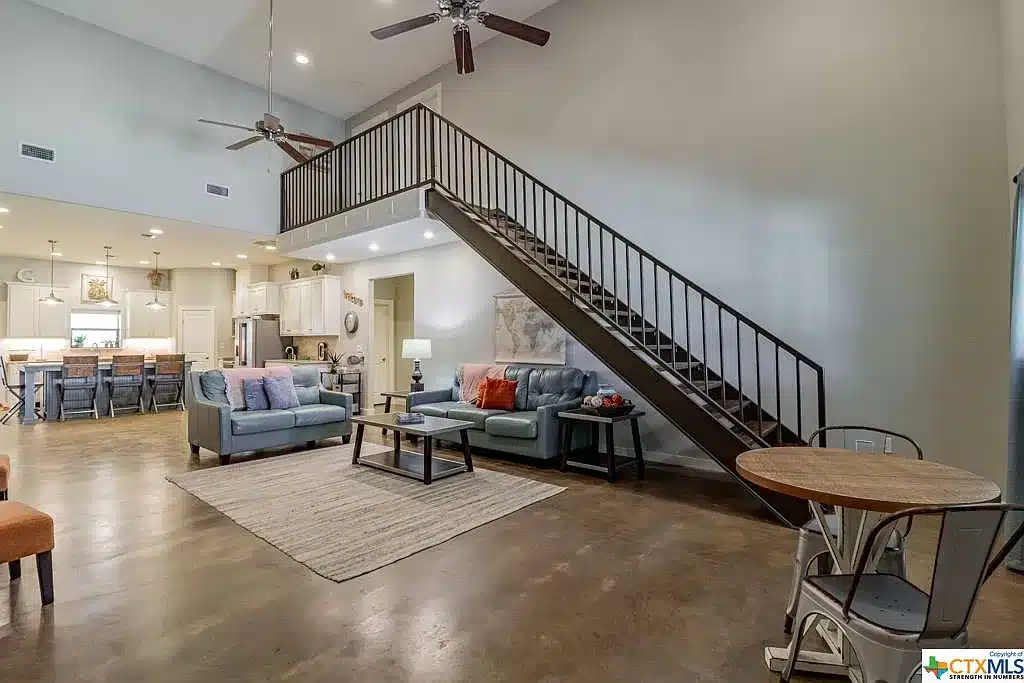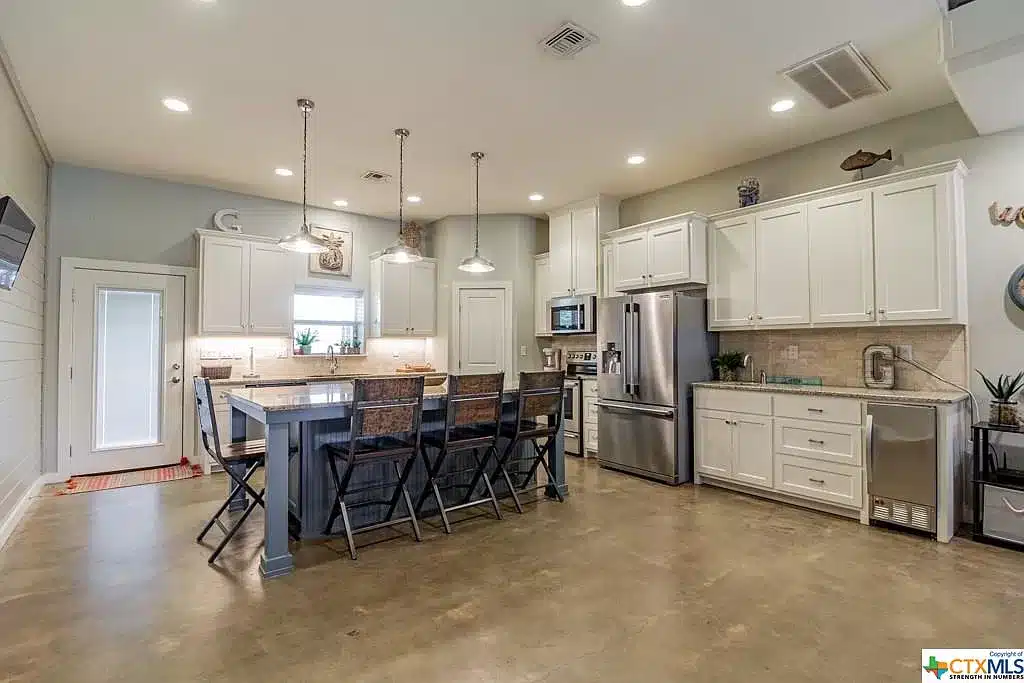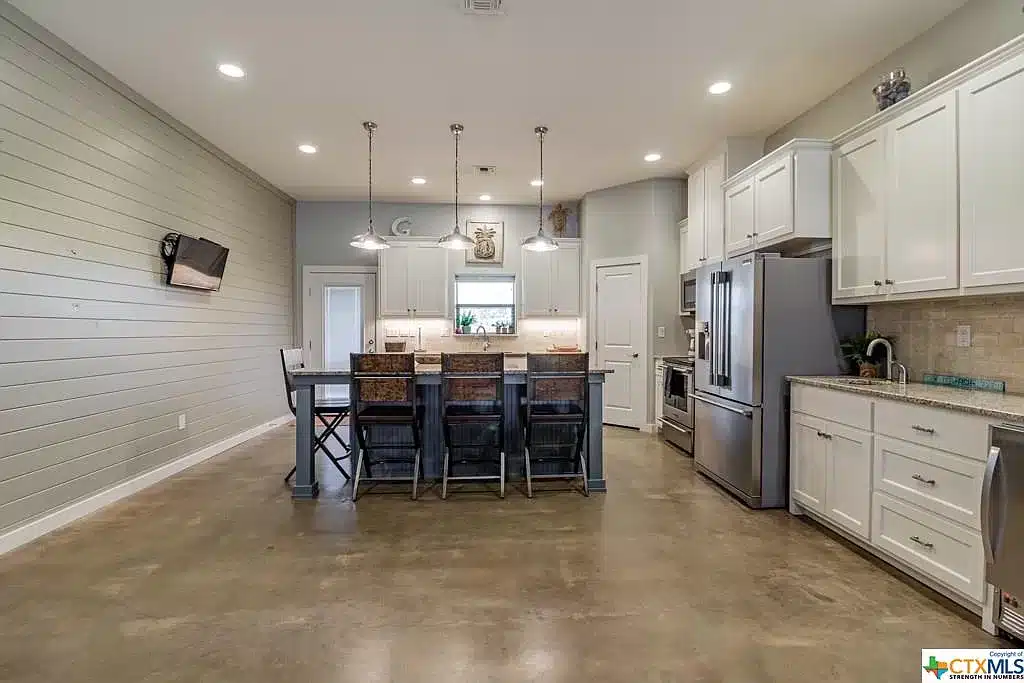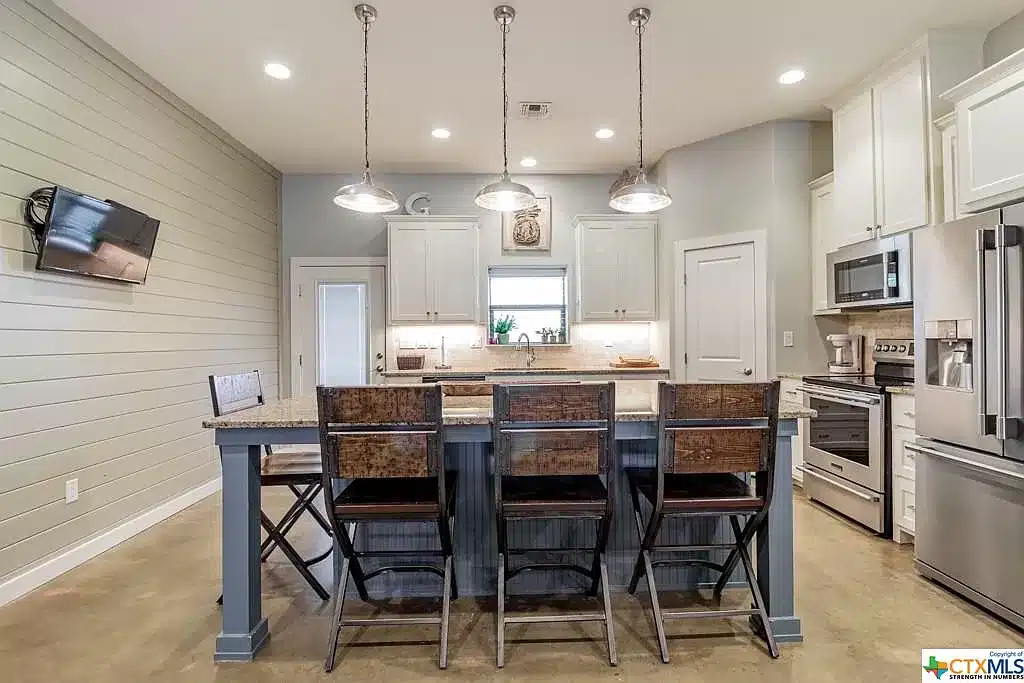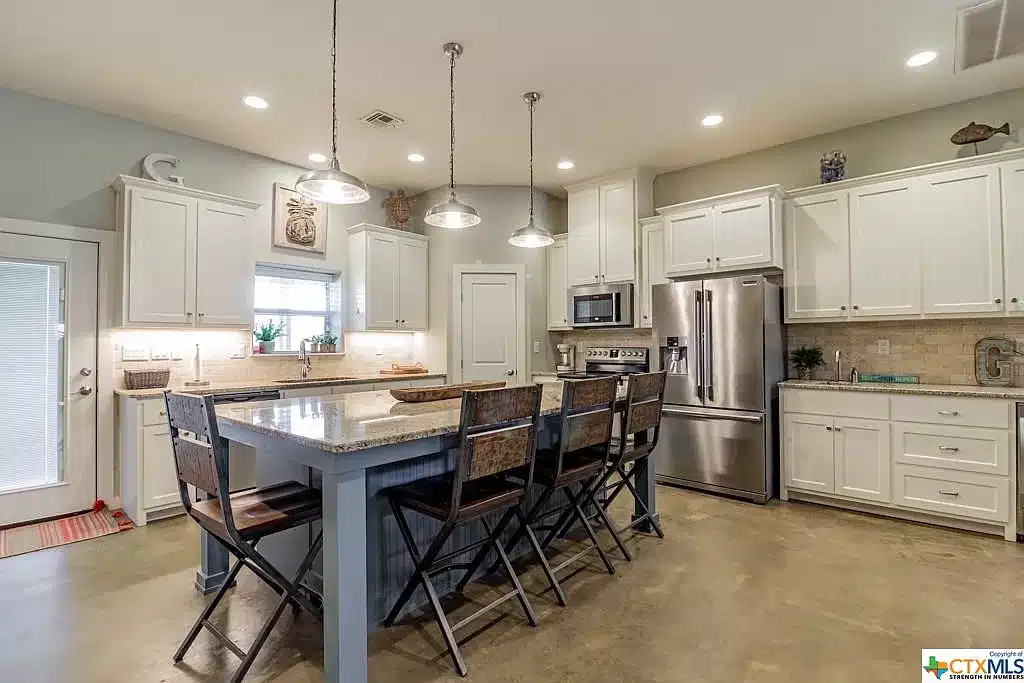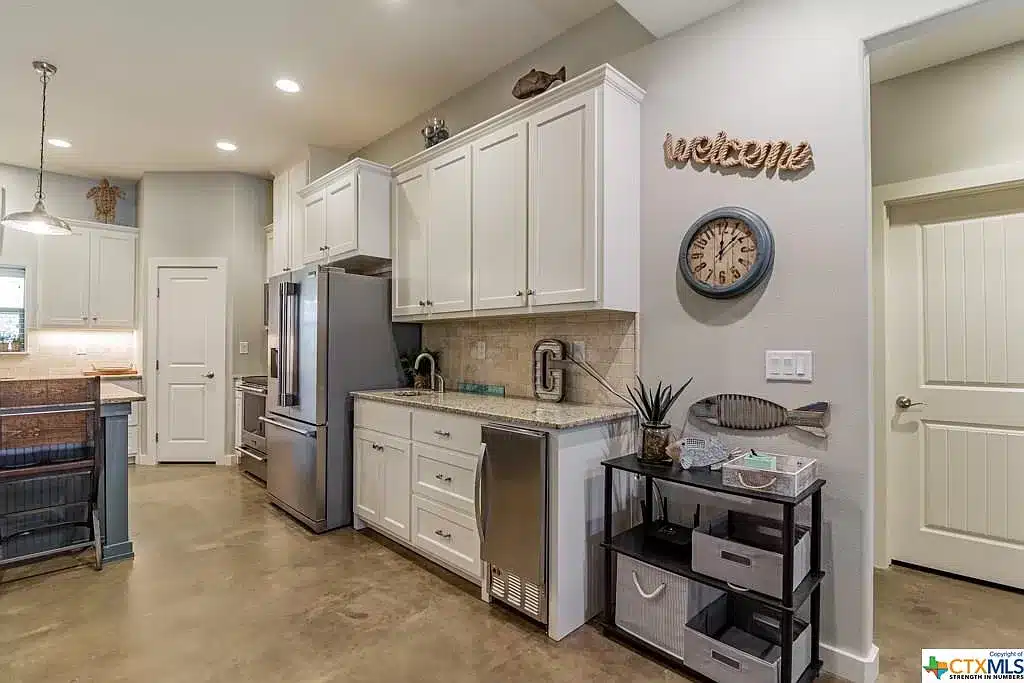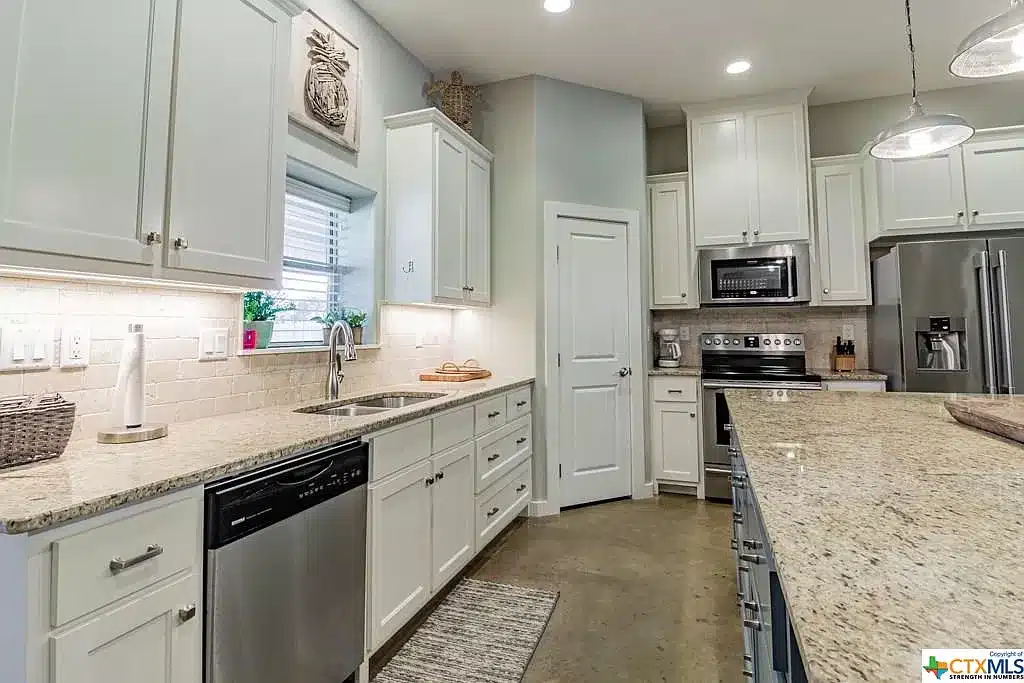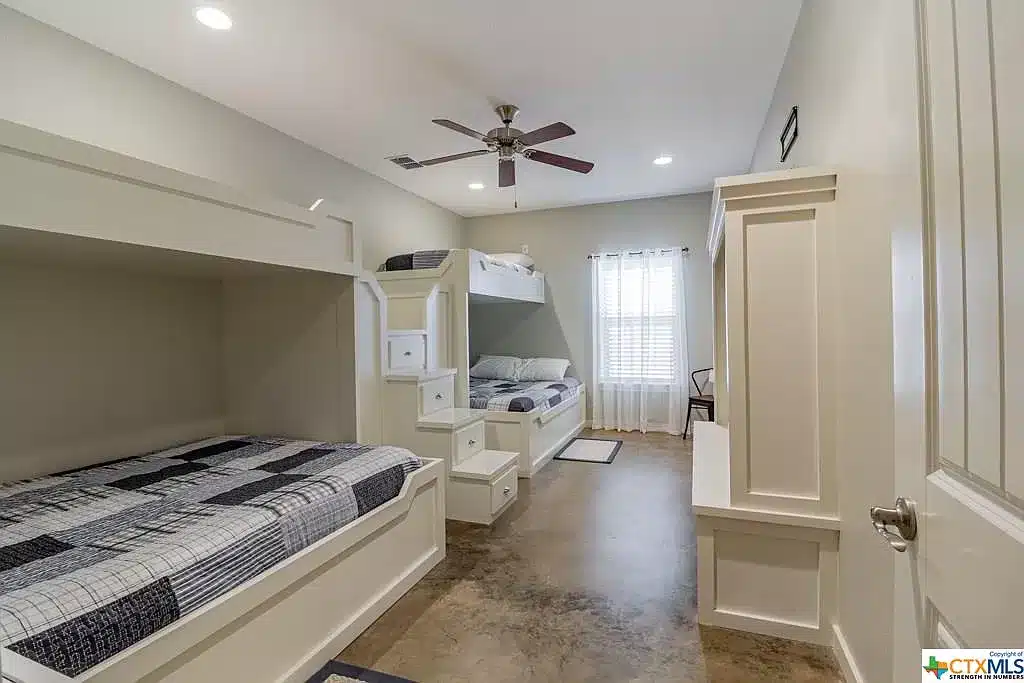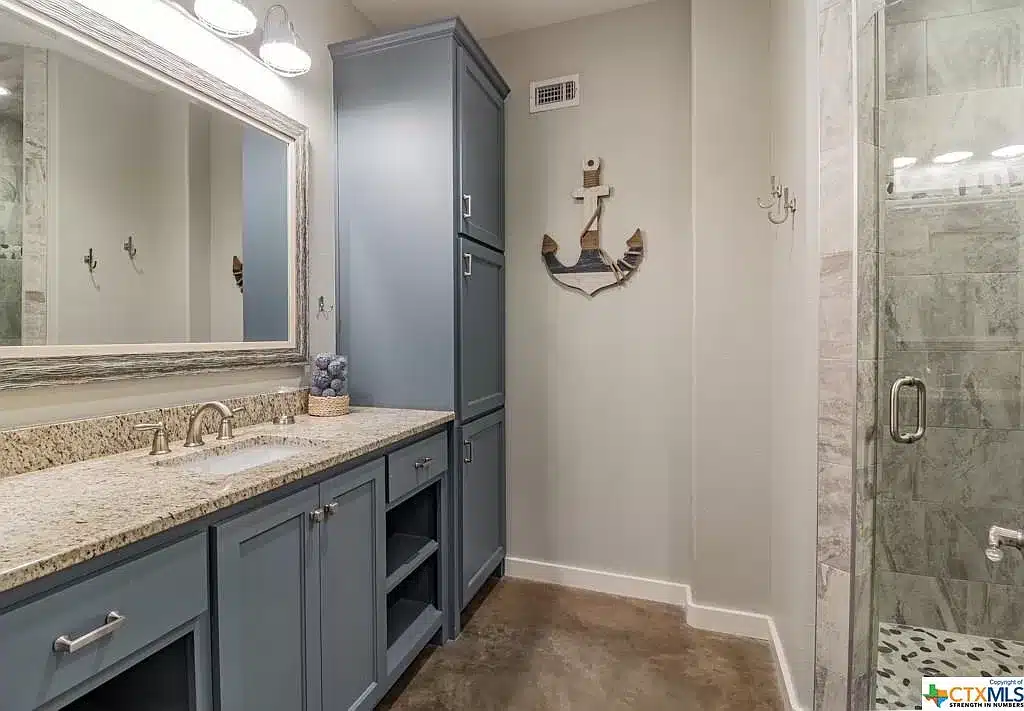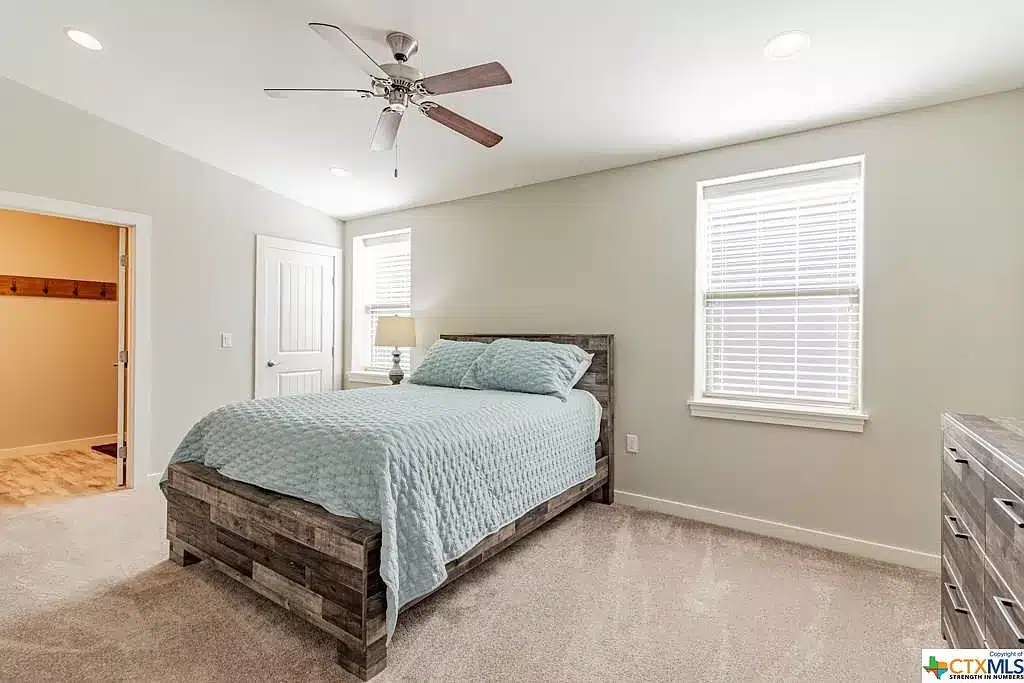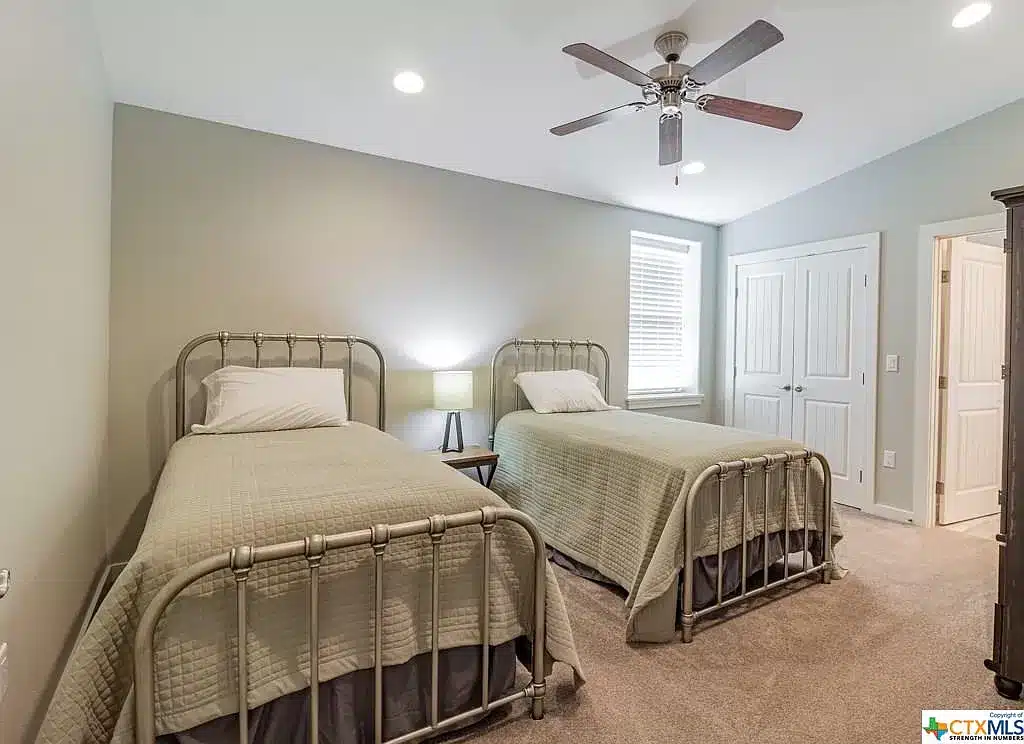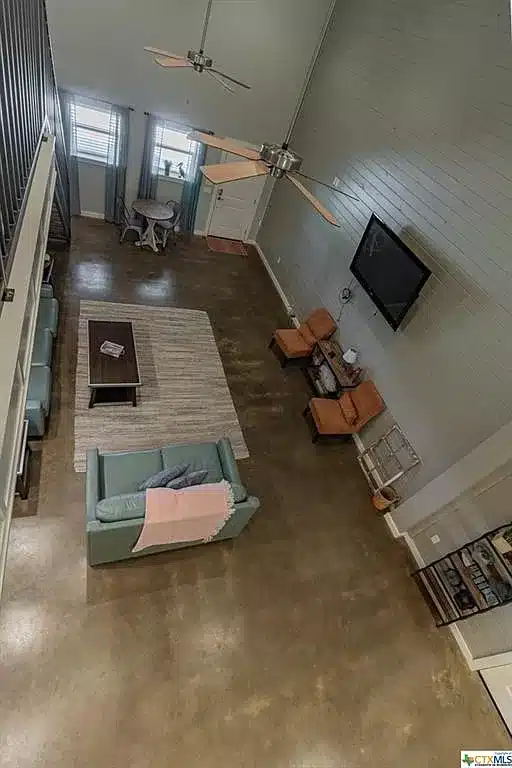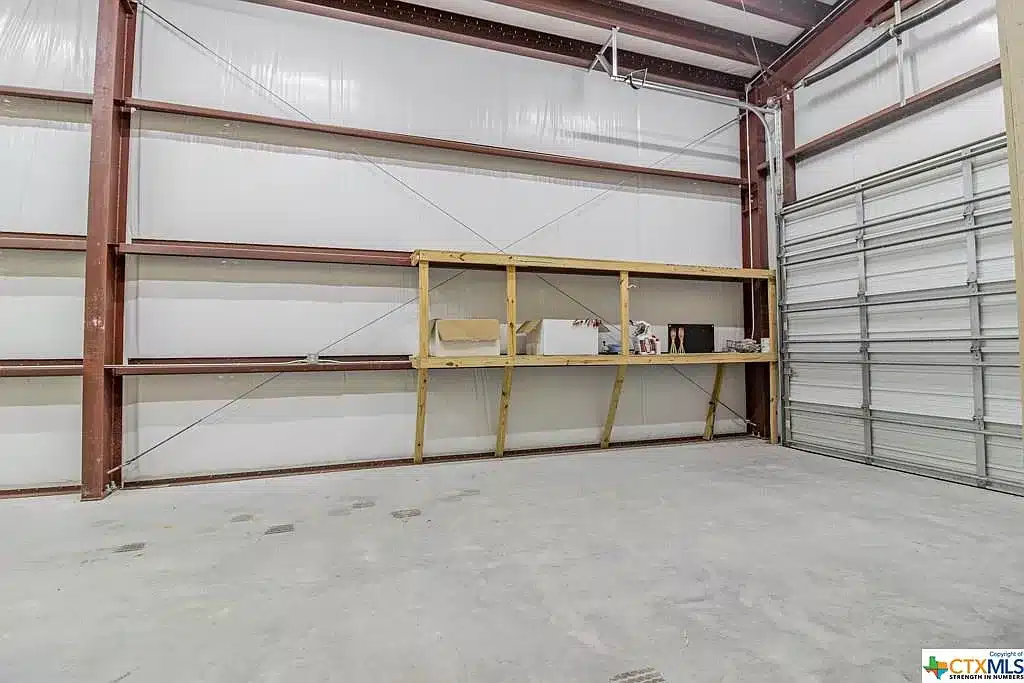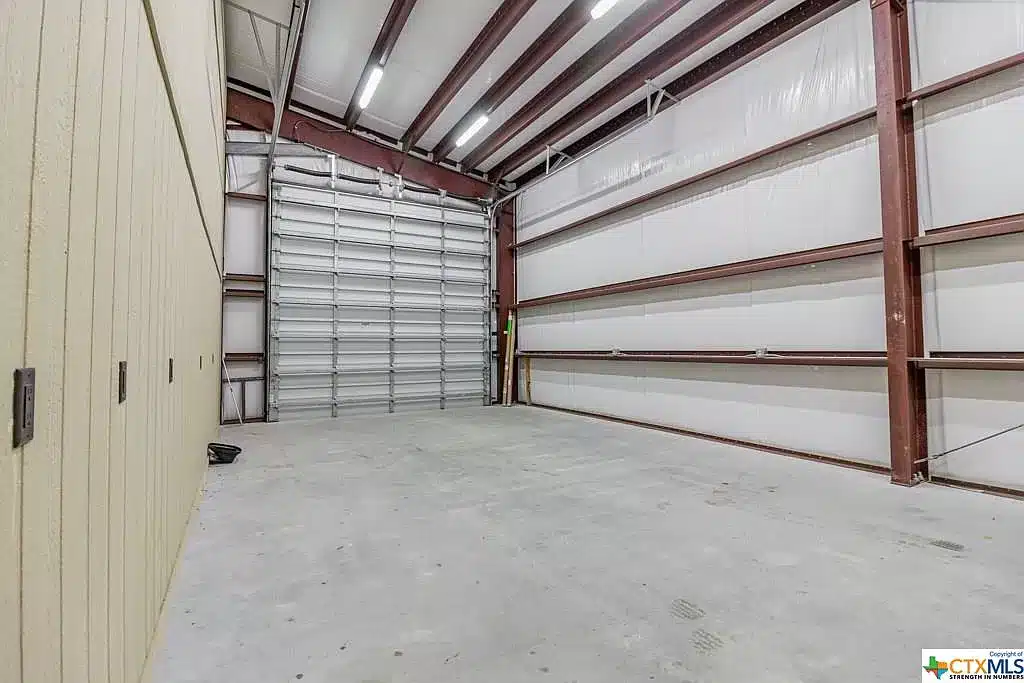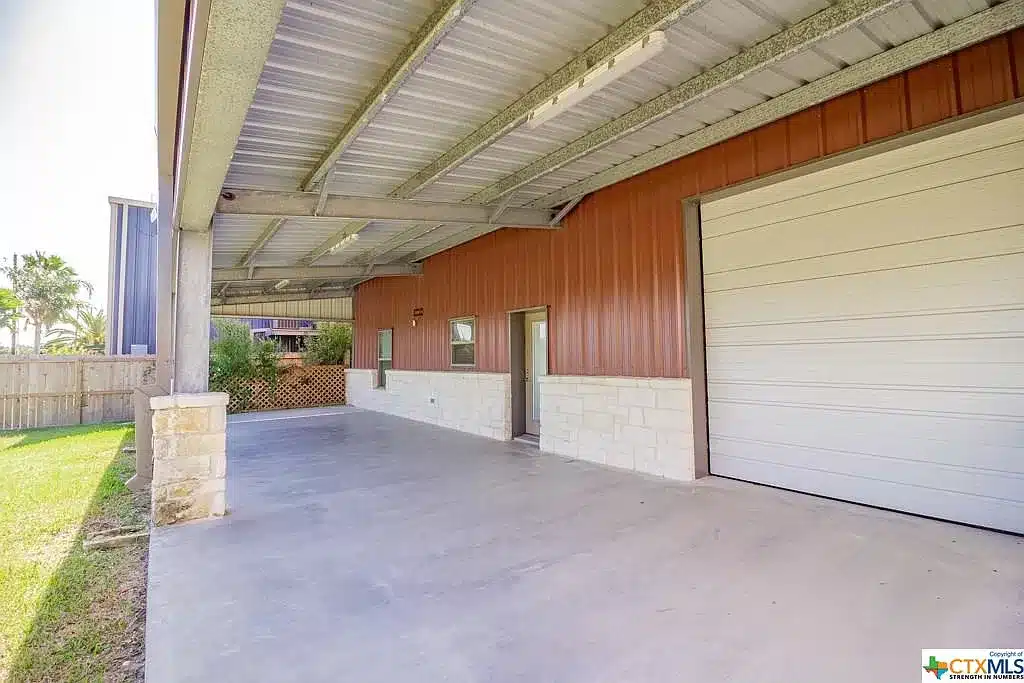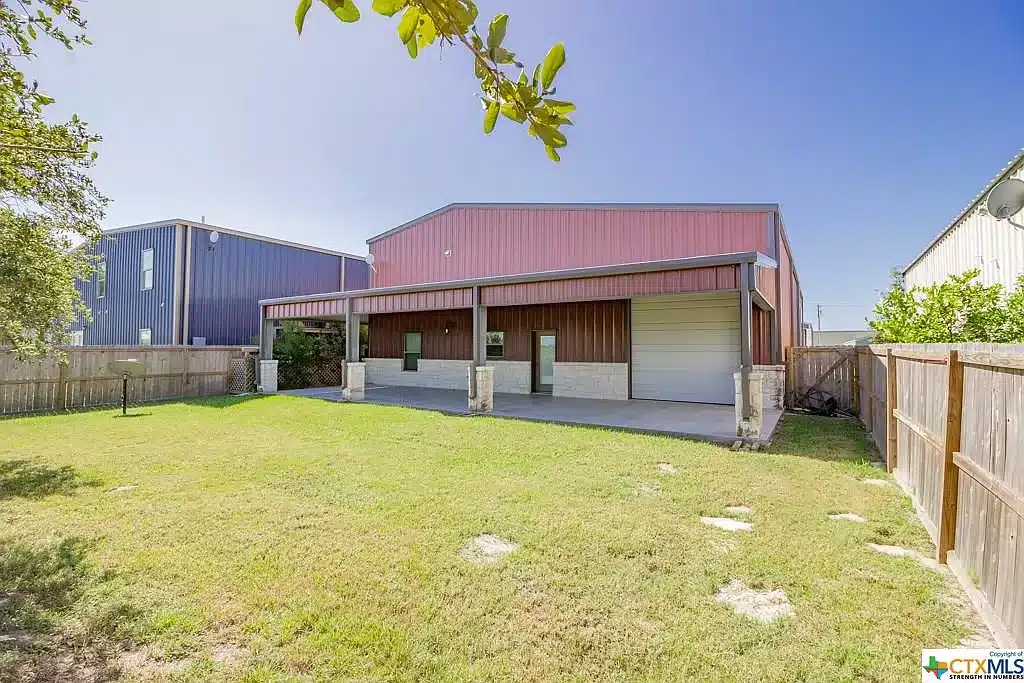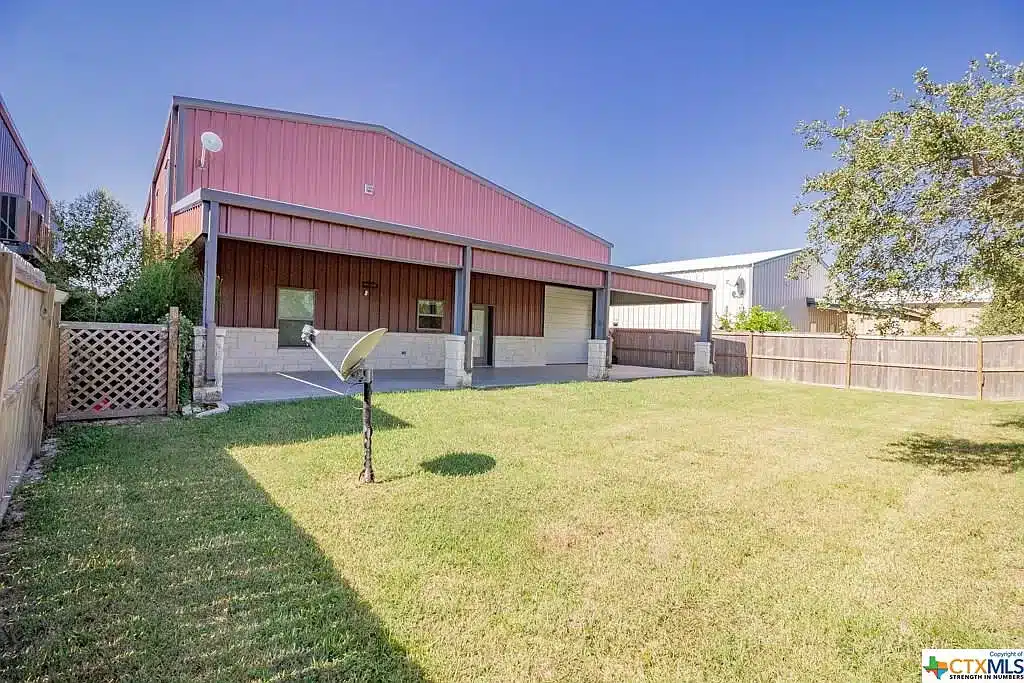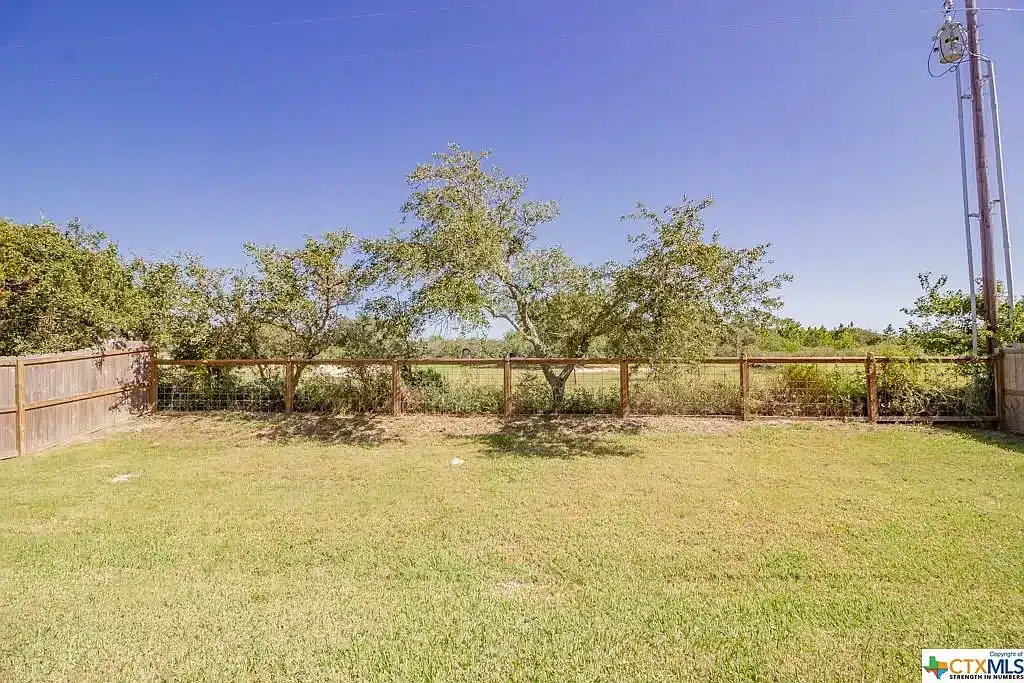 All images courtesy of CTXMLS & Zillow.com.
Compare Metal Building Prices & Save Up To 33%