Broussard, Louisiana 1,400sqft 1bed 2bath barndo with 4,000sqft Workshop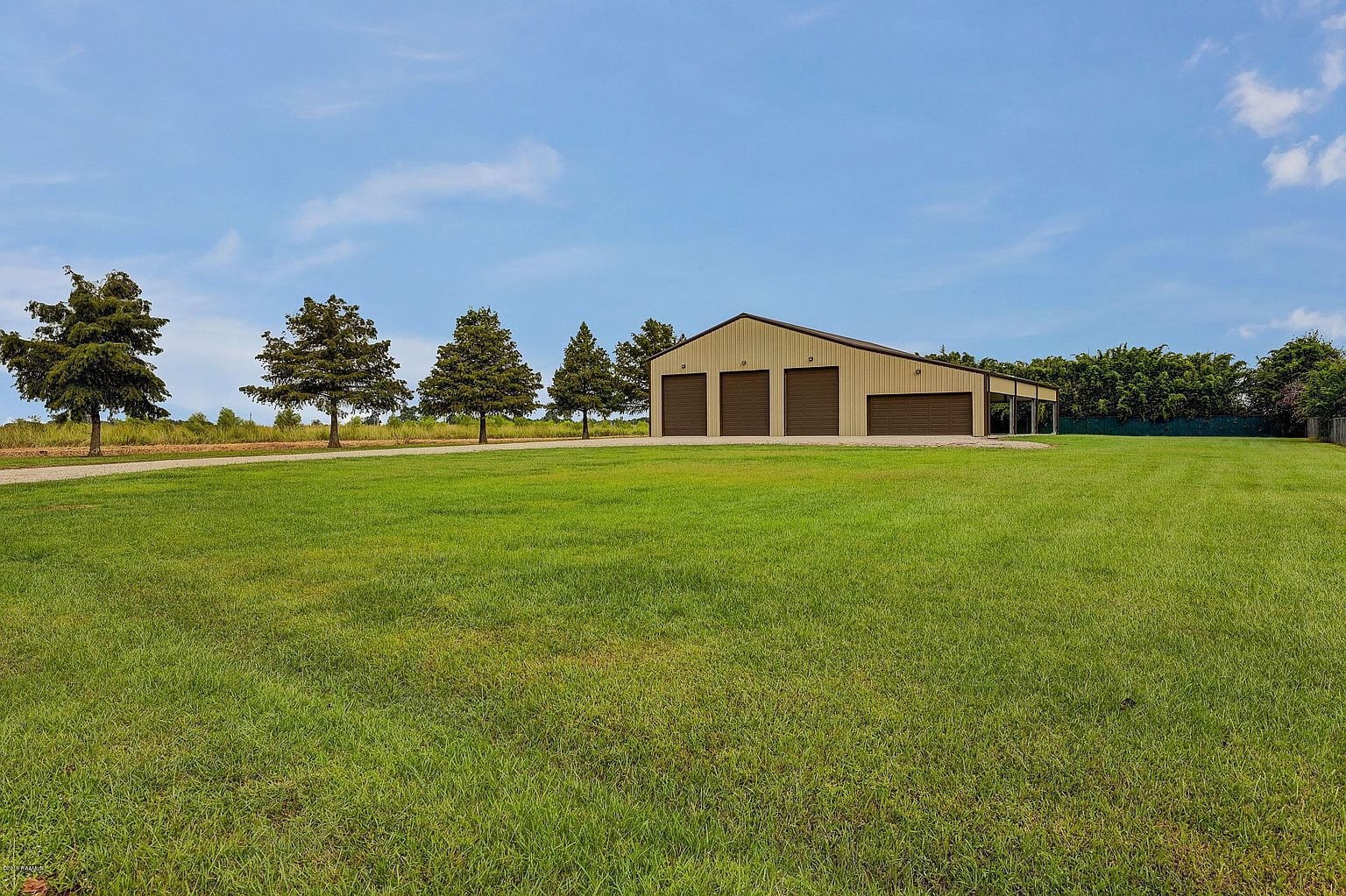 1122 Briar Patch Rd, Broussard, LA 70518
0.84 acres – 1,400 sqft – 1 bed – 2 bath
$377,283
Massive home and workshop in Broussard, Louisiana. The total covered square footage is 5,625sqft. 1,400 in a finished 1 bed and 2 bath apartment with modern amenities. You have over 4,000 sqft unfinished for your imagination.
Solid construction that can handle up to 150 MPH winds.
The workshop is 47′ x 50′ with RV connections and automatic roll-up doors.
The attached garage is 25 x 75 and roll-up doors.
All images courtesy of Zillow.com.
Compare Prices & Save Up To 33%