1283 Webb Williams Rd, Mount Pleasant, TN 38474
38+ acre – 1,800 sqft – 3 bed – 3 bath
One-of-a-kind 38-acre property in Mount Pleasant, Tennessee. 1,800 sqft metal barn house, a 35-x-40 workshop, vintage barn and another cabin for office, guest suite, etc…
The land is located by Big Bigby Creek and as you can see from the pictures the stream cuts right through the parcel. This one was sent in to us and the title was 'beach island in Tennessee'. After seeing the pictures that is not far from the truth.
Onsite auction will be held on the property June 20th at 10am EST.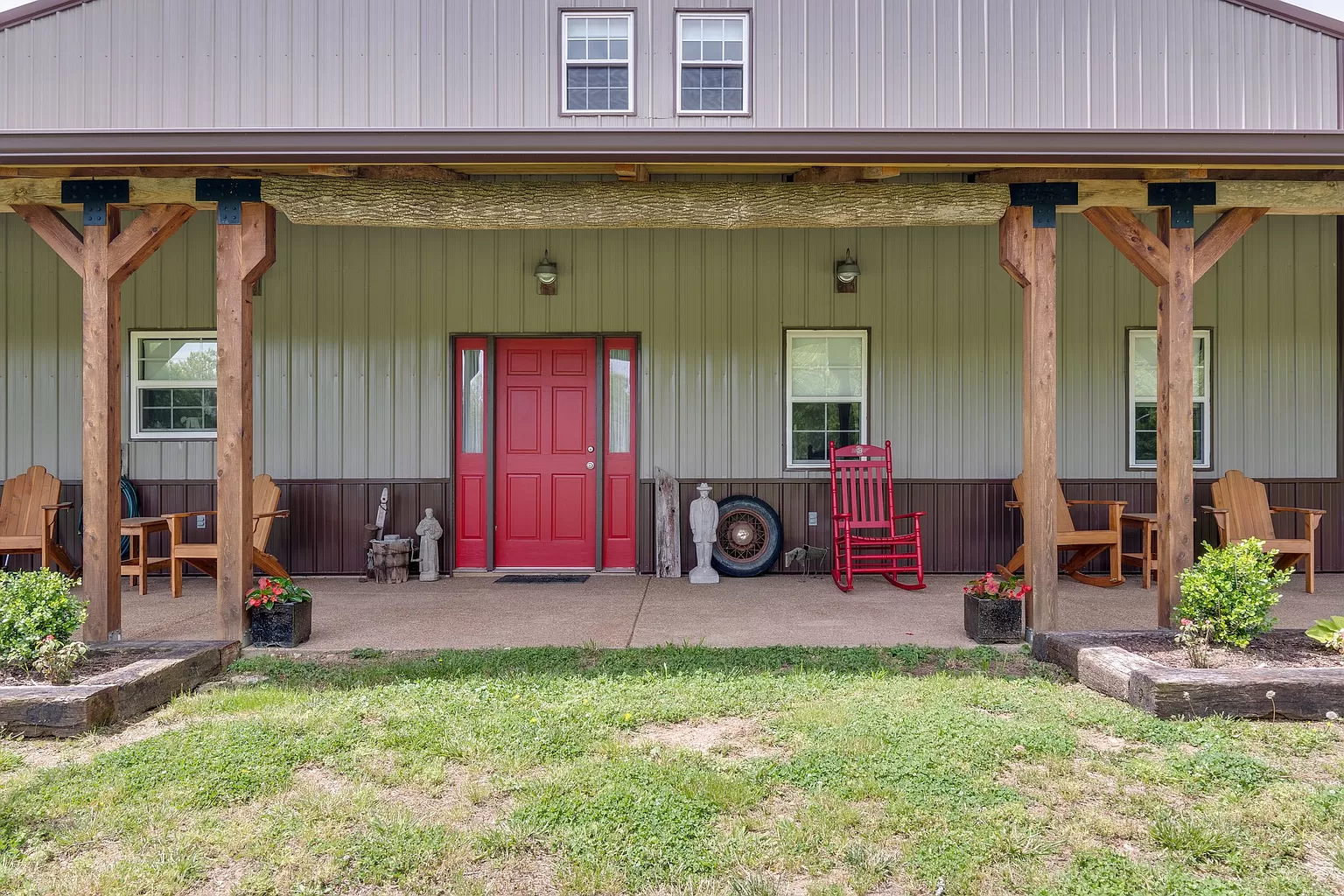 All images courtesy of Zillow.com.
Compare Metal Building Prices & Save Up To 33%