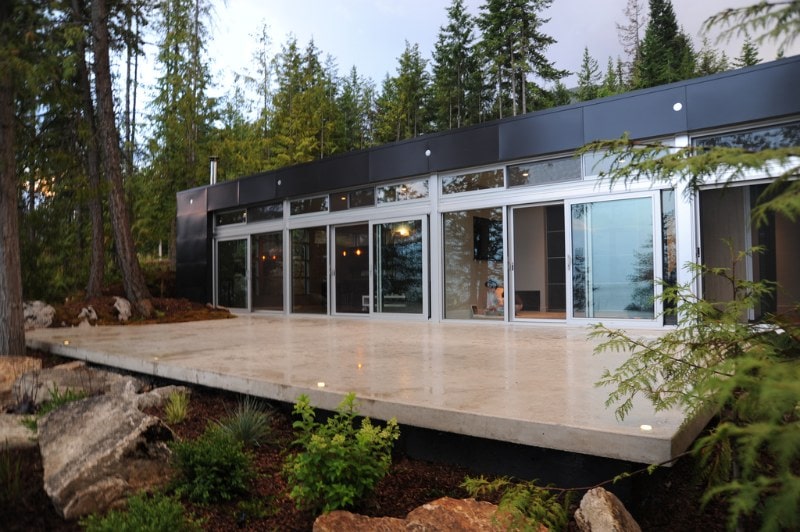 She's been called the "reigning queen of prefab." Chilean-born Rocio Romero has been making waves in the prefab industry since launching her LV series of homes more than a decade ago.
over 27,000 kits delivered
Compare Kit Prices & Save Up To 33%
Let us help get you wholesale pricing on your metal kit.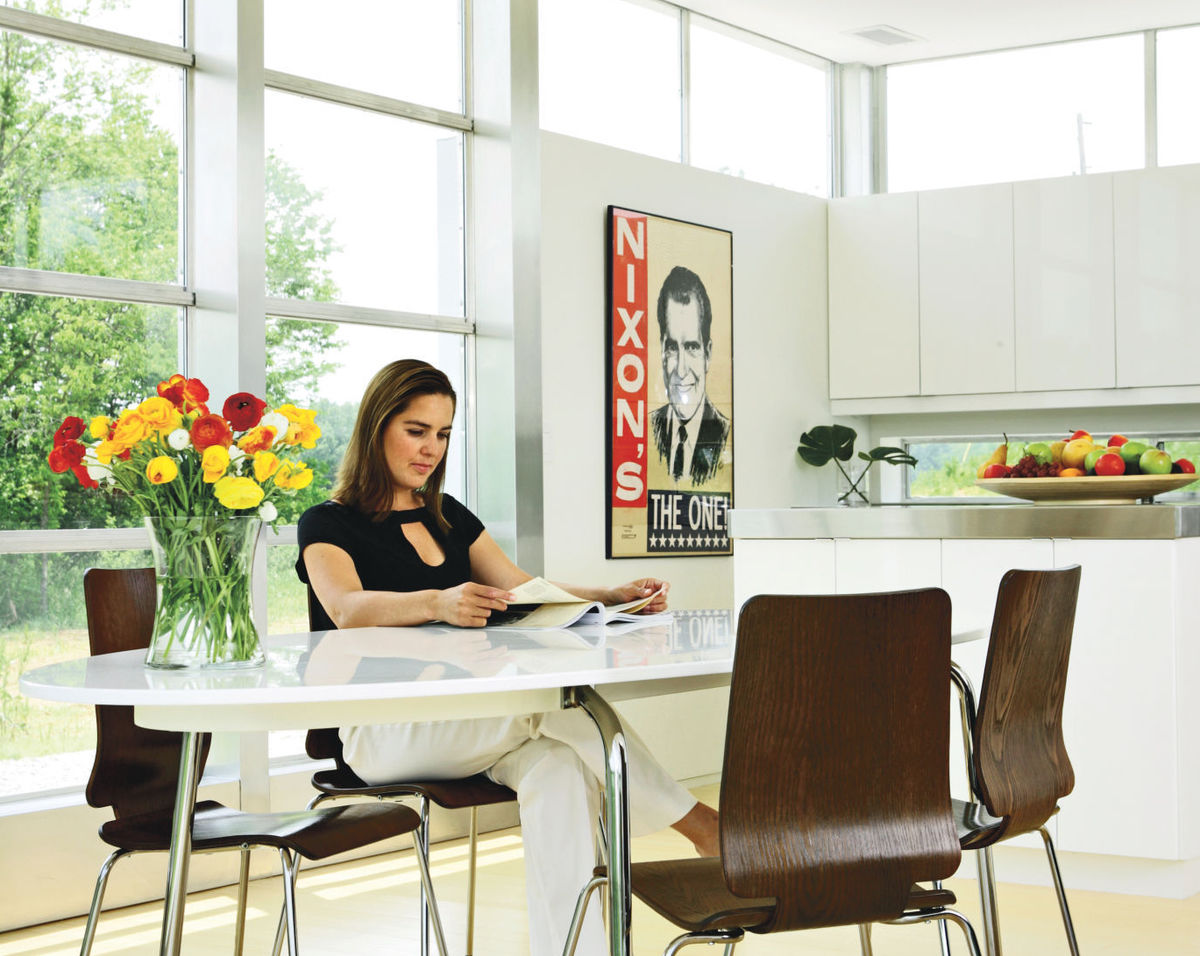 Part of what makes Romero's work stand out from the crowd is her ability to combine simplicity and grace with beautiful design – all while helping owners connect to the great outdoors. It also helps that her homes are affordable.
In an industry where prefab has been transformed from an economical choice to a swanky trend, Romero's homes are a breath of fresh air.
There's a reason so many people consider Romero the best modern prefab architect: her homes are comfortable yet contemporary.
Romero's LV series is her signature offering, and her line of homes has paved the way for more accessible, affordable prefab housing.
The LV Series Options and Building Process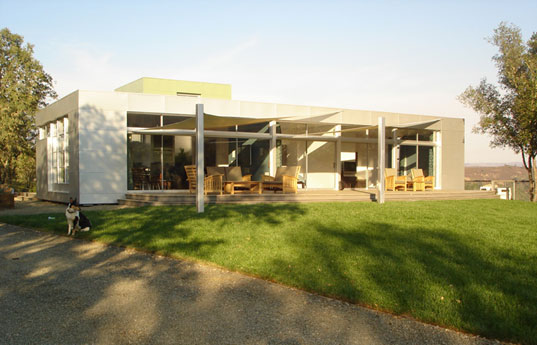 What makes LV homes so appealing is the fact that any general contractor can build one.
And with the right floorplan, you may be able to build your own home for a little more than $250,000.
The entire process starts at the company's headquarters in Missouri.
Here, a prefab Kit of Parts is manufactured, which makes up the home's exterior shell.
That Kit is then delivered anywhere you choose.
LV home kits use traditional construction materials and techniques, so you can hire any trusted general contractor to build it.
Homeowners with the right skills and tools can potentially build an LV home for next to nothing.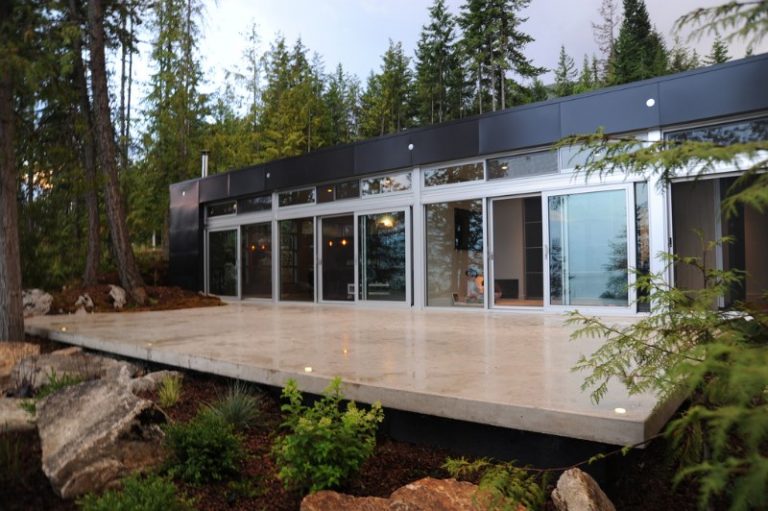 Simple, Modern and Green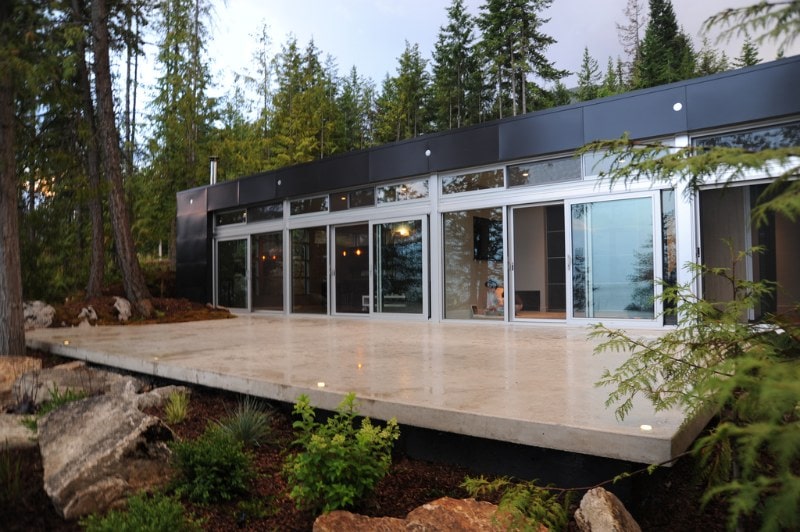 Romero took a minimalistic approach when designing her LV homes.
Each floor plan maximizes living space while taking full advantage of natural light.
Modern materials and techniques are used to create the LV homes, which allows homeowners to enjoy a contemporary yet comfortable home.
Romero uses eco-friendly prefab systems that minimize construction waste. All designs are eco-friendly, and homes are flat pack shipped. Romero integrates green materials into LV home designs, and each home is energy efficient.
Models and Design Options
The LV series includes four main models and three exclusive add-on modules:
LV: 1,344 sq.ft.
LVL: 1,669 sq.ft.
LVM150: 693 sq.ft.
LVM: 693 sq.ft.
LVG: 693 sq.ft.
LVC: 676 sq.ft. (add-on)
LVT: 218 sq.ft. (add-on)
LV2: sq.ft. varies (add-on)
There's a model for every homeowner and need in the LV series. Homeowners can choose from a variety of different design options, making these homes highly customizable.
Foundation
There are three main types of LV foundation plans:
Slab on grade
Crawlspace
Basement
All foundation plans have been pre-engineered for the standard LV home kit.
Siding
All LV homes come with Kynar 500 coated galvanized steel exterior siding, which is highly durable and comes in 30 different colors.
And if you'd rather not have Kynar's siding, you can simply omit this from your home kit.
Custom Designs
Rocio Romero LLC also provides custom design services, so you can truly have the home of your dreams. From customized interior layouts to combining and stacking modules, there are a number of ways to customize your LV series home. Visit her official site for more info.
Optional Upgrades
Looking to upgrade your home? No problem. All LV homes are designed to allow for structural upgrades.
Homeowners in colder climates can increase the snow load, while those who live in more tropical climates can upgrade their home's wind load to account for storms and hurricanes.
The Construction Process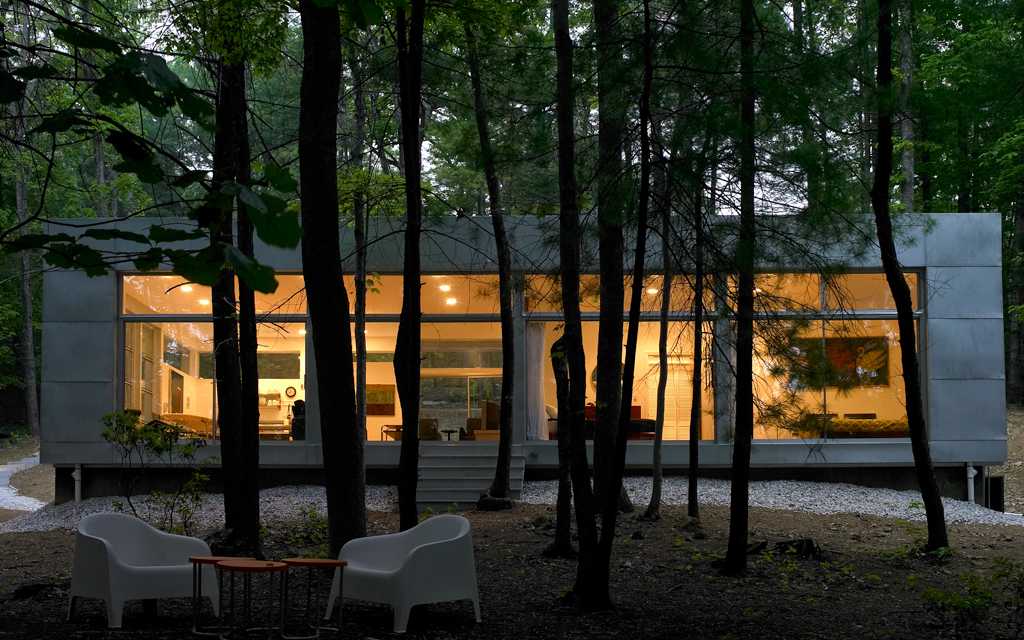 When you purchase an LV series home, you'll receive the plans, construction binder and the Kits of Parts for the exterior of the home.
The plans and binder are given to homeowners once the initial deposit is made. The Kit of Parts is delivered once the final payment is made.
The Kit of Parts includes:
Materials
Open wall panels
Exterior siding
Roofing and windows are not included.
The plans allow you to apply for and obtain a local building permit, while the construction binder includes: instruction on how to build the home, a list of materials, construction schedule and a complete list of product specifications.
How Much Do Rocio Romero Homes Cost per Square Foot?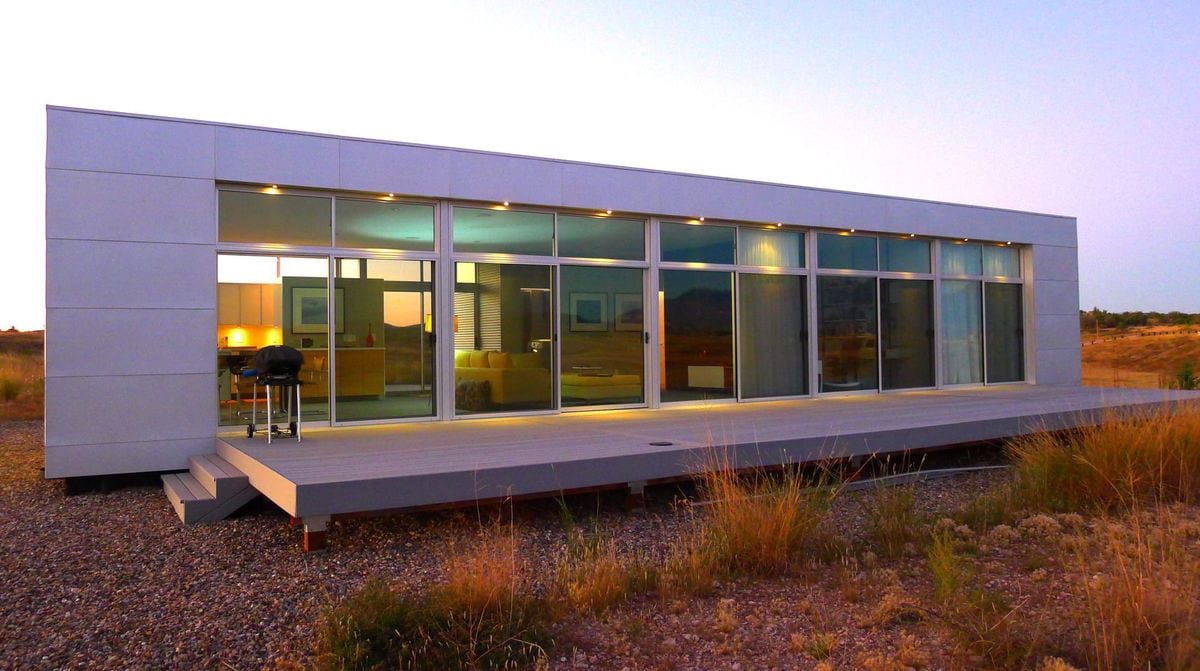 Just like with any prefab homes, costs vary depending on the floor plan you choose and the contractor you hire.
If you happen to be a contractor or know someone who is, the costs may be much lower than someone who does not have this advantage.
On average, Romero says LV homes cost owners between $120 and $195 per square foot – including all costs associated with your home itself.
Romero is transparent about pricing, and even includes examples of construction costs from previous projects.
Her most recent project, from 2010, cost the homeowners $450,464, or about $261 per square foot.
About Rocio Romero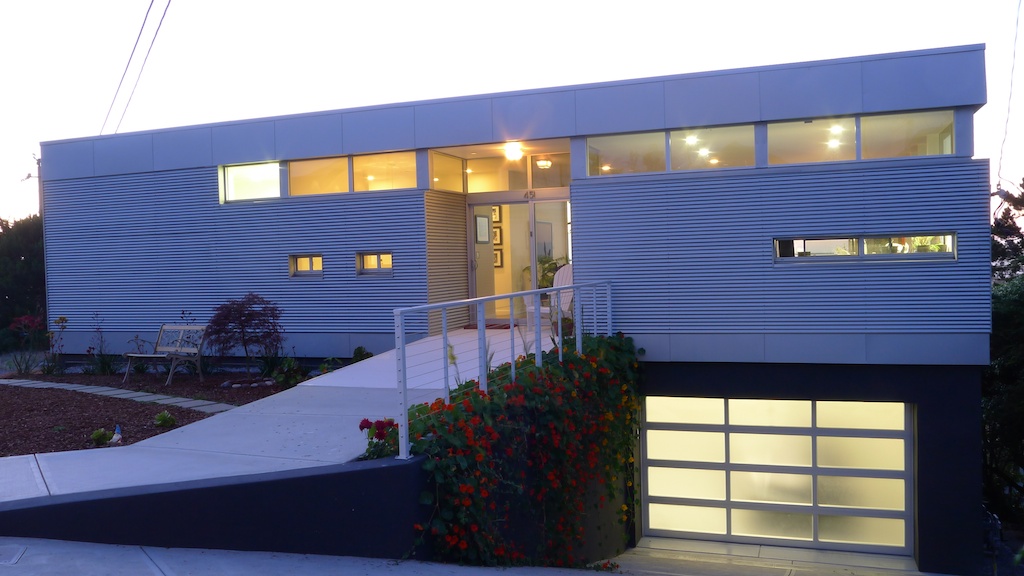 Rocio Romero is a celebrated architect who grew up in Chile. In 1993, she obtained her Bachelors of Architecture from UC-Berkeley. In 1999, she received her Masters of Architecture from Southern California Institute of Architecture.
In 2001, Romero launched her own design firm in Perryville, MO.
Romero launched her own line of furniture and accessories in 2014, which includes a fire pit, end tables, candle holders, wood storage seats and coasters.
Romero's work has been featured in numerous publications as well as museums, including the Museum of Contemporary Art in Los Angeles and the Vancouver Art Gallery.
This talented architect is committed to making prefab homes as affordable as possible for the everyday homeowner without compromising on quality.
One day, she envisions prefab homes being sold on store shelves.
Compare Prices & Save Up To 33%