MBMI | Florida's Custom Steel Building Manufacturer
If you're looking into Florida metal building companies, one manufacturer that we can recommend based on research and customer experiences is MBMI Steel Buildings.
over 27,000 kits delivered
Compare Kit Prices & Save Up To 33%
Let us help get you wholesale pricing on your metal kit.
With products in a wide range of categories and great attention to detail during manufacturing, this company is one to consider if you are looking for versatile and reliable solutions in steel construction.
Why Choose MBMI For Your Next Metal Building Project?
Along with a wide variety of building categories and custom options to choose from, MBMI Metal Buildings stand out due to the integrity of their manufacturing process.
As the company explains, "With careful attention to detail, our products not only look good, but they are erected problem-free. Therefore, there is virtually no fieldwork required simply because our buildings are so well designed and detailed."
So, if you want to make it as easy, fast, affordable, and stress-free as possible to erect your steel building, it makes sense to go through this metal building manufacturer. This is great whether you are a residential builder without a lot of experience and equipment or you are a commercial client who simply needs to get a structure up as quickly and efficiently as possible.
Go Green With MBMI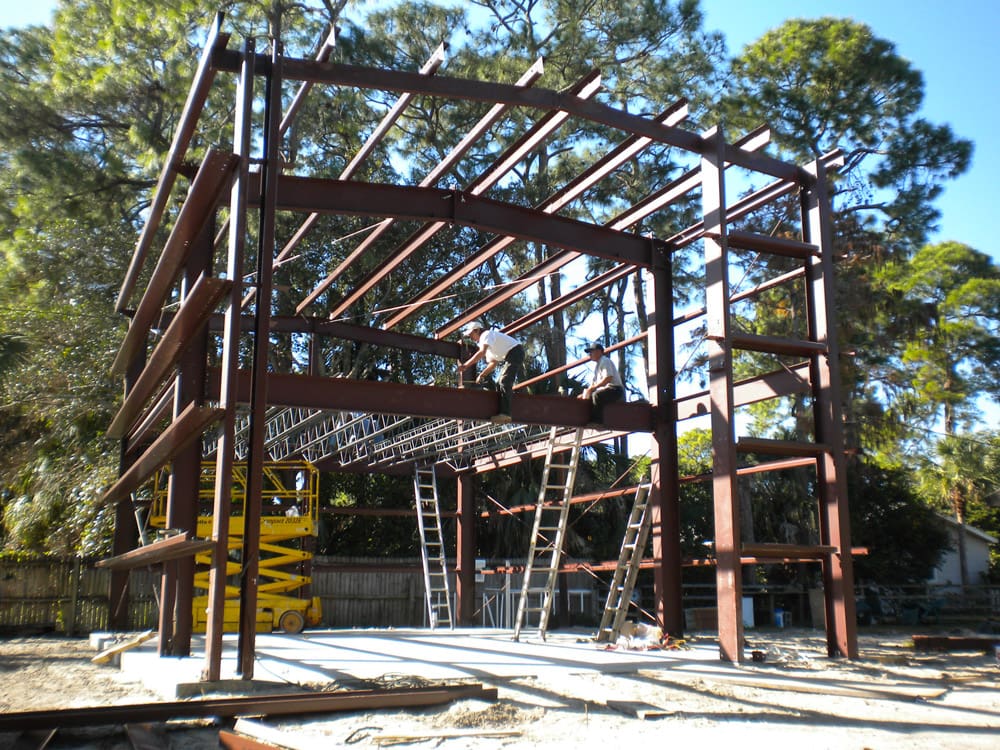 Another reason to choose MBMI is because this is a green company that manufactures all its prefab buildings in the USA out of 60% recycled material.
Their buildings are also 100% recyclable if your needs change in the future.
With Energy Star approved panel coatings, they are energy-efficient, saving you money on heating and cooling costs.
Fast Delivery
MBMI Metal Buildings also excels when it comes to speed up design, manufacturing and delivery. In fact, depending on your own timeline as far as regulatory aspects go, you could receive your completed prefab metal building in as little as one month.
Amazing Customer Service
Not only does MBMI Metal Buildings go the extra mile with the quality of their work, but they do the same with the quality of their customer service.
Anytime you have questions or concerns, you can rapidly get in contact with the customer service agent who can provide you with speedy, thorough responses.
The company will work with you to meet all zoning regulations where you will be erecting your metal building.
During your initial consultation, the team at MBMI Metal Buildings will discuss your requirements in detail, and let you know exactly how they can meet them and on what type of timeline.
That way, you can be assured of meeting your goals, even if you are on a tight schedule.
Types of Buildings You Can Purchase from MBMI Metal Buildings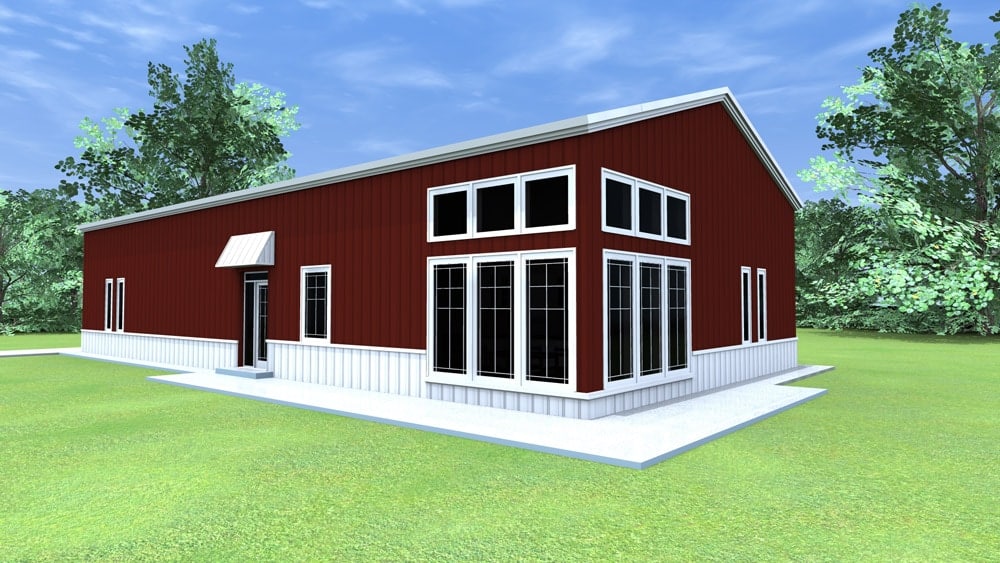 MBMI Metal Buildings has a selection of both residential and commercial prefab structures for sale.
MBMI Residential Projects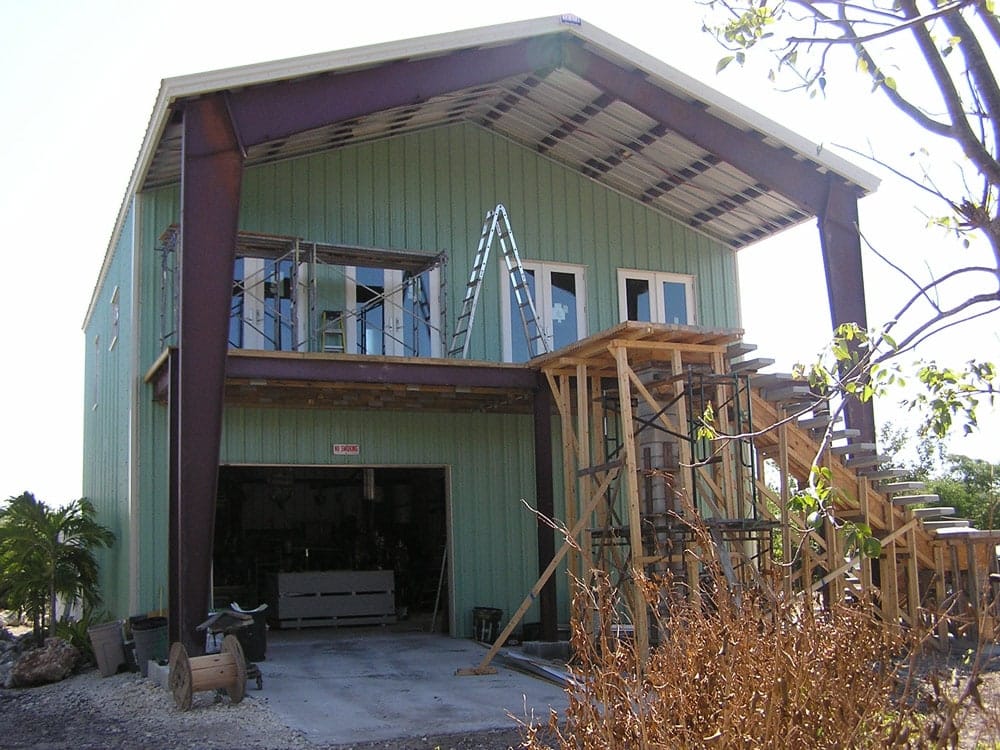 Design and build a custom steel home in Florida the easy way with MBMI Metal Buildings. Features such as fully-insulated walkdoors, cable bracing for extra strength, an extra large and stable base angle, the polished look of jamb and header cover trim, and premium lifetime fasteners ensure your home will stand the test of time.
In fact, a steel house from MBMI Metal Buildings comes backed with a 40-year warranty.
The steel panels can be purchased in a wide spectrum of colors, and numerous custom finishes are available as well. That means that your completed metal home can feature any style you want, whether classic or modern.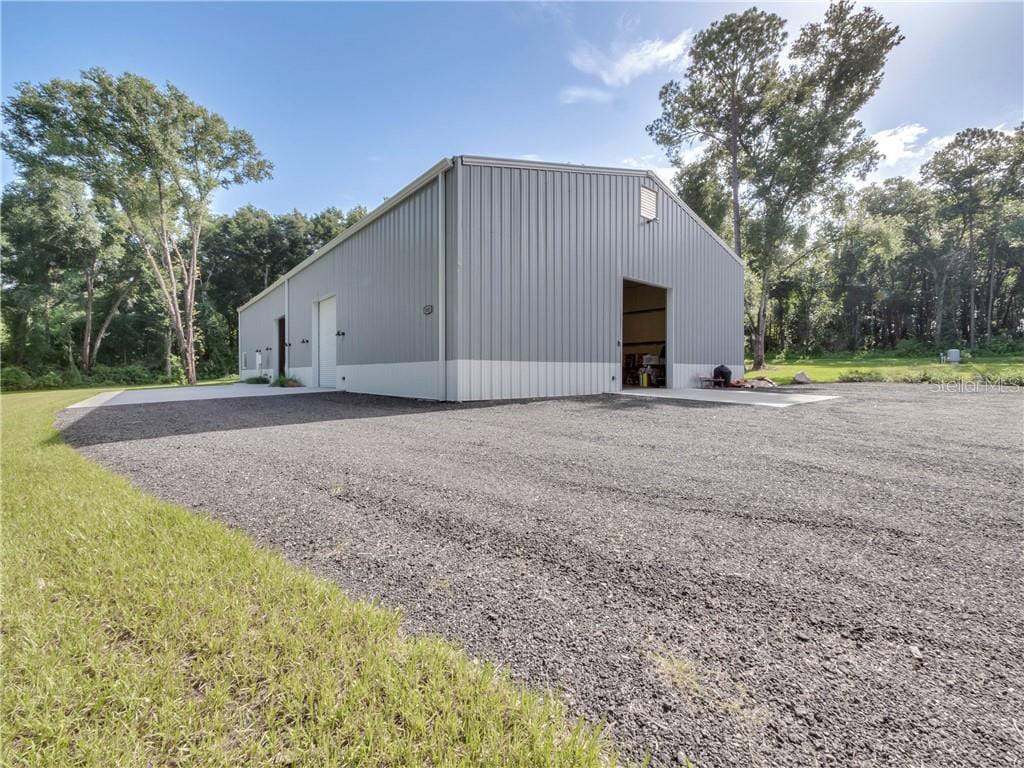 Additionally, this company will work with you to customize every aspect of your structure both to meet your personal needs and those of your location.
So, even if you opt for a pre-designed structure, MBMI Metal Buildings will make the appropriate modifications to ensure that is suitable for your local climate, regulations, and so forth.
The final quote you receive for your steel building will include these modifications as well as any accessories you have opted for. You will also receive detailed drawings which can be helpful during the planning and approval stages for your structure.
MBMI Commercial Projects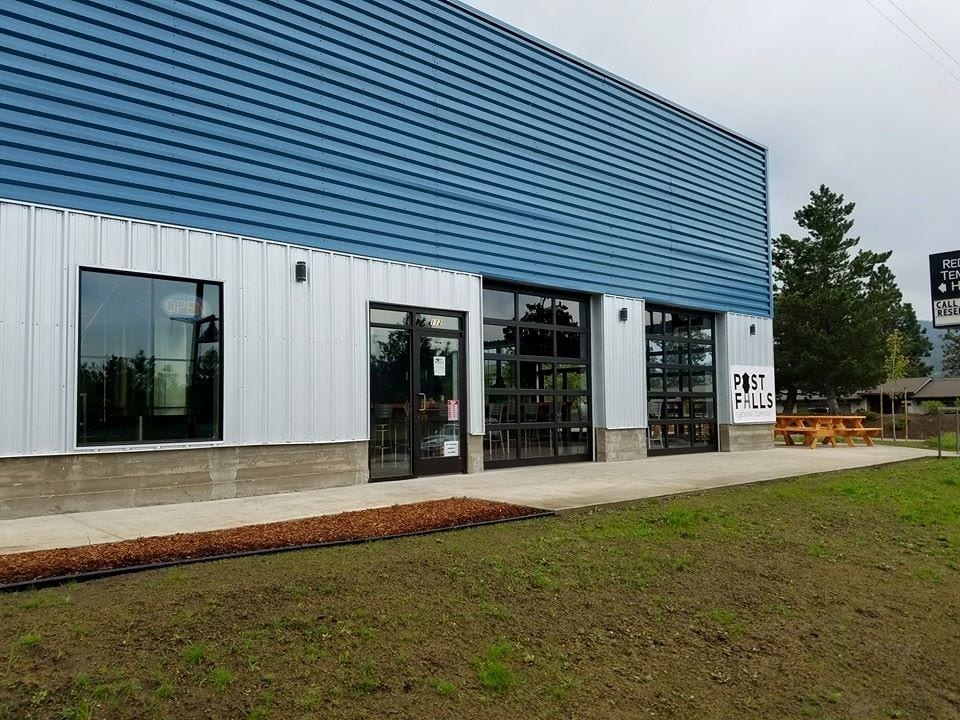 Additionally, MBMI Metal Buildings does work with numerous commercial clients throughout the US and around the globe. Some of their well-known clients have included PGA Golf Club, Nestle, Mobil, Morton Salt, Ford and the United States Marine Corps.
That client list gives you an idea of how trusted this company is both domestically and abroad.
Types of commercial structures you can order include:
Agricultural steel buildings
Hangars
Sports facilities
Parking canopies
RV storage facilities
Horse barns
Riding arenas
Churches
Garages
Whatever type of commercial building you're in the market for, chances are good that MBMI Metal Buildings can make it happen.
Note that some of these types of structures above also are suitable for residential needs (i.e. garages, hangars, and horse barns).
If you are interested in learning more about the features and options available for residential and commercial steel structures from MBMI Metal Buildings, you can pay them a visit at their official site.
Compare Prices & Save Up To 33%