Giant Containers | Custom Shipping Container Fabrication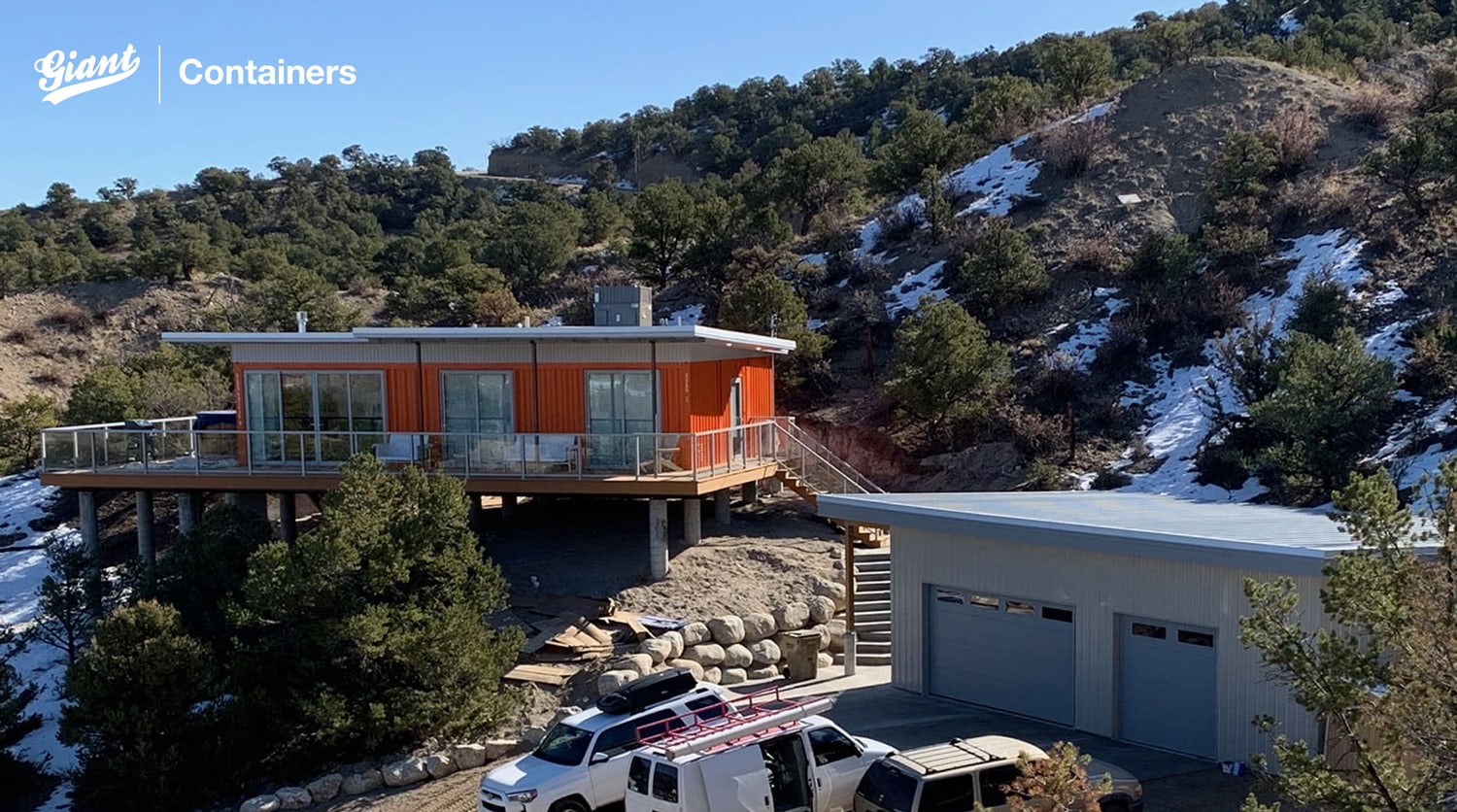 Giant Containers is a Toronto-based company that provides new, modified and custom shipping container fabrication to customers across the world. The company has participated in several big projects, including the largest commercial shipping container installation in North America.
over 27,000 kits delivered
Compare Kit Prices & Save Up To 33%
Let us help get you wholesale pricing on your metal kit.
Since their opening, Giant Containers has expanded their offices to Shanghai, China and the U.S., with offices in Brooklyn, Miami and Los Angeles to serve more clients.
With their experience, reputation and capabilities, Giant Containers is a leader in turn-key shipping container installation.
Giant Containers Shipping Container Applications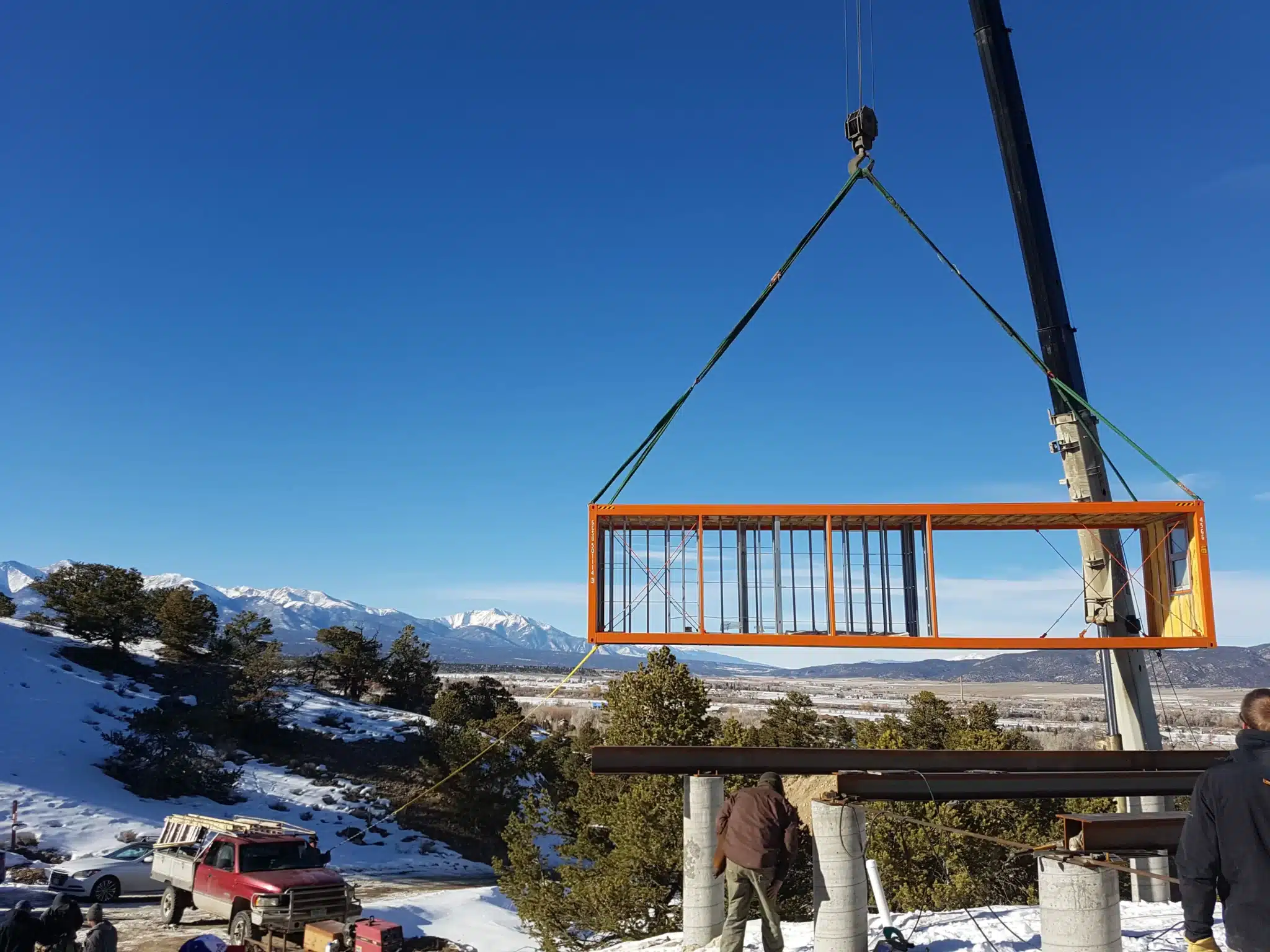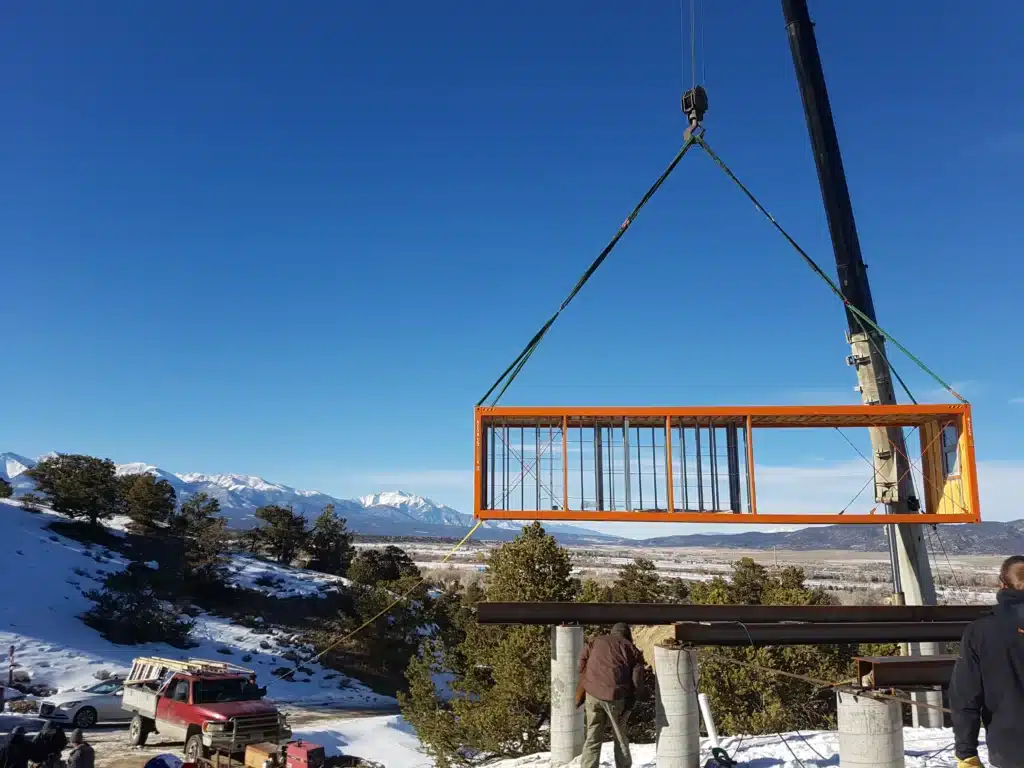 The shipping containers from Giant Containers can be used in a variety of applications, from residential to industrial and commercial.
Residential
Giant's residential shipping container modules can be stacked for flexible and affordable housing solutions. In addition, their prefabricated modules make it easy to assemble residential spaces in a variety of configurations quickly and easily.
Experiential and Commercial
Giant Containers offers a wide variety of prefab and modular containers that can be used for retail space, including:
Pop-up shops
Bars
Cafes
Experiential events
Kiosks
Gym training centers
Industrial
For industrial purposes, Giant Containers can create fire training facilities, utility buildings and even mining containers. For these types of projects, clients typically design the structures, and Giant takes care of the engineering and fabrication. These prefab structures can be shipped and assembled just about anywhere in the world.
Notable Projects from Giant Containers
Over the years, Giant Containers has been involved in a number of notable projects in each of the applications listed above.
HGTV Backyard Builds
For this project, Giant Containers partnered with HGTV to create a 13-foot shipping container studio for the network's series Backyard Builds. Along with a finished interior, this studio features a 12-foot sliding glass door.
An electrical package completes this project, allowing the studio to be used for a variety of purposes.
Louis Vuitton Shipping Container Project
When Louis Vuitton was looking for a container to show off their 2021 menswear collection, they reached out to Giant Containers. The project included 20 HC containers with custom steel structures and openings.
Giant Containers used:
20-foot and 40-foot open side containers
20-foot double door containers
Additional 20-foot containers for signage
The containers were finished with insulation, framing, interior finishes, electrical and AC.
Stackt Market
Stackt Market is the largest commercial shipping container installation in North America. To bring this project to life, Giant Containers built more than 100 custom shipping containers that serve as pop-up shops in downtown Toronto.
The project encompasses a full city block, or about 100,000 square feet.
Since its opening in 2019, more than 1,000 businesses have operated inside of Stackt. Affordable leases are available for the 900-square-foot shops inside of this installation. The shipping container structure also allows retailers to split a container in half and operate their mini store.
By utilizing the containers from Giant Containers, Stackt is able to maximize its concept for temporary retail space.
Currently, Stackt is leasing the property from the city, but the shipping container concept allows them to pick up and move to a new location.
Colorado Container Home
Nestled in the Colorado Rockies, the Colorado Container Home is a prefab project designed with outdoor enthusiasts in mind.
The project features three 40-foot HC containers. The containers feature minimalistic interiors with large windows that give you a view of the stunning scenery. A separate two-car garage provides additional space for storage, hobbies or whatever else you may need.
Giant Containers has developed a reputation for being the best in the business. Their ability to innovate and think outside of the box allows them to breathe new life into commercial, industrial and residential projects.