Tiny Houses
The best modern tiny house designs and builders that use steel and metal.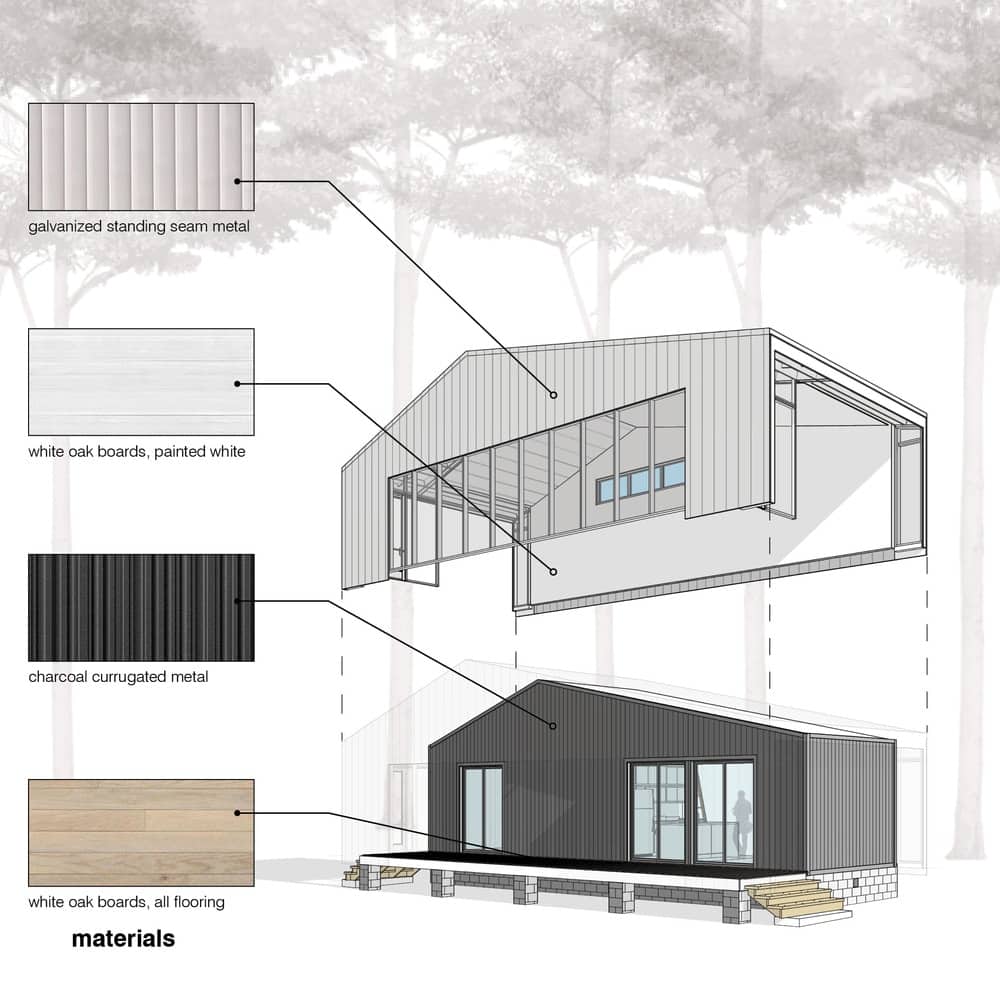 The Nash tiny house in Starkville, MS is the perfect blend of metal, concrete and wood. All images courtesy of...
Read More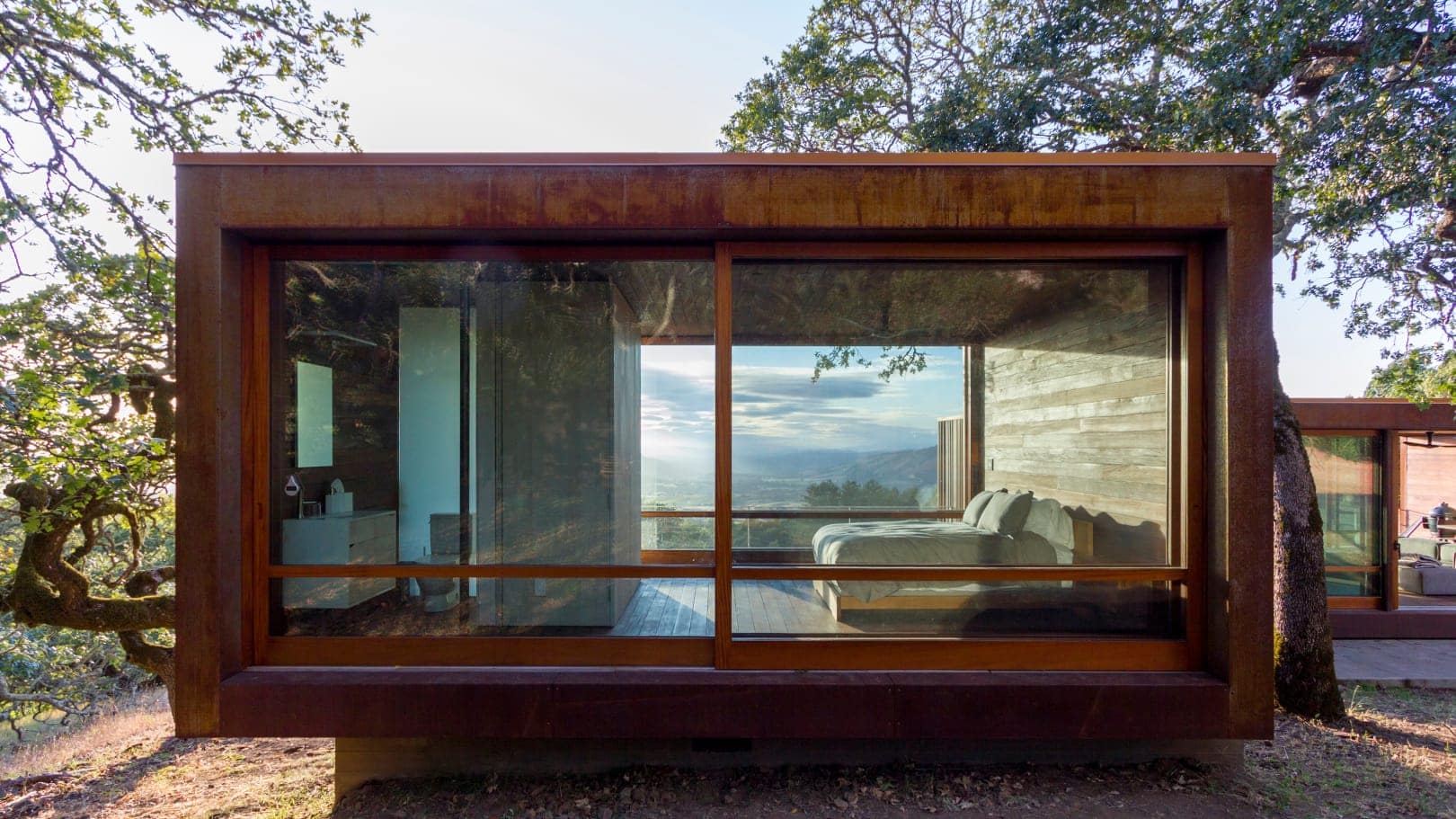 It's rare for a home to get better with age, but the WeeHouse from Alchemy Architects has done just that....
Read More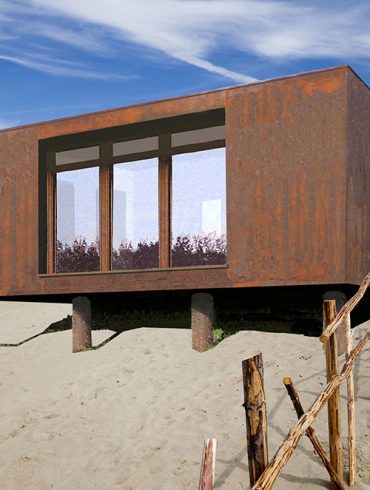 As the tiny house movement continues to grow and evolve, companies are emerging offering modern, contemporary floor plans to give...
Read More