Tiny Houses
The best modern tiny house designs and builders that use steel and metal.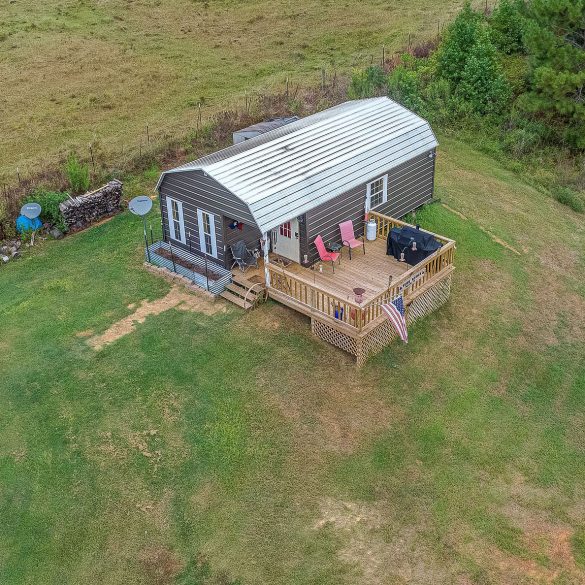 4005 Mcknight Rd, Pollok, TX 75969 16 acres – 480 sqft -1 bed – 1 bath $110,000 Metal tiny house...
Read More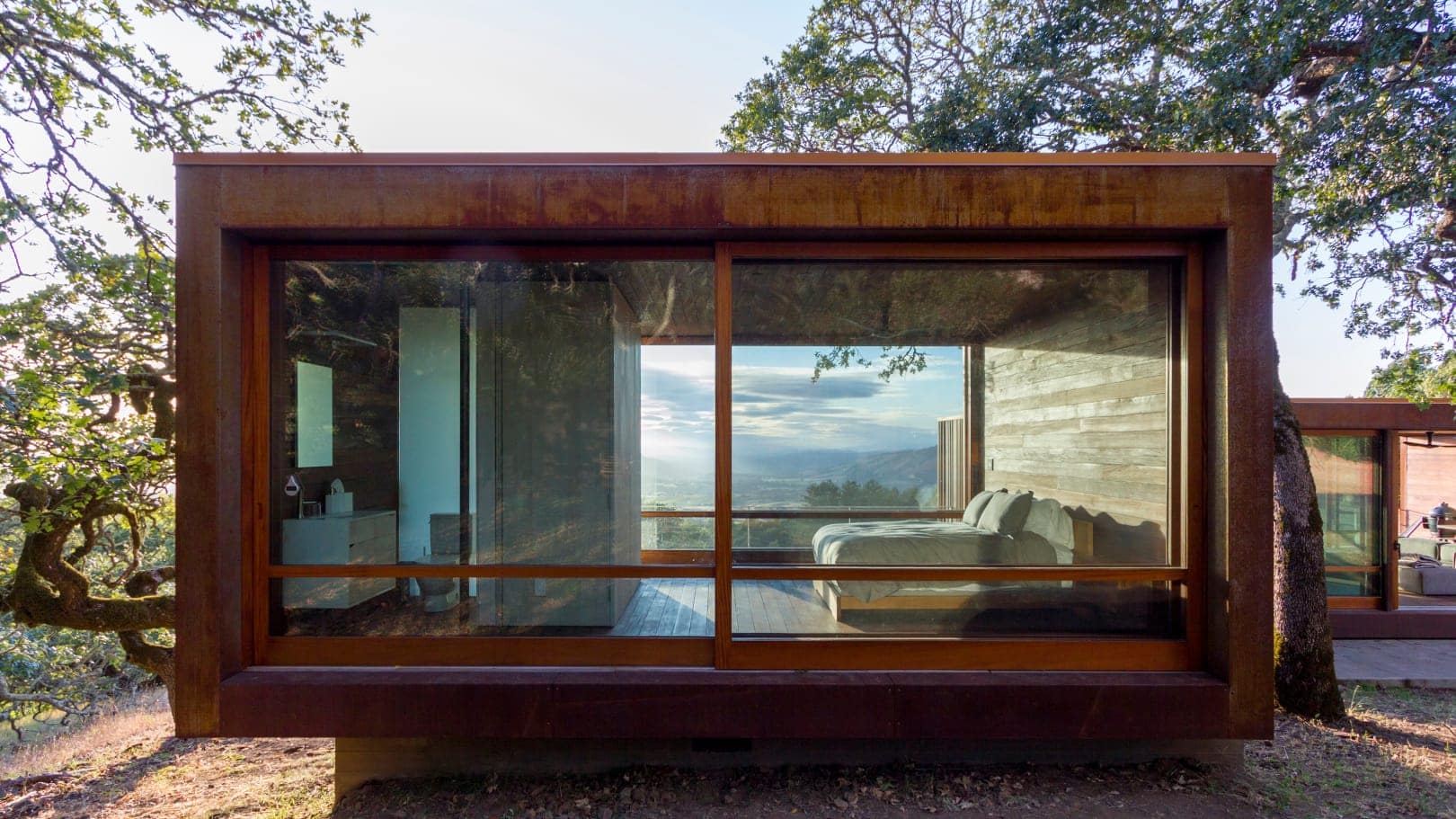 It's rare for a home to get better with age, but the WeeHouse from Alchemy Architects has done just that....
Read More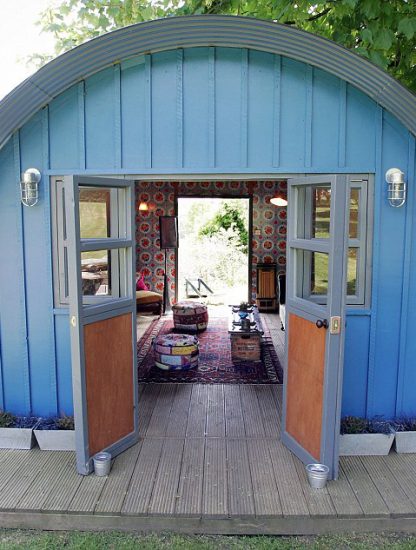 What Are She Sheds? You've heard of the man cave – now we have the female version, the "she shed."...
Read More